gday, this is the roof console ive been building for the gu.
using 11mm ply for the sides and 7mm for the bottom and angles.
its almost complete now, fibreglassed last night and sanded back today.
faceplate made to house dual battery monitor, uhf and 4 switches for no apparent reason at the moment. also external uhf speaker, and waiting on interior lights as it can then be professionally trimmed.
enjoy.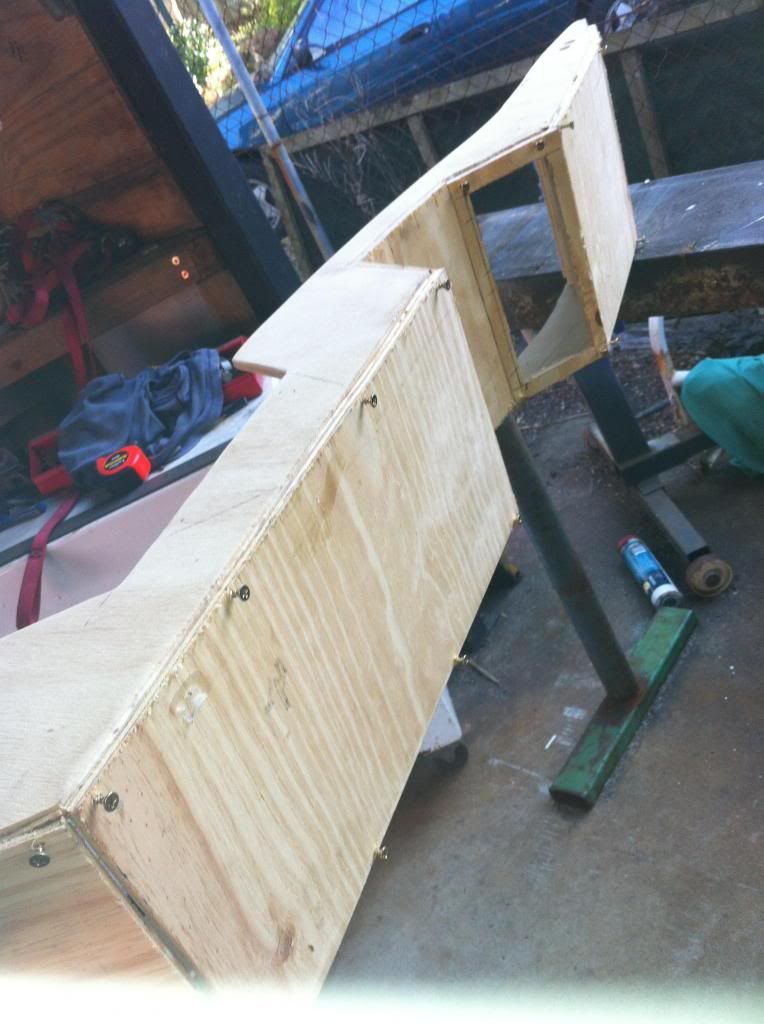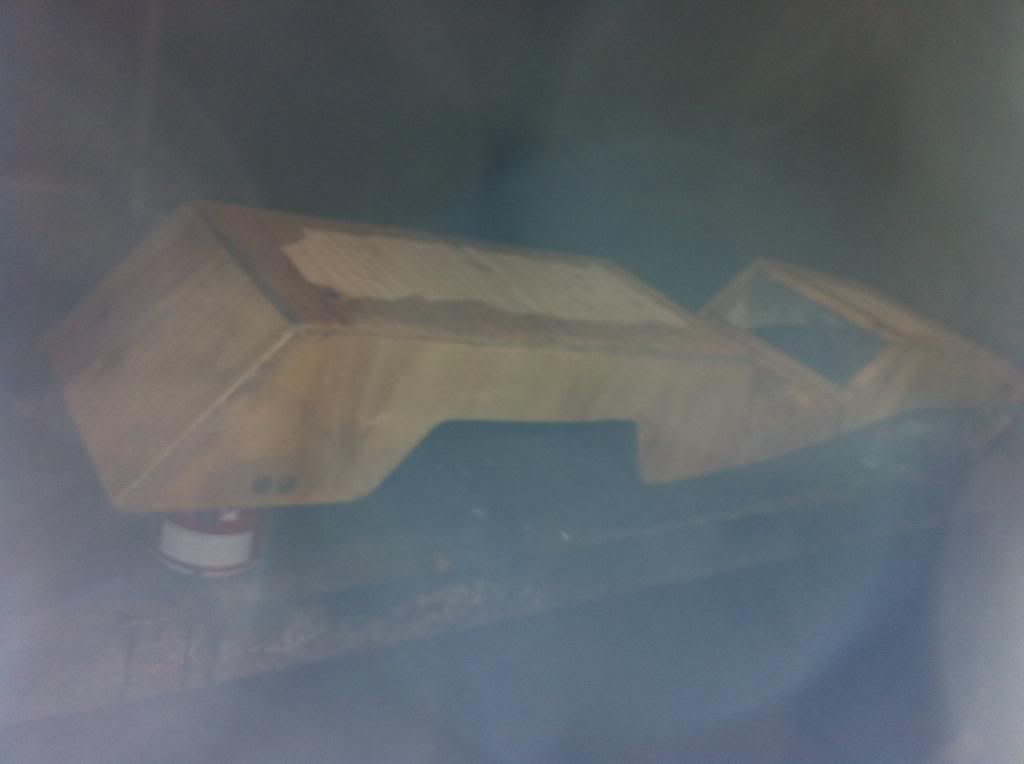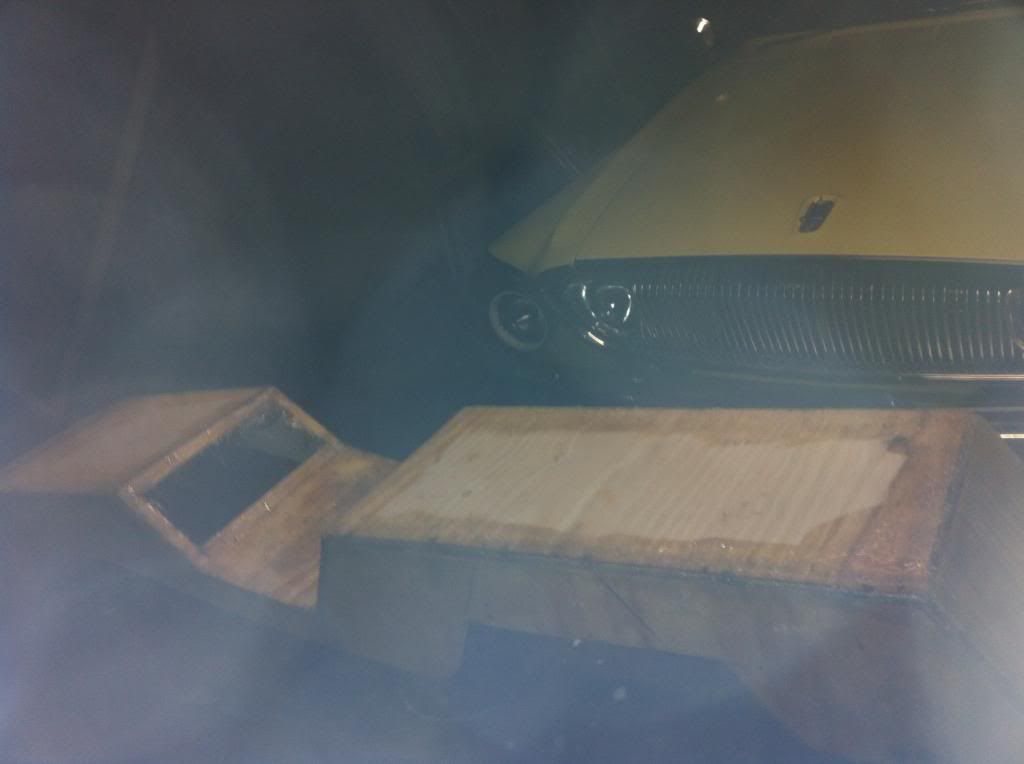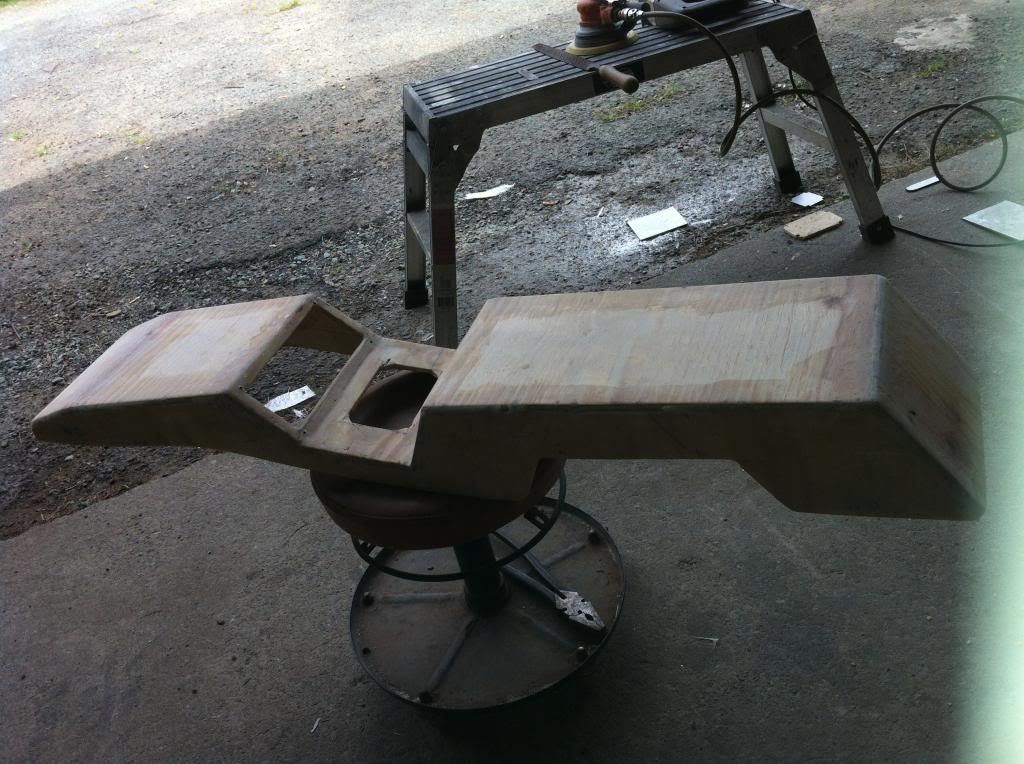 G]