Hi all, I know this has been done to absolute death, but this is more about doing the work than 'how to fix it' I guess, if anyone could help would appreciate it.
Searching for my death wobble, I saw that the drag link is bent. Don't know how, and I'm sure it hasn't always been like that, but I assume that could be a culprit? Haven't seen it mentioned much in death wobble threads.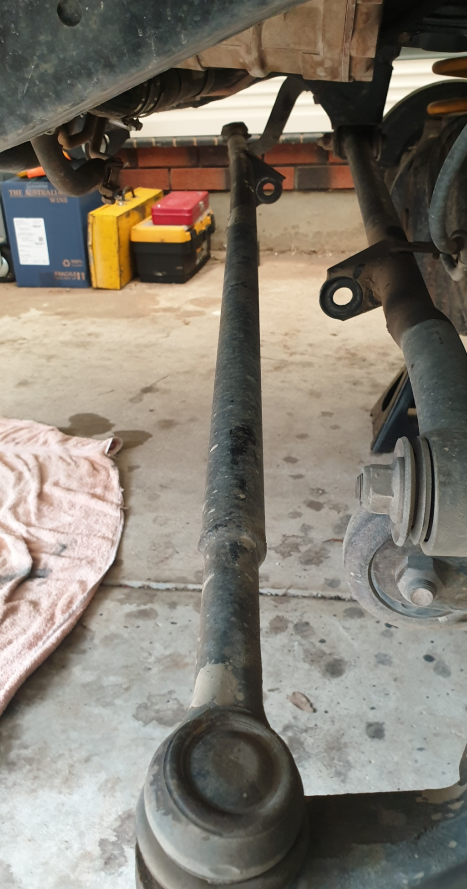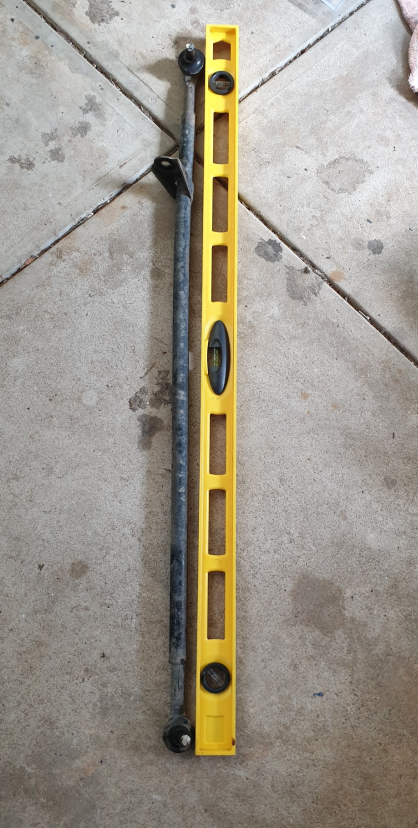 Anyway I'll get a new one regardless, as well as some new panhard rod bushes seeing as they're cheap as nails and check the swivel hub preload etc.
I did however notice that my wheel hubs don't...line up for lack of a better word? Noticed it while looking straight on, the drivers side hub sits straight up and down, but the passenger side doesn't line up on the vertical plane.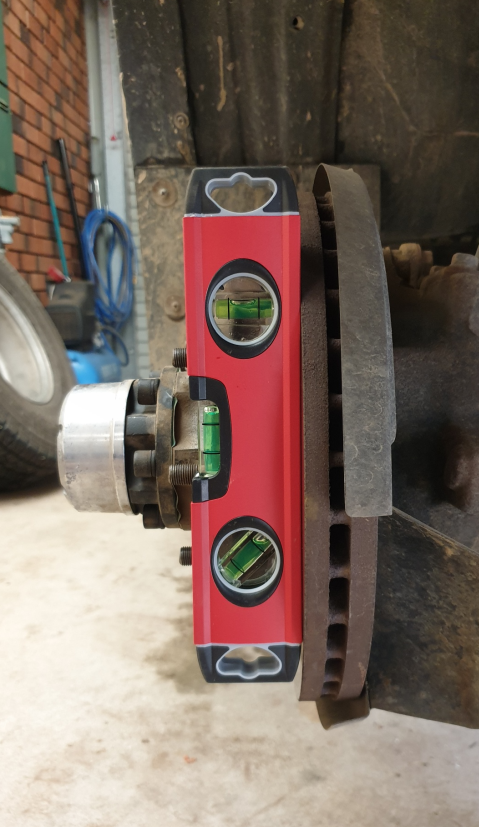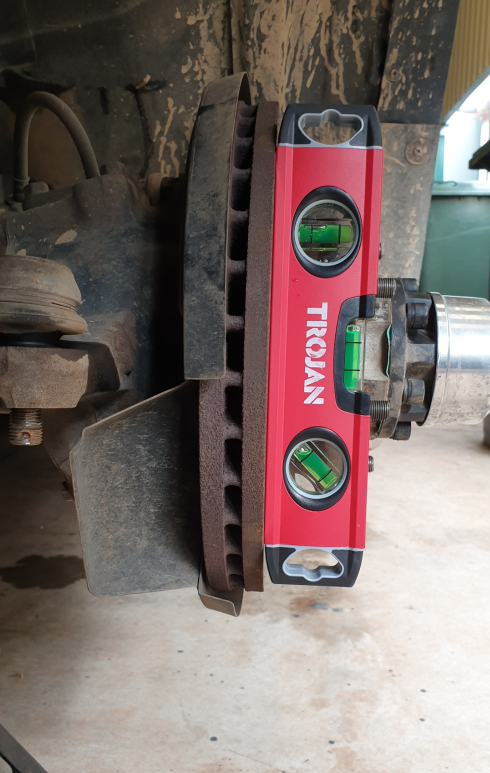 The wheel bearings are new (tightened last week just to be sure) and there is no play in the hub in any direction. Anyone know why this could be? I was thinking a bent axle or something similar? Could this attribute to my death wobble? The front left tyre doesn't wear badly, and it doesn't seem to sit weird when it's on the ground, but I rotate every 10,000km so maybe it's just not on there long enough to notice.