Discussion Starter
·
#1
·
Hey Guys.
Did as much research on this as possible.
My 03 ST has increased fuel consumption noticibly. I usually get up to 900kms out of the 120ltrs in the Patrol but on a recent trip to the olds (300kms one way) the fuel light came on as I was getting back into Rocky, only get 630kms out of the 120 ltrs.
There were a few things changed before this trip.
1. It was serviced two days before the trip which I wouldnt think would increase fuel consumption
2. Installed Provent 200, again I didnt think would mess with fuel consumption (check all hose clamps were tight as well)
3. Cleaned MAF, I've got photos of this below because it looks like crap to me. Cleaned it with proper contact cleaner.
4. After I cleaned the MAF I disconnected the battery for the best part of 2hrs (reading now should have done it over night?)
I've also read that it could be injectors? or running 2stroke in the fuel?
The MAF looks pretty fooked to me. Lots of red dirt from its previous life in western queensland. The previous owner used to do his own servicing too.
Here's the pics of the MAF. Looks poo huh.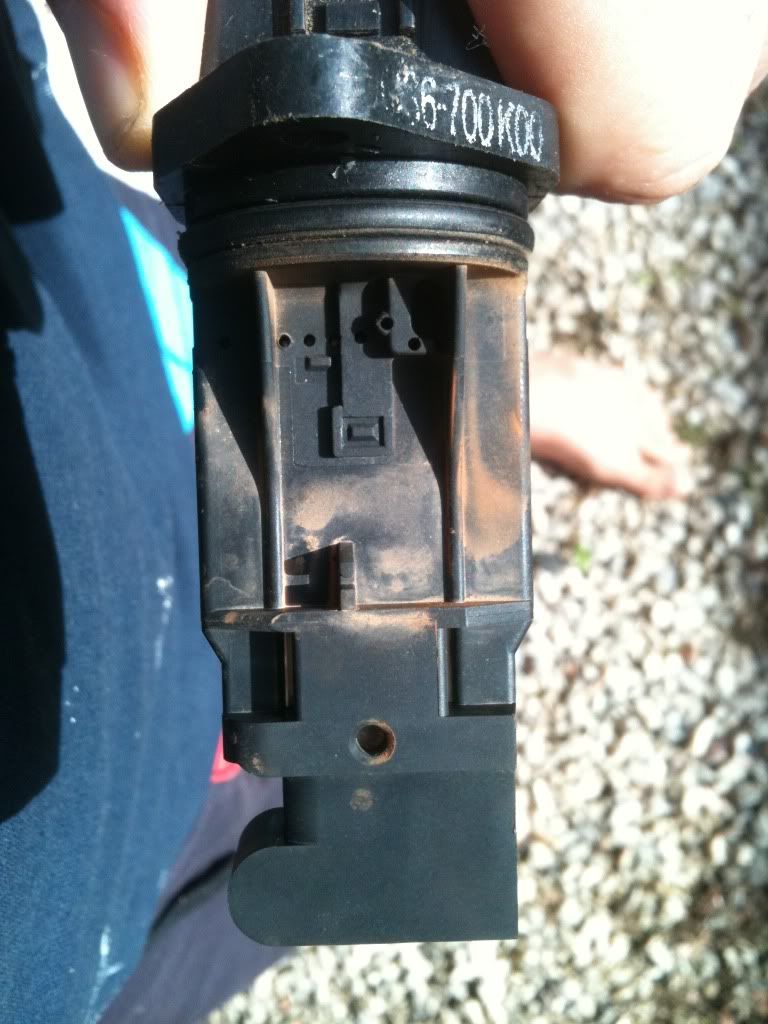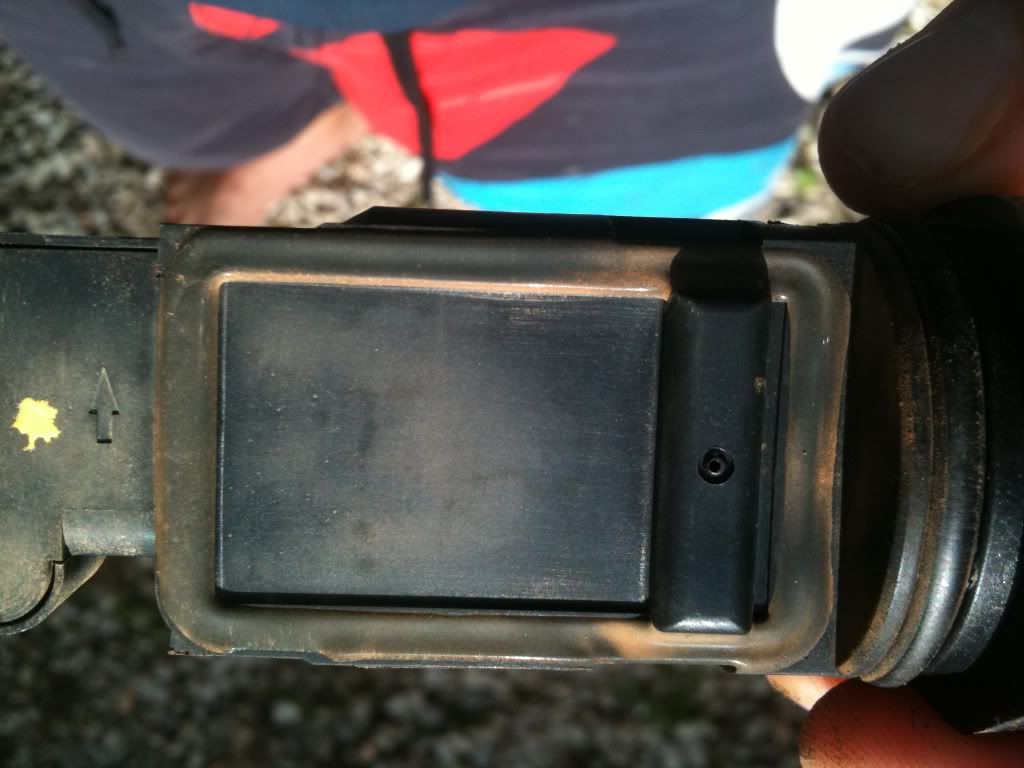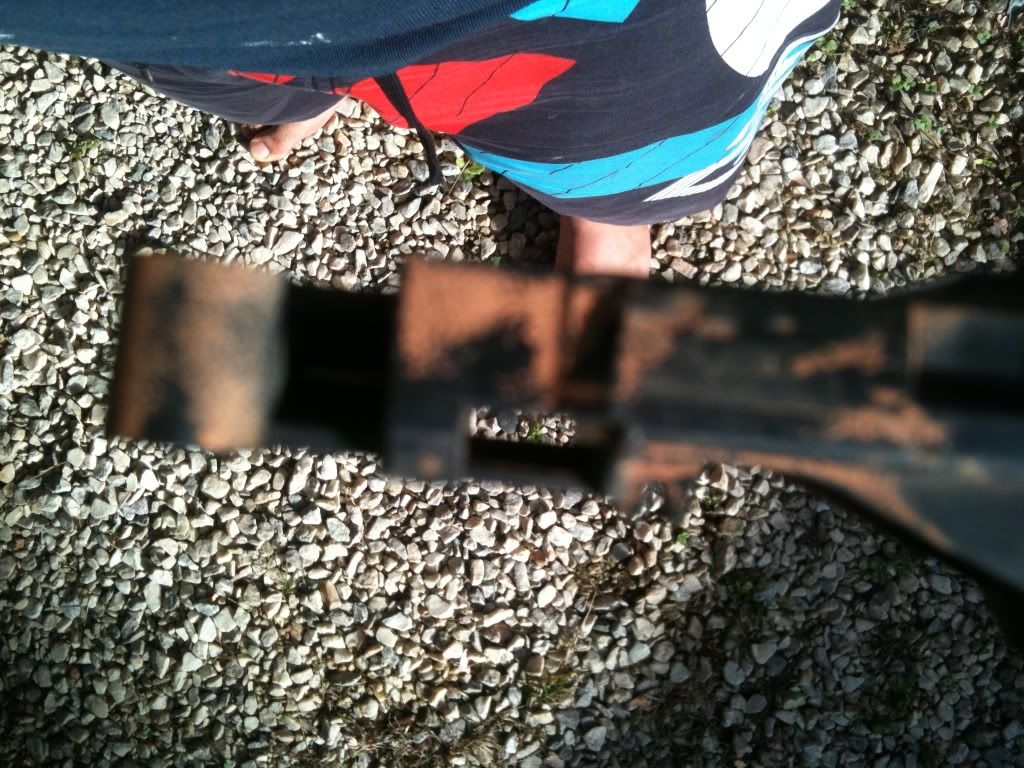 If it is the MAF, does it look like it can be cleaned or would it be best to replace it as I dont know when it was last replaced, it could very well be the original.