2015 National Meetup, The Run for the border. Read this thread first.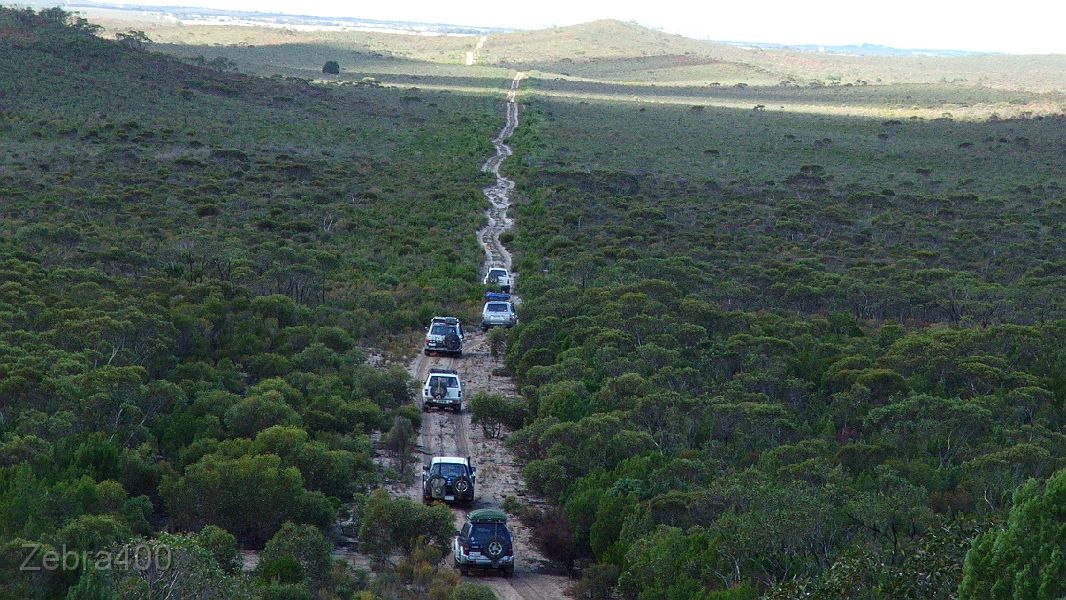 Time for the mexicans to make a run for it
​
2015 National Meetup
SA/ VIC Border Track


It's that time
again and it's been a long time coming and so it's South Australia's turn to get a National Meet that's not 1500kms away.
This will be a base camp style meetup
Location: Pinaroo
Dates: 24-29 Sep 2015

Pinaroo provides a nice central point for all of the Mallee/ border region.
be
the Caravan Park in town.

The dates are an overlap of 3 states worth of school Holidays

Once again there will be a monster raffle; raising money for Beyond Blue






Booking in @ Pinnaroo Caravan Park


Our hosts for this event are the lovely people at the Pinnaroo Caravan Park, facilities Include

–Clean Amenities & Laundry
–Camp Kitchen
–Shady sites
–Rain water
–Roadhouse with petrol & take away food nearby
–Swimming pool adjacent
–Animal Park adjacent
–Close to tennis court, lawn bowls, pubs, shops etc
–Pets allowed on leash (I Like this one)

Prices are as follows:

Powered Site: $20/night

Un-powered site: $15/Night

How to Book:

Call Gina or Steve Brown on 08 8577 8618. Their kids might answer so be patient.
Tell them you would like to book X number of days for the Patrol4x4.com National Meetup at either an Un-powered site or Powered site.
They will ask for your forum Username; their booking list with usernames will provide me with a definite number of attendees.

Please be courteous to our hosts as you are not just representing yourself as a responsible 4WD owner but you represent the forum too.


Further Information can be found here


http://sa-parks.com.au/caravan_park/...o_Caravan_Park


Our location provides us with close access to the Mallee loop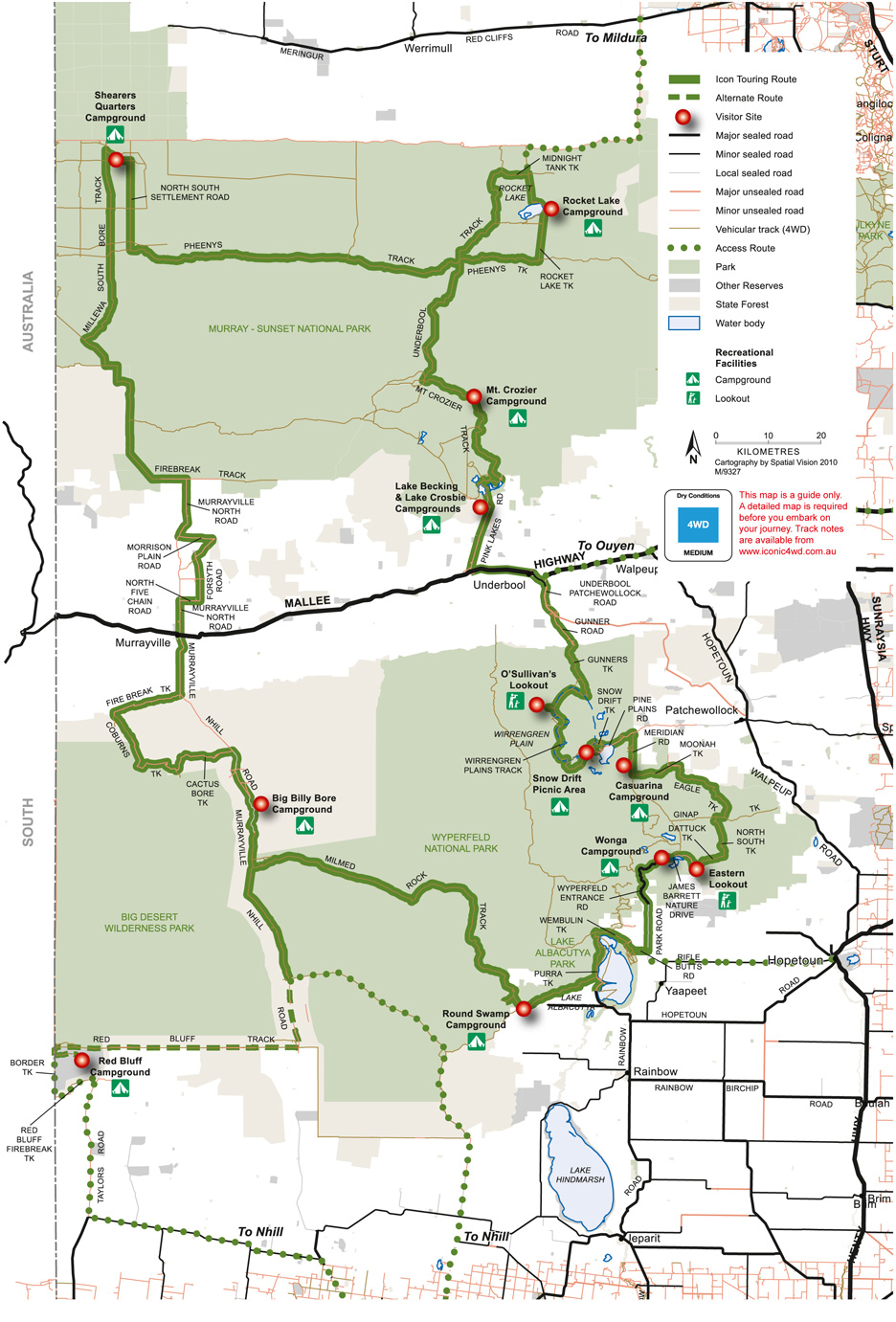 I'll be asking that this thread be locked till the new dedicated section is updated (thanks geeyoutoo and oldmav)


​