ITEM:
AFTERMARKET INTERCOOLER FOR NISSAN PATROL GU Y61 ZD30CR BRAND NEW
Bought from Patrolapart.com in Australia and cost £522 with shipping and duties in the UK. Will ship anywhere.
Brand new in Box, never fitted.
Link is here:
Aftermarket Intercooler for Nissan Patrol GU Y61 ZD30CR Brand New
PRICE AND PRICE CONDITIONS:
£400 including FREE POSTAGE in UK. Happy to ship worldwide, please ask for a quote.

CONDITION AND ODOMETER READING:
Brand new in box

REASON FOR SELLING:
Bought in error.
EXTRA INFO:

LOCATION:
Yorkshire UK
CONTACT:
Message me on here please.
PICTURES: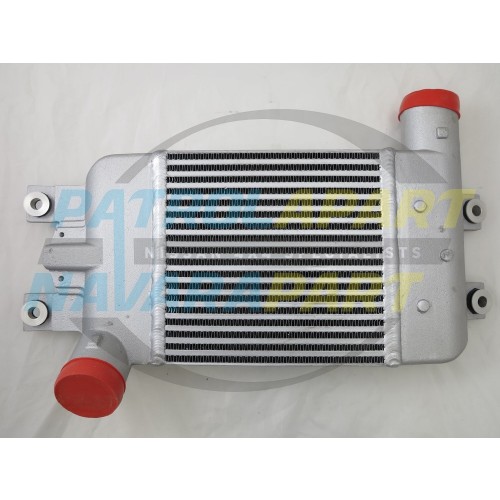 Aftermarket Intercooler for Nissan Patrol GU Y61 ZD30CR Brand New

patrolapart.com.au