Discussion Starter
·
#1
·
Most of you have helped me out gettin the truck this far along so i might as well show you what it looks like!!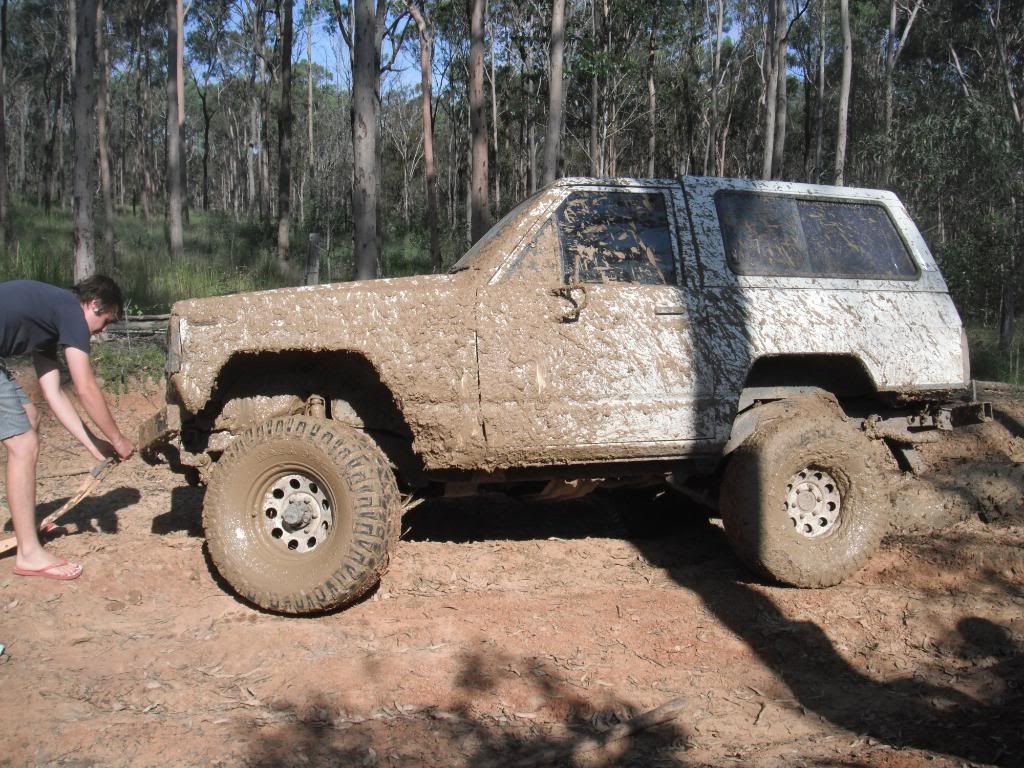 towing a mate out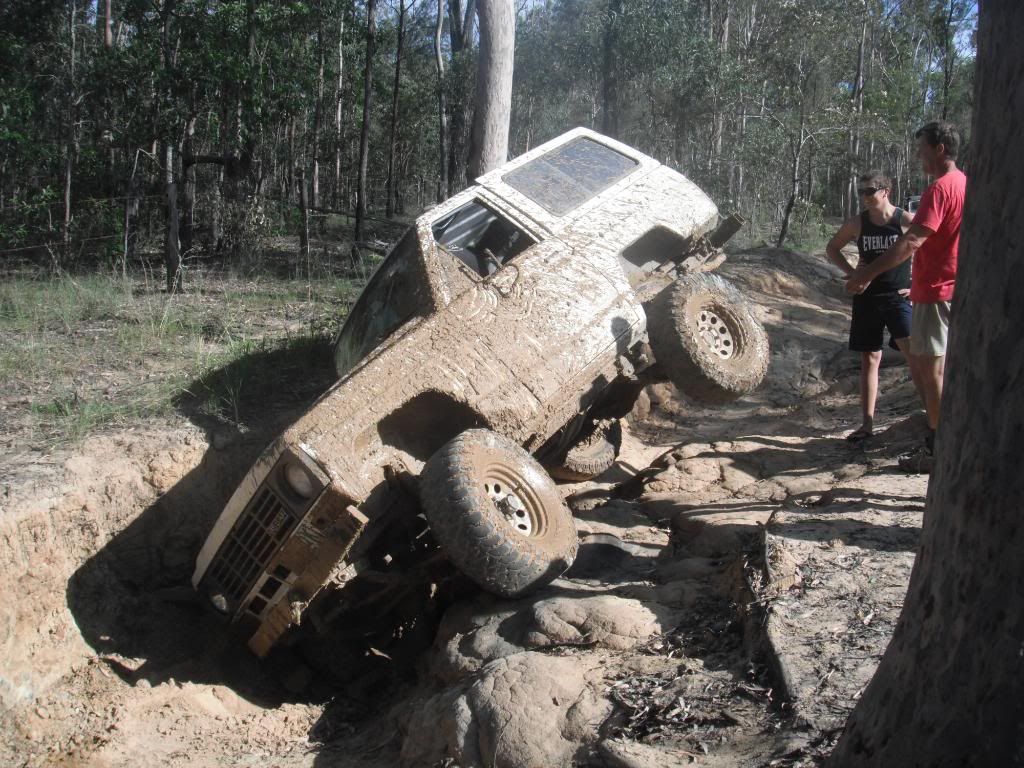 believe it or not i actually drove into and out of this without a scratch!! just had 2 guys on the rear bar with a strap holding me down..
these next few are of the disaster that occurred during yesterdays run.. i snapped a spring which then pushed the WHOLE front axle backwards which pushed THE ENGINE AND TRANNY BACKWARDS. both mounts on the engine and both mounts on the gearbox are sheared off. so pretty much have a full floating driveline!!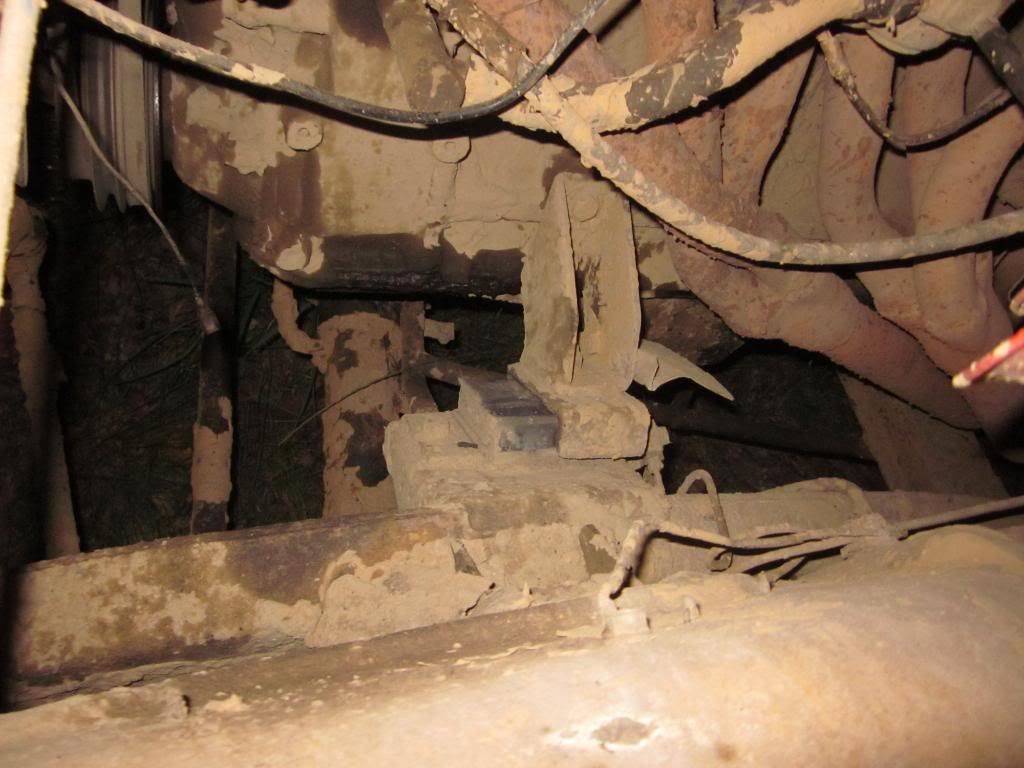 this is how far the driveline had moved backwards of the body!! that lever is in 2WD
hope you all like the truck, i will get some photos of my suspension setup in the back too which is fairly different to anything ive ever seen before