I grabbed some new front wheel bearings from the local bearing supplier yesterday which came in a kit form. Timken outer and NSK inner. It came with 2 bearing seals and I'm assuming I don't need the smaller (outer?) one. What is it for?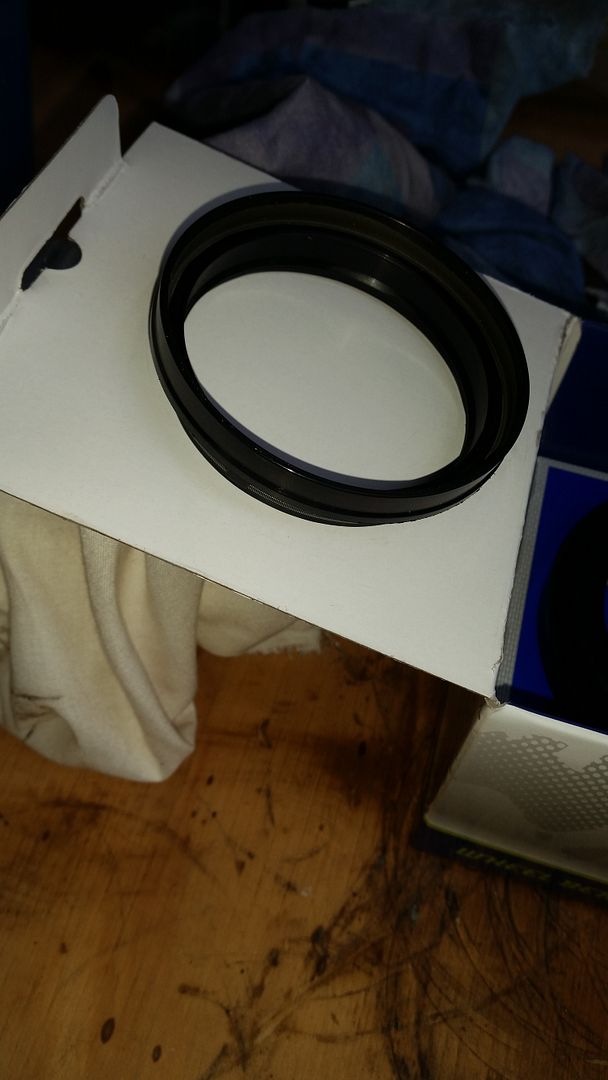 Here is the new inner seal which I am assuming gets installed with the rubber lip facing away from the hub and toward the stab axle;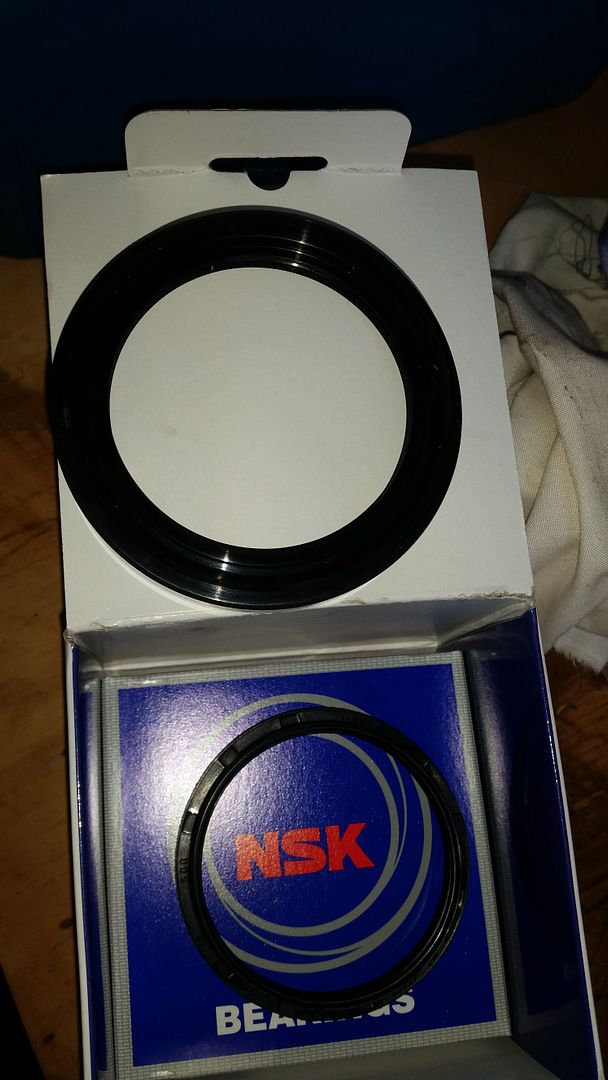 and the old seal which looks to be a better seal IMO?