·
The Prodigal Child Has Returned
ok all know what is going on with my bus by now. been a long time waiting and hope it all works out.
I thought i would do a bit of a write up on the mainifold gasket change and 3" dump and zorst.
so first things first.
The head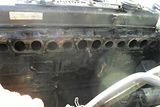 I removed the mainifolds and I have removed, all except 1 stud might have a go at it later, but I don't want to snap it off.
It is recommend by every one to replace the studs.
second up is the mainfold all nicely machined.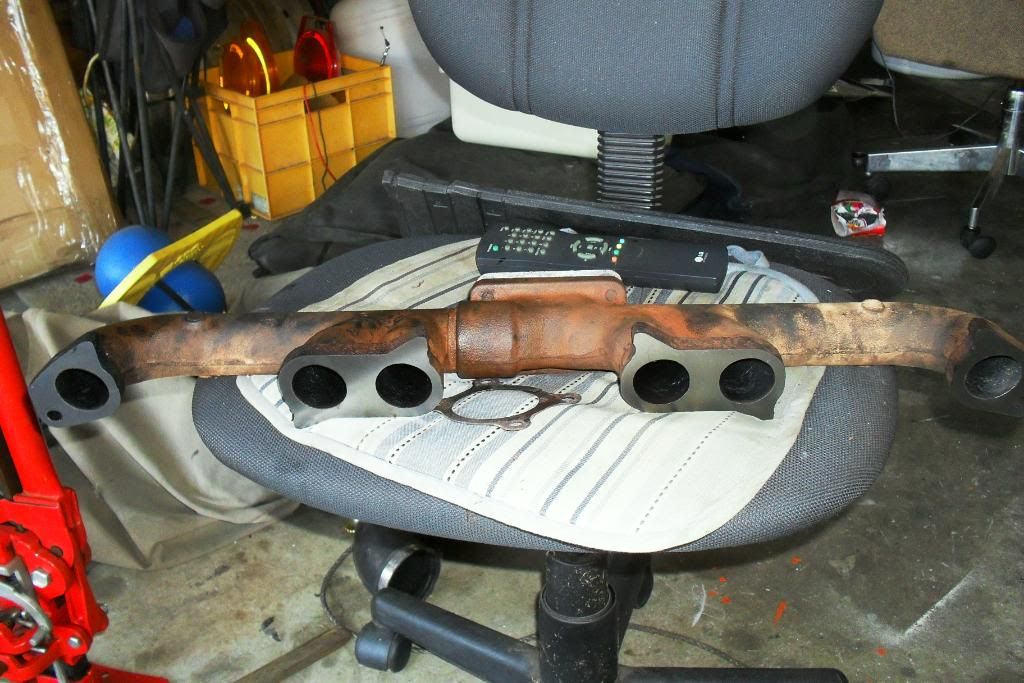 Had this machined, yet Again very much recommended, This cost me $77 and I think is a small price to pay. I mean Would you like to do this again a short time after just doing it and wasting the price a gasket, when it could have been done right the first time.
Thought I would put this pic up, It has the part number for others to refer off.