fitted the incabin pollin filter... filters a bit more out than just pollin!
ARB fitted the castor bushes and outset kingpin bearings to fix the front end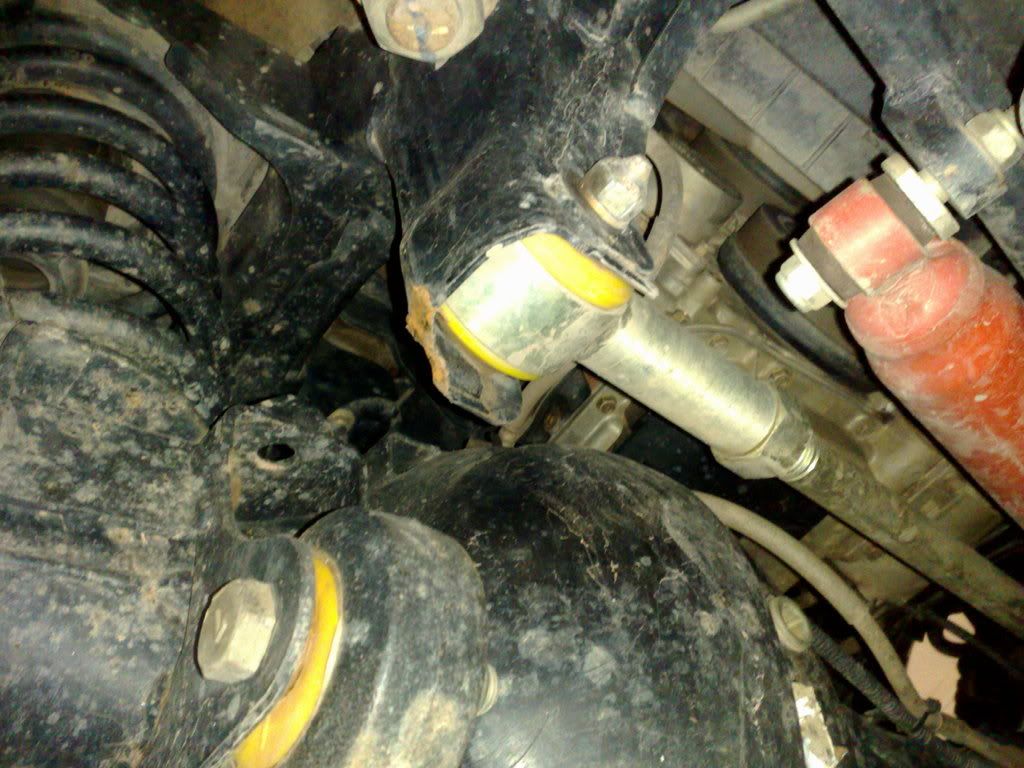 punctured a few of these now.
nice flex. i think this was the EFS 3" lift.. which sagged back to standard height in 2 years.
auto hubs pooped themselves so i reco'ed some GQ ones.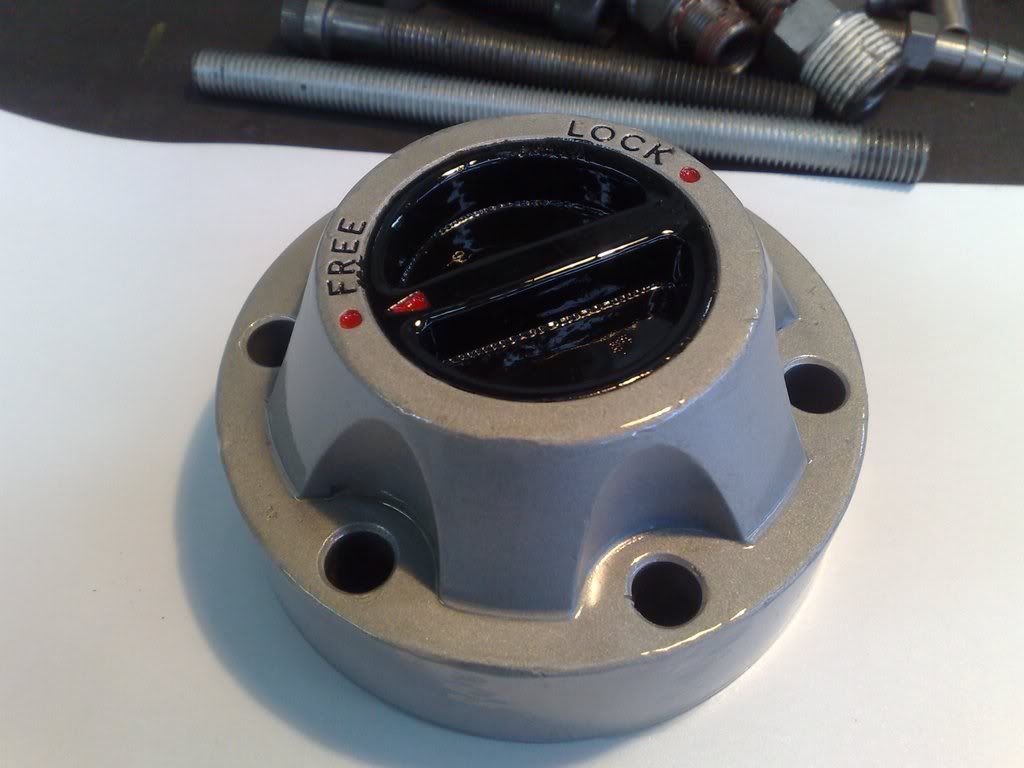 flooded the car and nearly floated off downstream on the Macalister river. copped a bit of water thru the system.