due to popular demand...something about a duramax?!
i will start a bit of a build thread. will see how i go with time.
she started out as a standard 05 3.0l ST with nissan bar snorkel and driving lights.
i bought her at 2 years of ages with 24000km.
stopped off at ARB and had winch side steps and cargo barrier 33's STT fitted.
had Autron cruise fitted ( not without teething problems)
a DP chip and Beau dessert 2.75 exhaust fitted.
first trip out was portland dunes.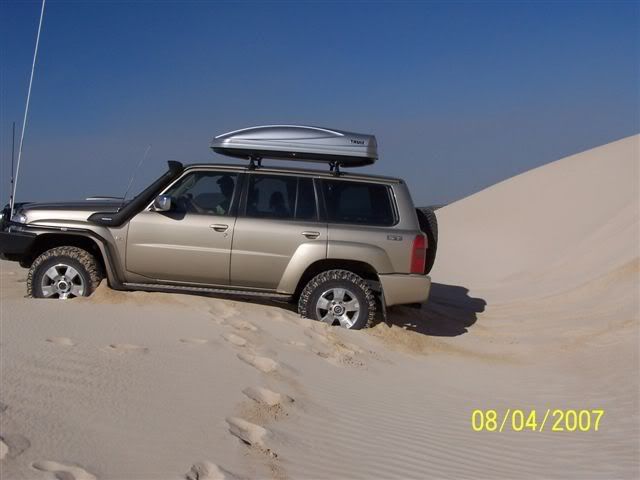 i found an awesome test track close to home ( now blocked off)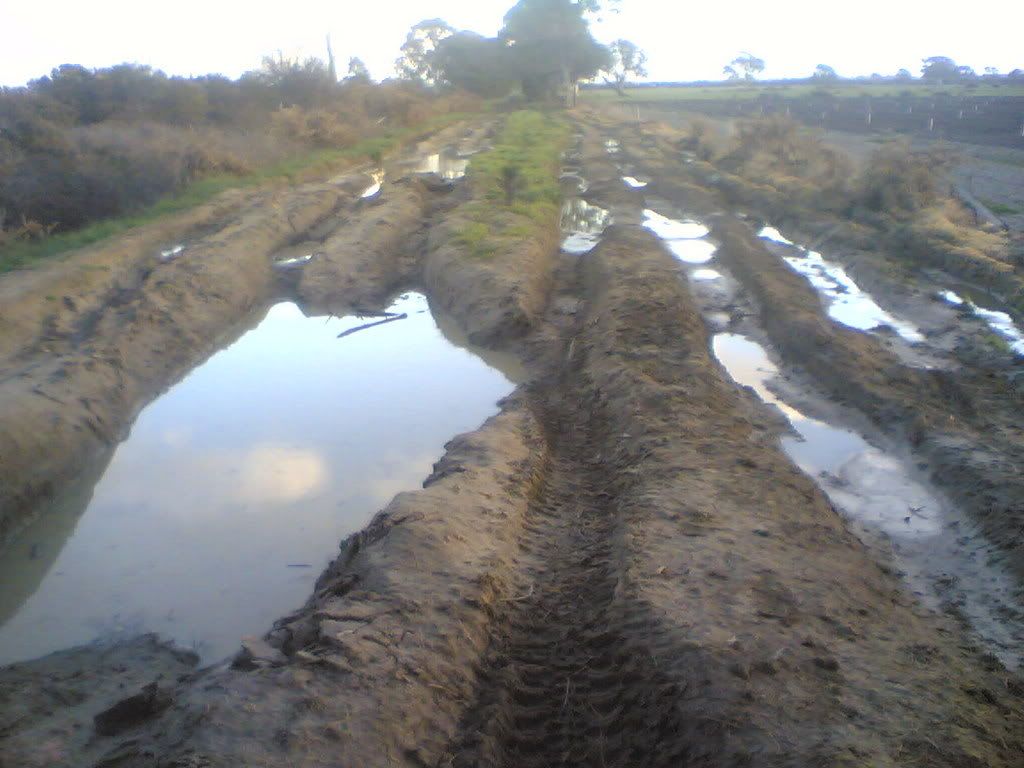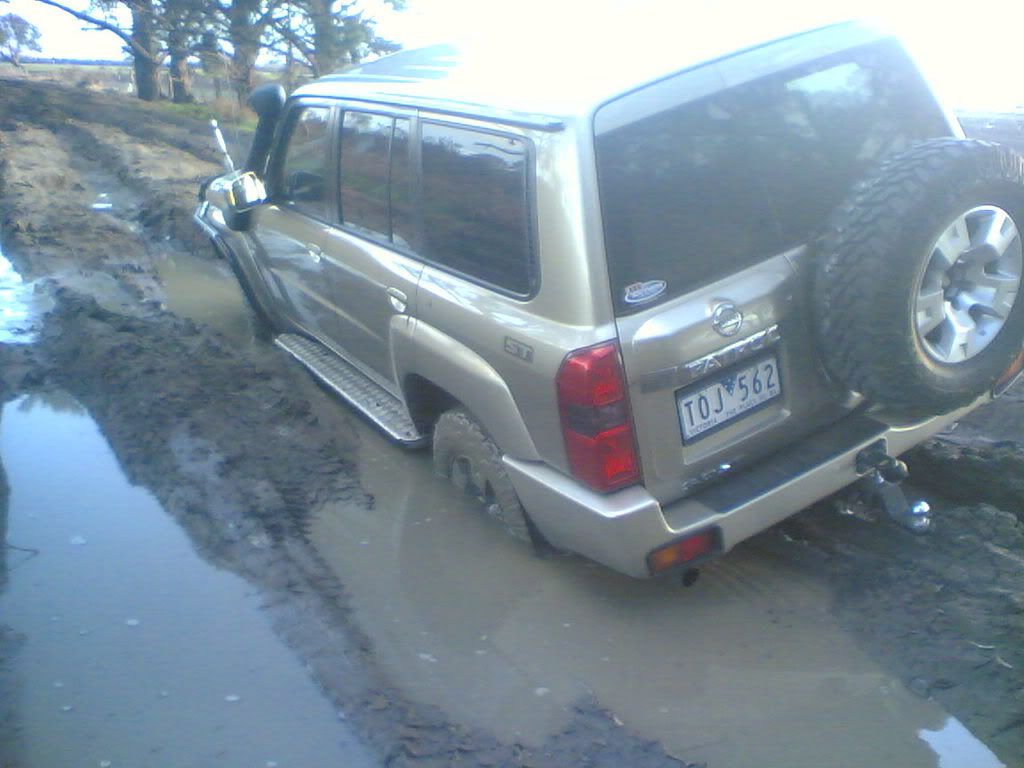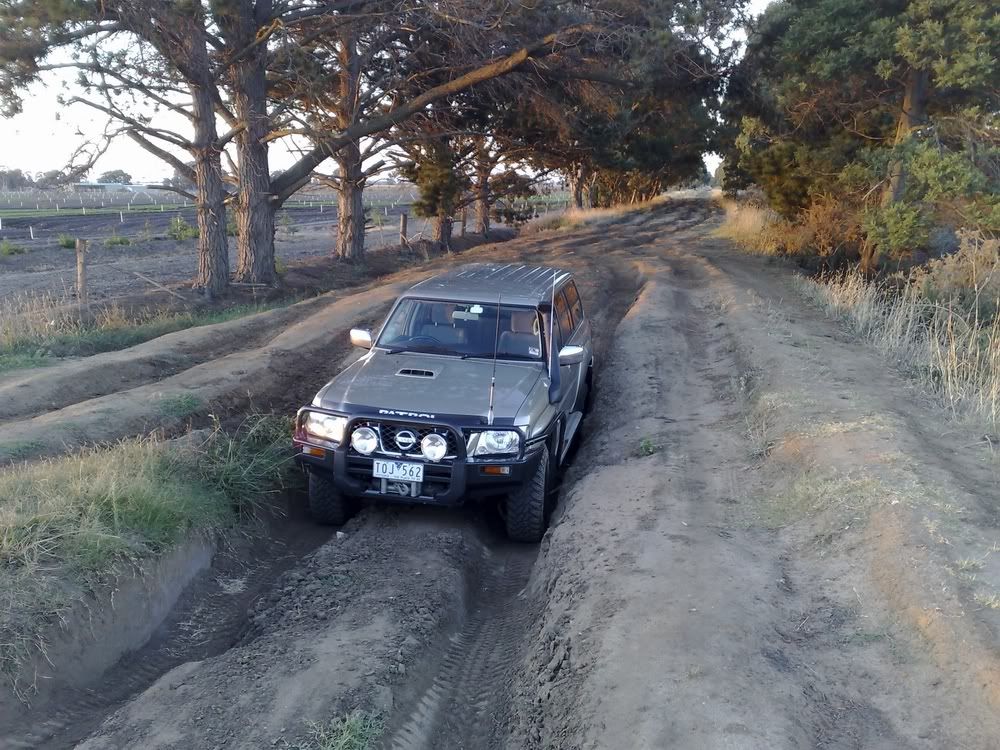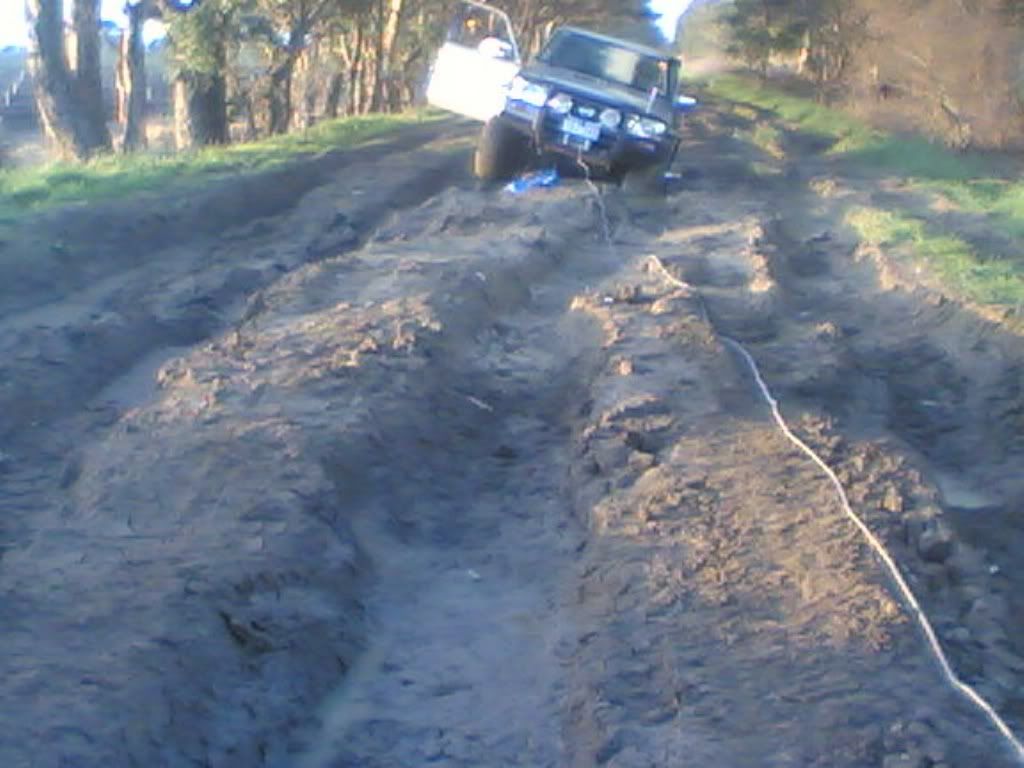 made up sway bar extensions