Gday guys, after very nearly purchasing an ex mining Patrol ute I came across this and pretty much knew straight away that I was going to put a deposit down:iconbana::iconbana:
2005 ST travelled 168km and paid 28K which I think is very reasonable.
It already has dual batteries
Alpine bluetooth cd player
Manta 3" exhaust but Im not sure if this has the upgraded dump pipe or not, will be one of the first things I check once I take delivery. The muffler they used is a traditional design so I will be swapping this to a straight through unit asap!
Also has standard height pedders coils and shocks so it drives very well but I have no idea why he didnt get a 2 inch lift while he was upgrading them!
Turbo timer
All the usual upgrades planned:
Custom Tray (work vehicle so cut down a touch but still has to be functional)
3-4 inch suspension
DONE
33 ATZ 4 ribs on new alloys for daily use
DONE (mtz's on steel)
35's
DONE (KM2's)
Front Lock-right locker
DONE
EGT and boost gauge
DONE
Turbo upgrade down the track
Sliders
DONE
3" dump pipe
DONE
ARE top mount intercooler
DONE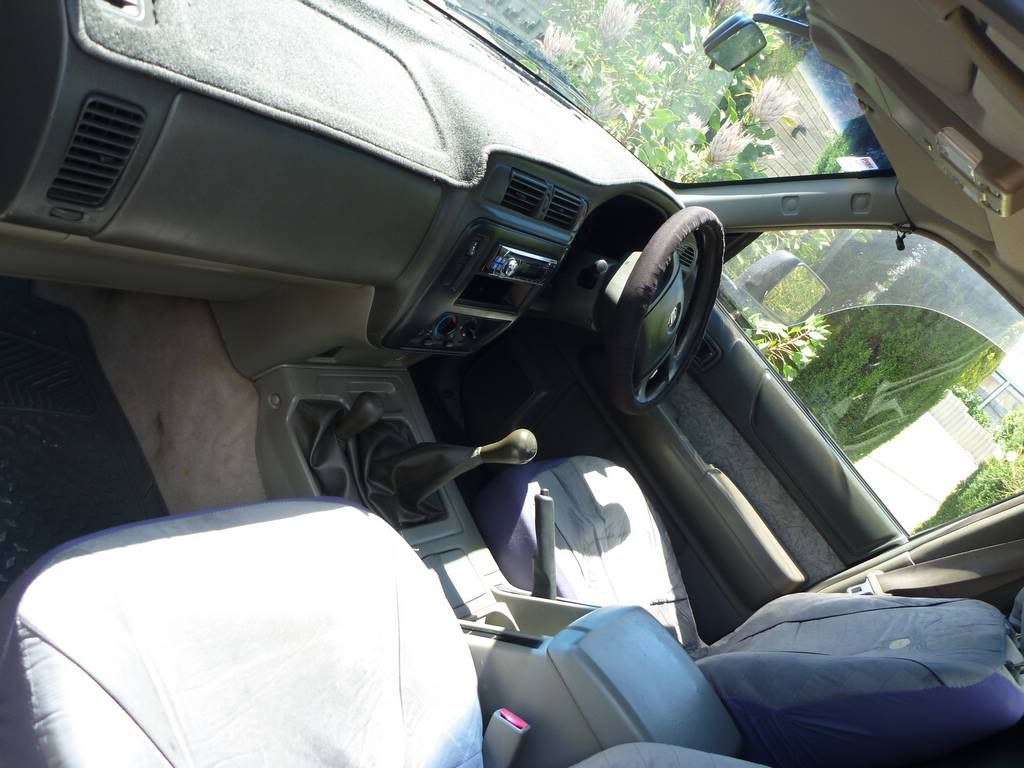 Feel free to comment! Love the forum guys, learning so much about them everyday keep it up
unkrock:
Will update this as when I do something new
Cheers
Gary