Hey guys, had my ute for about 3 months now and loving it, long list of mods to add can't wait!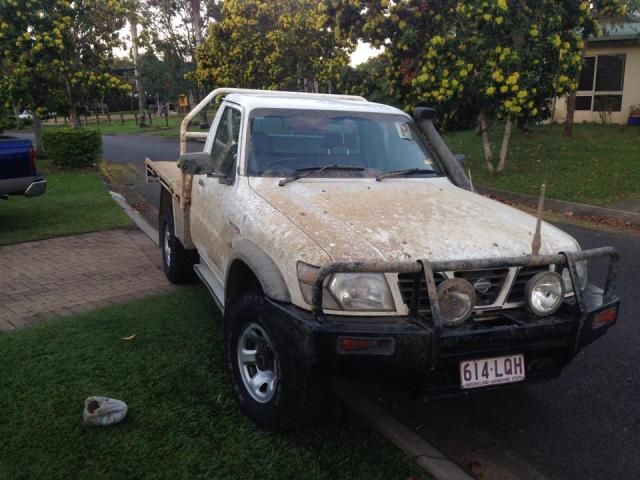 What it had on it when I brought it
One - two inch lift
3 Inch Exhaust
Pair of spotlights
Bull bar
Dual Batteries
pyro and boost gauges
Whats been done so far:
New Speakers
Tuned to 14psi
New wheel bearings
Gearbox Rebuild ( 4th gear ) (with UFI Clutch)
Black Duck Seat Covers
What ive brought (needs to be installed):
12mm Pump (built at work) (280-300hp
)
Garret Gtx3071R
Radius 4 inch Snorkel plus exhaust Manifold
Fatz Fab 4 inch airbox
Cross Country top mount
Inlet Manifold (built by Dillon Logan)
Pillar pod with new Water, Boost and Pyro Auto meter Gauges
Vinyl Flooring
Under seat Sub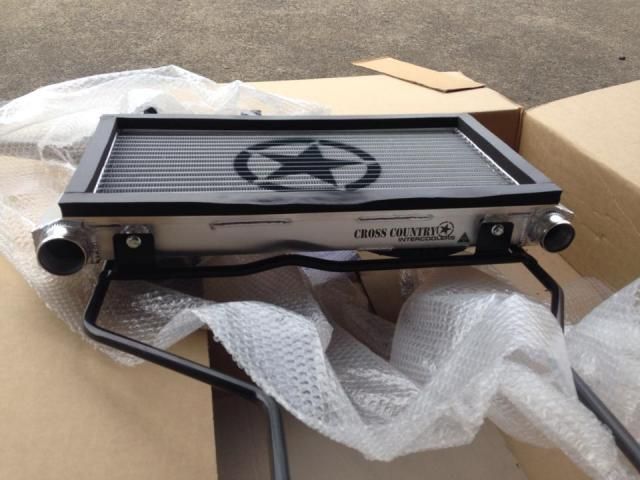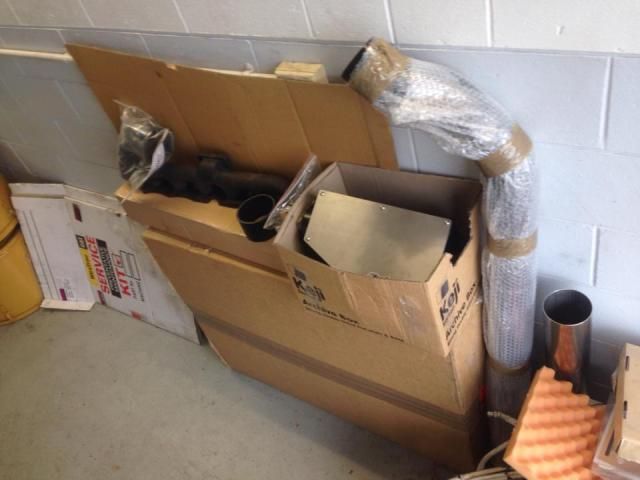 In the Future:
Maybe a 4 inch Exhaust?
Custom Short Tray ( building starts this weekend) with Custom Side Rails
a Full 5"lift kit from bud customs Long arm front and rear ( fox shocks)
35inch Tyres
Braced Front Diff
Front and Rear Custom Shock Mounts
Rear Coil Towers Braced
Mill weld Custom Front bar
Front locker (maybe rear)
52inch Lightbar
Good Set of spotties
New Head unit
1100 Pound runva Winch
Maybe a Color change, no idea what??
Roof Top Tent
There will be more
Let me know what you guys think and what to change
Keen to see what she turns out like!
Cheers Edward