Felix's GQ Bus no longer..... BRING ON THE GU TD42T!!!
Well my original member thread has disappeared in the "Great crash of 2010", so i'll start another.
This is my 94 GQ Ti,
5spd TB42E
all factory options (except sunroof)
Factory locker
factory sway disconnect
electric everything
2in lift
crap rock hard shocks which would be great if i were towing a load
285/75/16 BFG KM2's
UHF
ICE
55w 6000k HID Headlight & Crystal lamps
150ltr long range tank.
GU airbox
Snorkel
Dual Batteries (in the process of installing)
Archer Point FNQ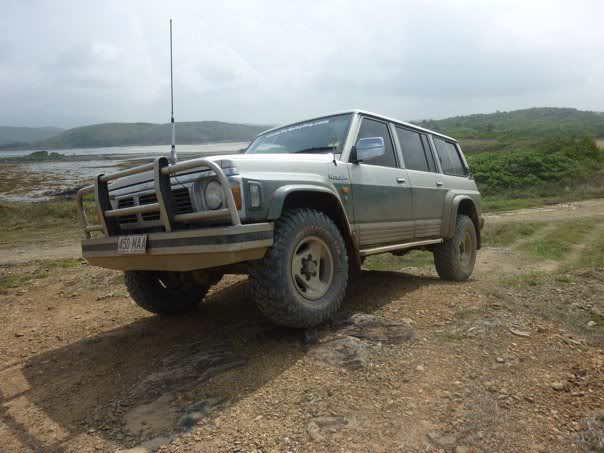 Front yard flex
unkrock: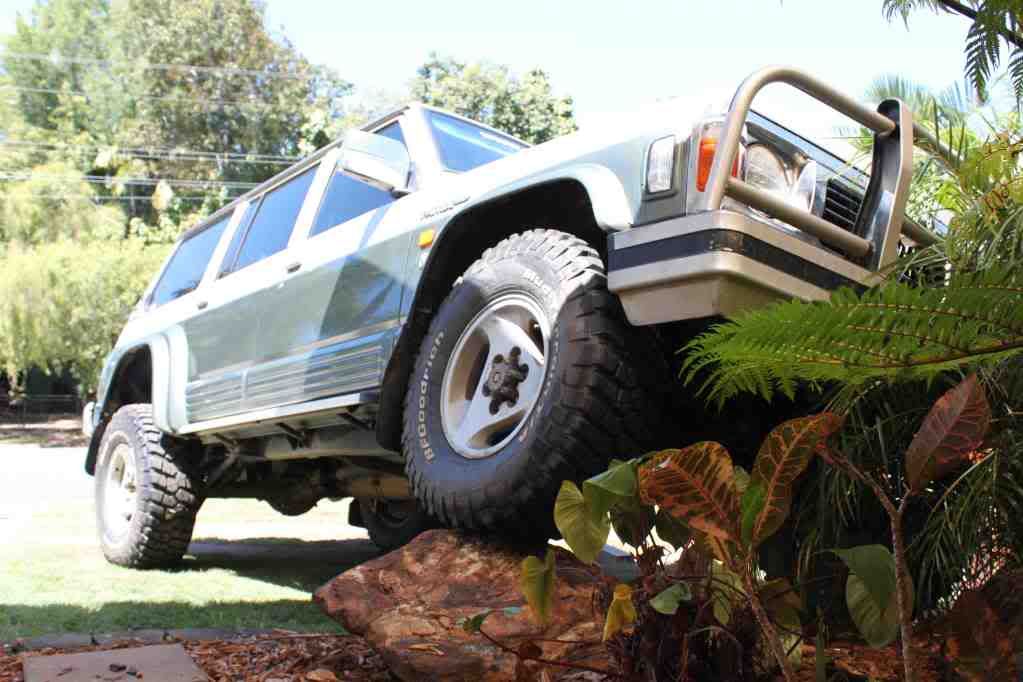 Poser shots