hello again
well after new-meres times trying to do this thread cause it got deleted with the big melt down. i have decided to put it back up again. anyway
a while back i bought a 88 model GQ patrol wheeled it for a while, then sold it for a 2wd.:headwall: (yes i know seen the light.) well during that time i new i made a mistake and sold the said 2wd for a new 4wd. which is.......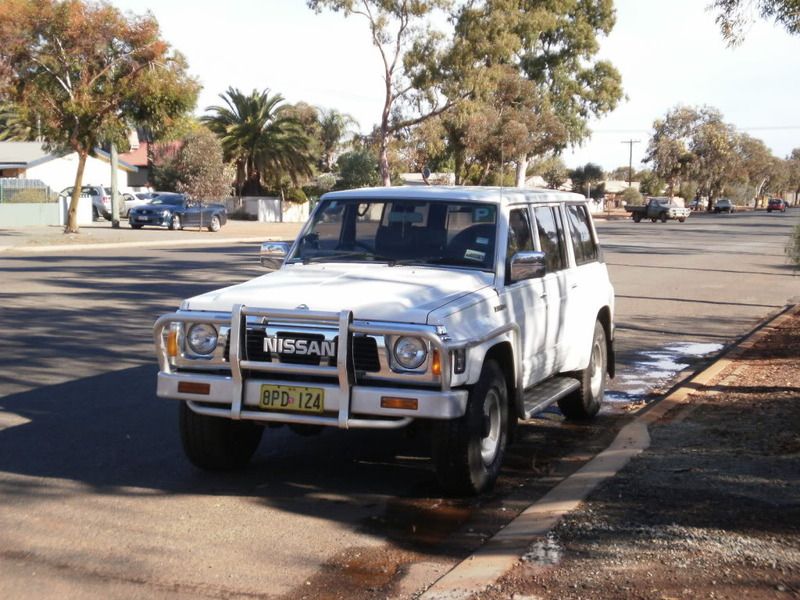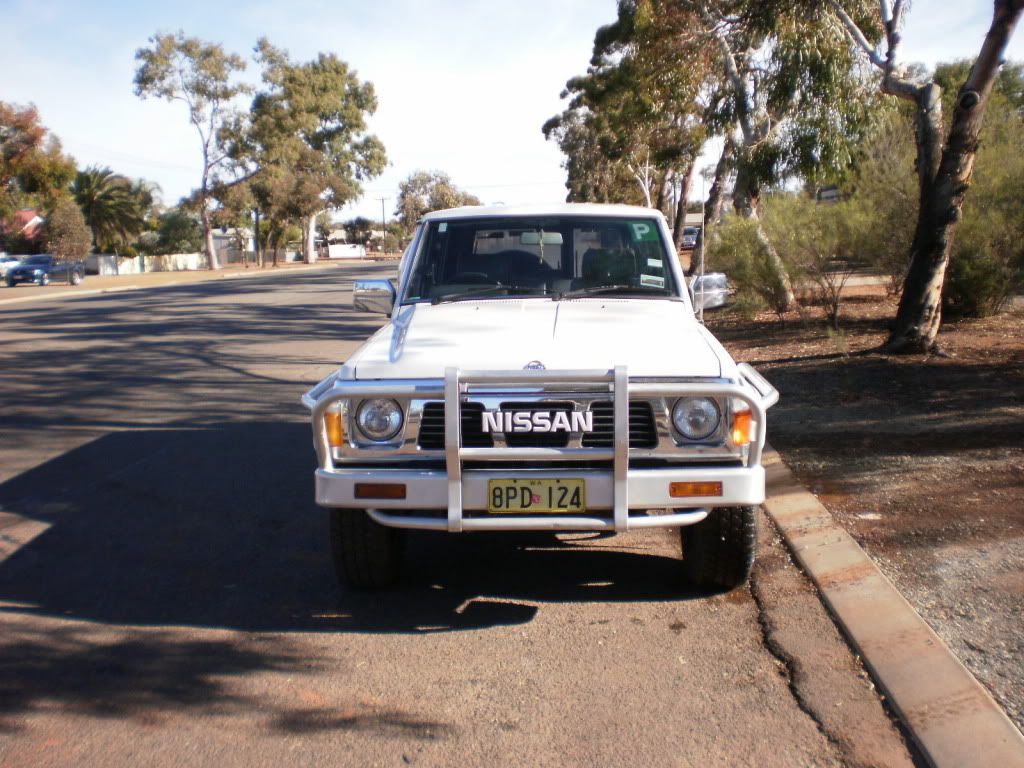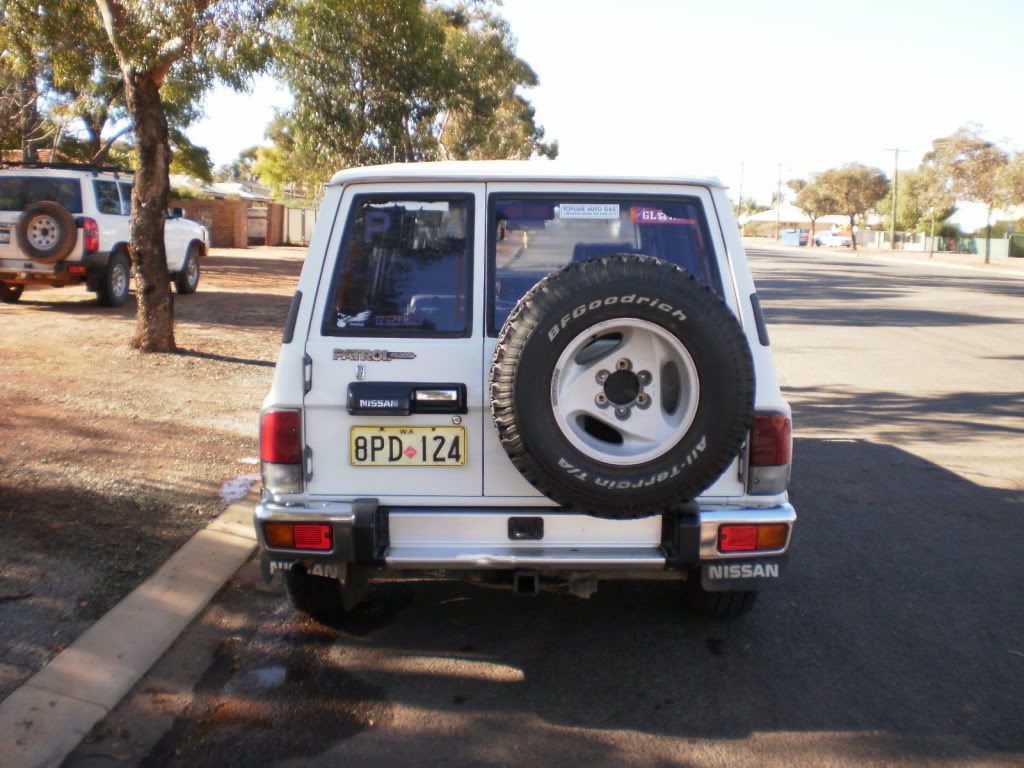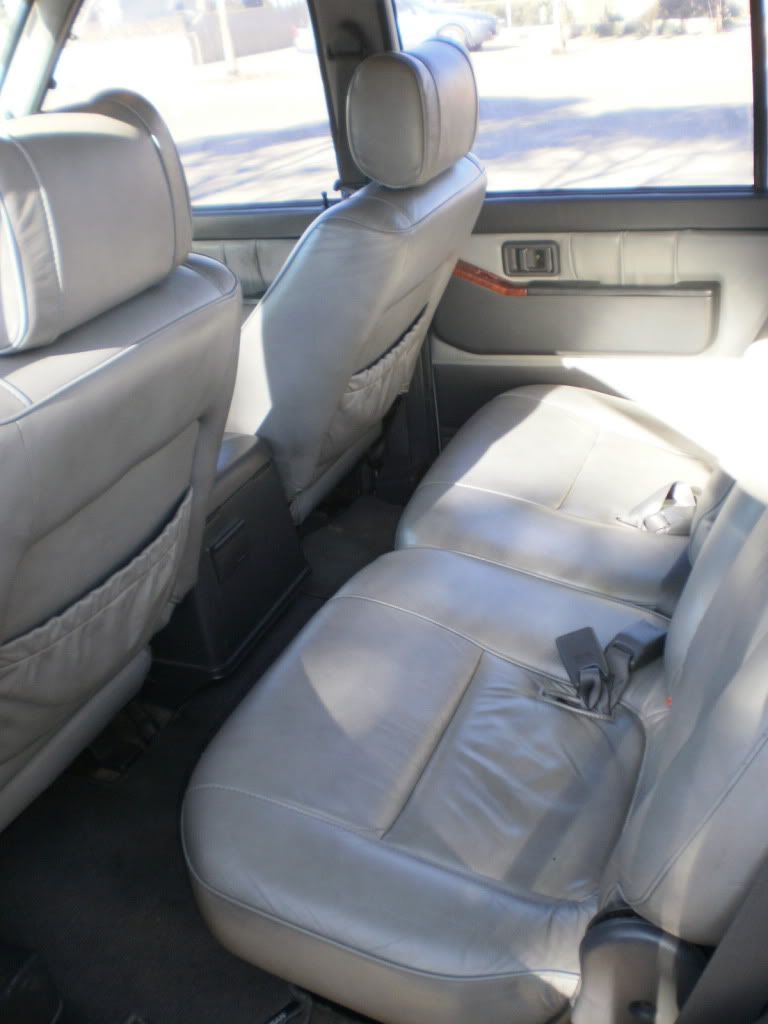 she is:-
1993 GQ II Patrol TI
4.2 EFI petrol/lpg
5 spd manual
240,000km
with factory
sway bar disconnect
diff lock
fridge (yes you read right a FRIDGE)
and not much else other than what she left with from the factory.
i have big plans for her and they are:-
1: millweld tube bar with narva hid driving lights
: complete
2: millweld rock sliders
: complete
3: big o 4x4 rear bar
4: 4" suspension lift kit
complete
5: 33/ 35" tyres
: complete 35" claws for play dd 285 maxis bighorns.
6: snorkel
: complete
7: dual battery system
waiting to be installed
8: custom draw set up with cargo barrier
9: roof rack
complete
10: bash plates
11: custom sound system with 2way radio
: uhf fitted. still waiting on stereo gear
12: front locker
complete
13: transfer reduction gears
complete
14: 150l long range tank replace lpg tank
complete
15: exhaust system
: complete. 2.5" system on.
16: custom awning
complete
17: window tint
18: secret mod once completed will be shown to the world!
after that, well undecided, thinking of maybe
5l v8 tickford motor with maybe a super charger
ute chop
but they are a long way away
but anyway tell us what ya think. i will add up wheeling photos soon too.