Sick of having my intercooler and condenser destroyed by bugs every time a drive after dark, so deciding to screen it with some alloy fly mesh from bunnings. Don't know if it will effect engine temperature at speed yet, but i doubt it. If it does, the hard work is done, ill just change to a different mesh. It cost $7 for the mesh, which is a lot better then $80 the ask in the shops for the precut ones.
Example of bugs destroying front of car.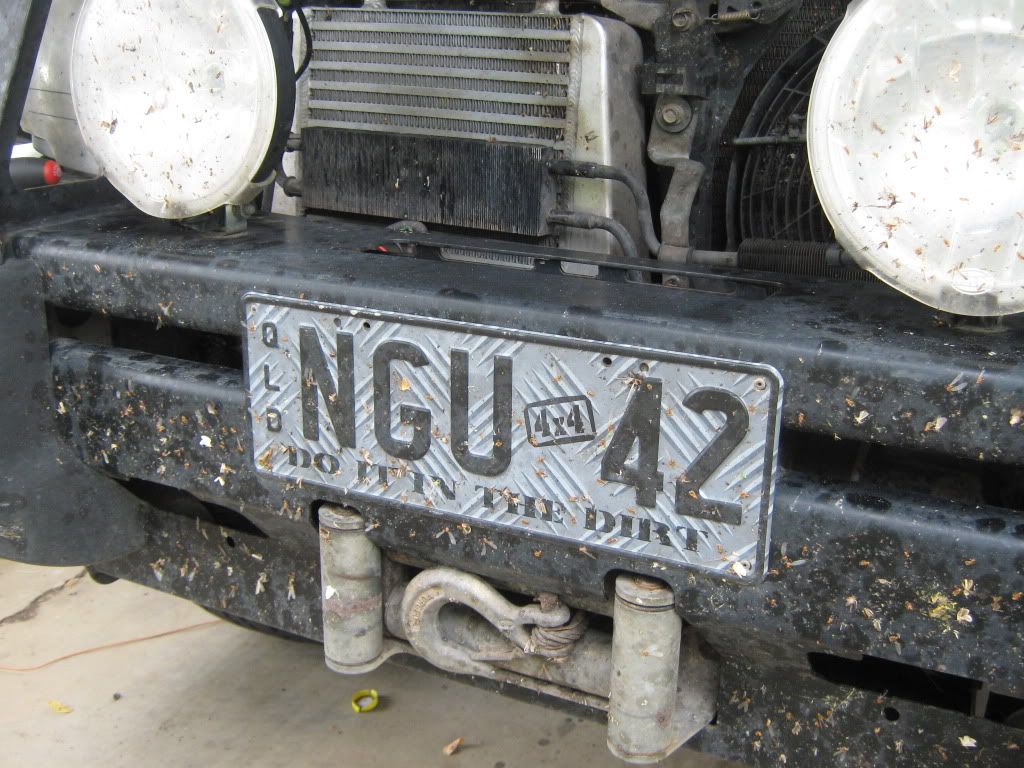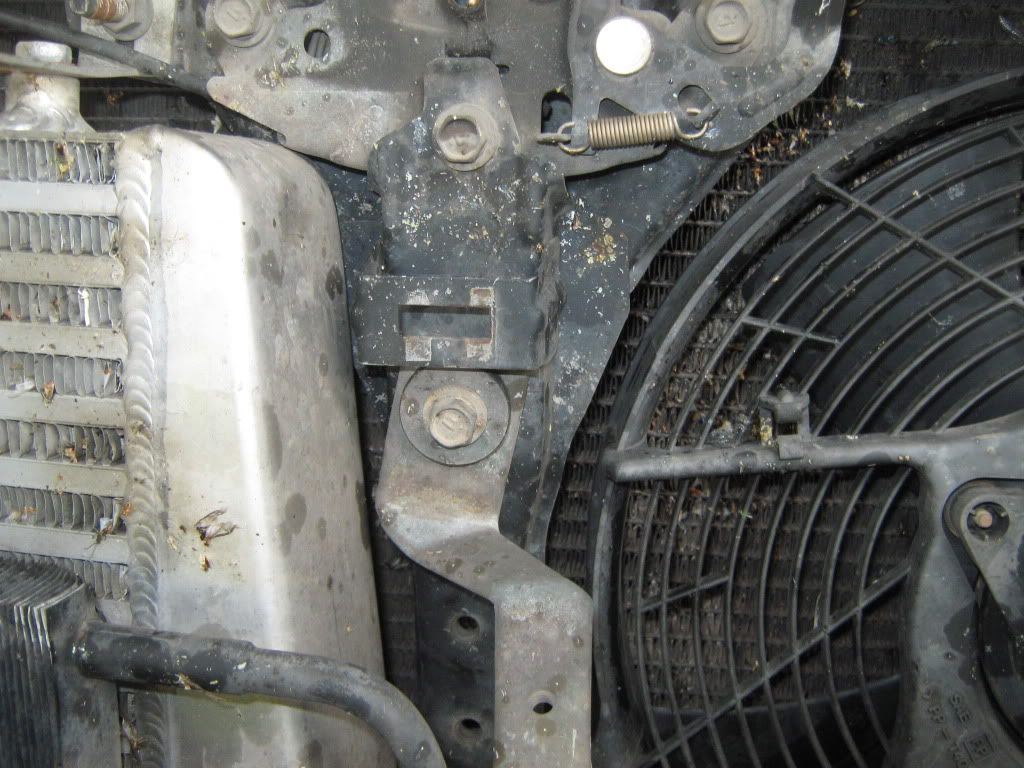 To fit the alloy fly mesh i ground the back of the grill back to that all the fins on the grill were even as normally they are staggered. Only had to take 5mm off every second one to get the mesh to sit flush.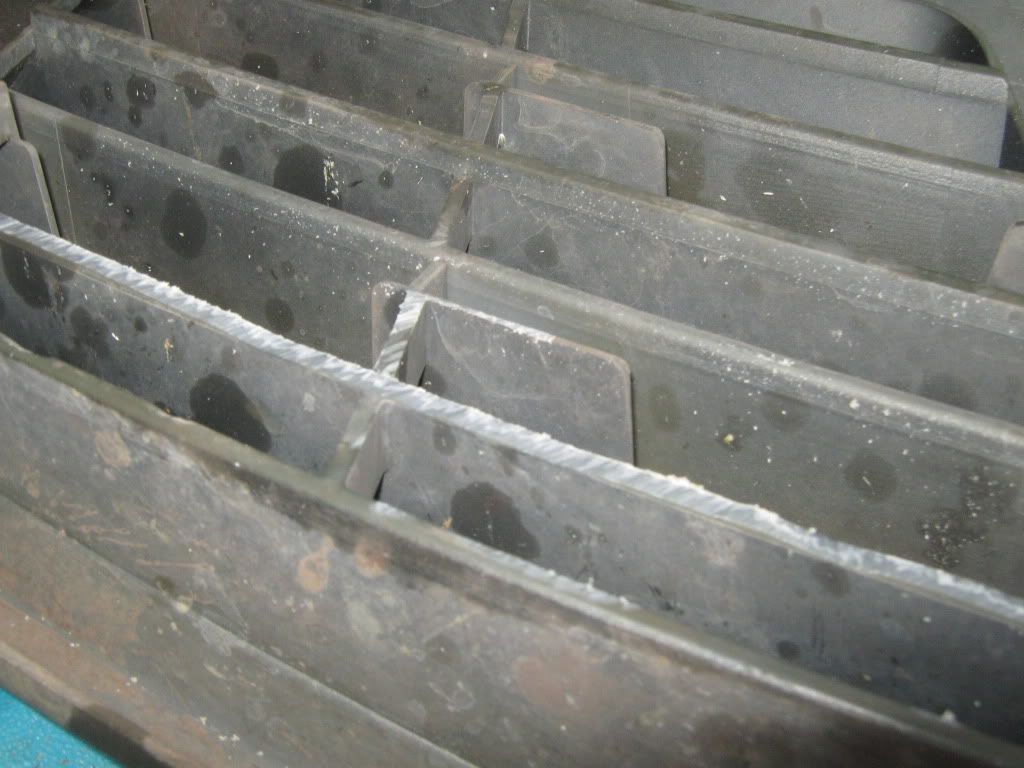 Then drills 2.5mm holes around the edge of the section i was covering, so that i could cable tie it one. I also folded the edge of the fly screen to give it more strength where the ties went through. Then put a few in the middle and was done.
Will definitely help keep the bugs out, and will be easy to clean by just blasting it out from the back.
The finished product looks like this. Very happy with it.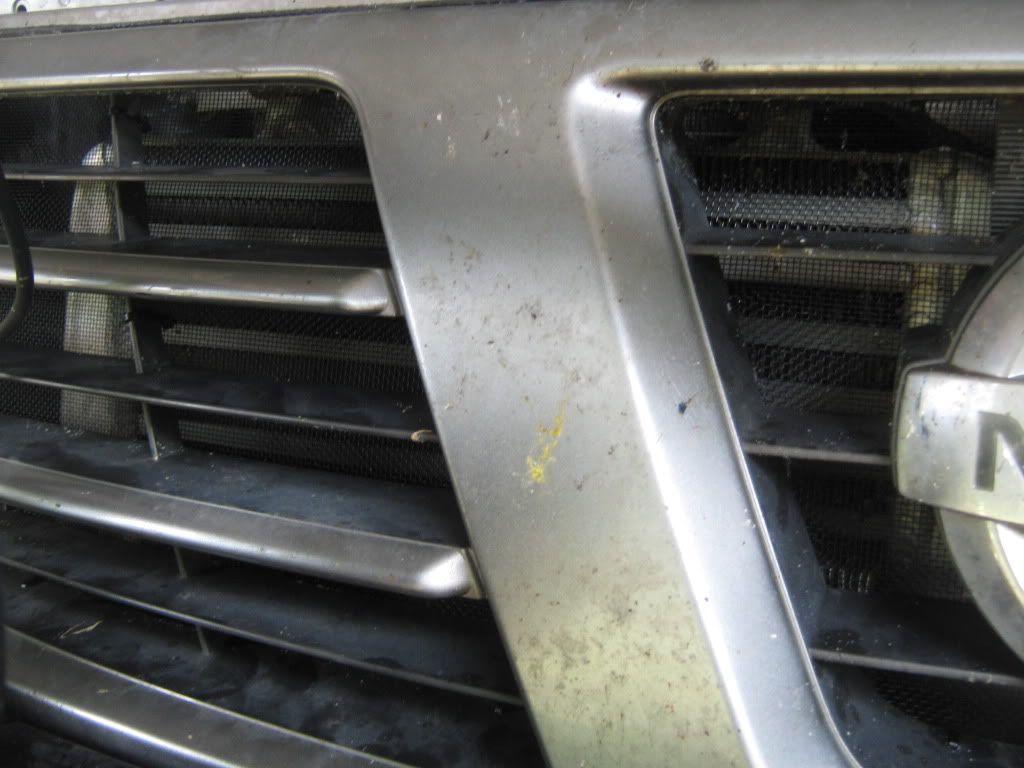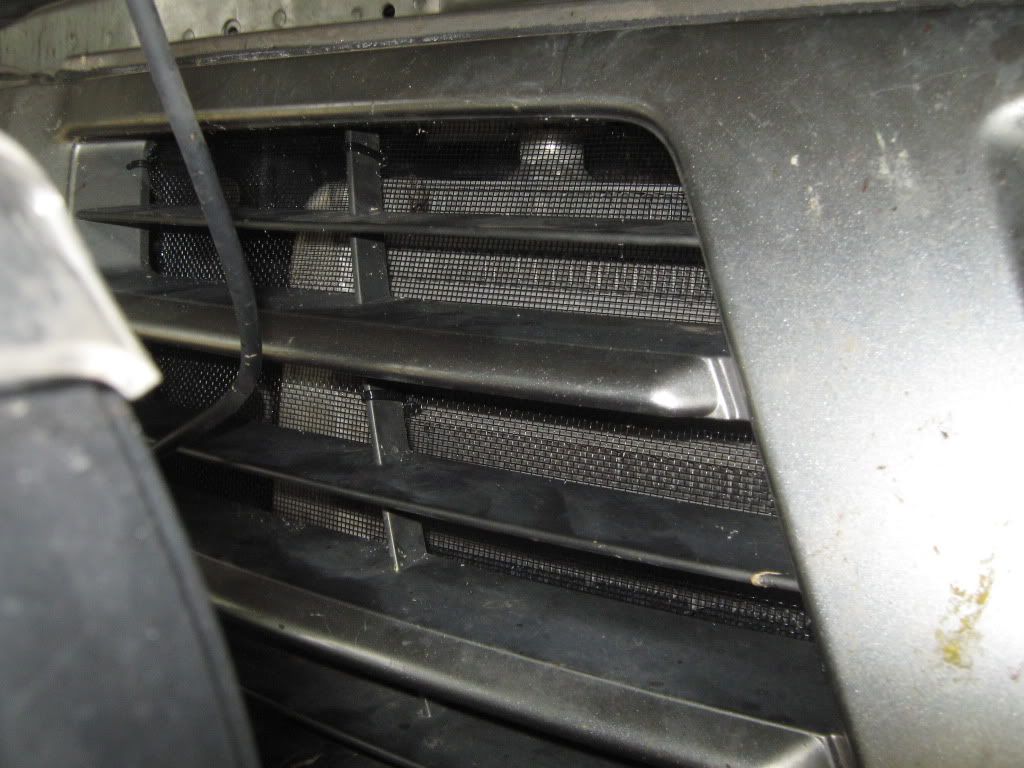 Wouldn't know it was there without a close look, and beats the $80 it costs for a premade one from the shop.