Discussion Starter
·
#1
·
Hey All,
I've been lurking around the forum for a couple of weeks now and have finally signed up. I just took delivery of my first 4X4; an 06 GU IV ST 3.0TD and I'm loving it!
Took it up to Noosaville on Sat and decided to go off road a bit near Wild Horse Lookout. The pic below was taken before we hit the mud..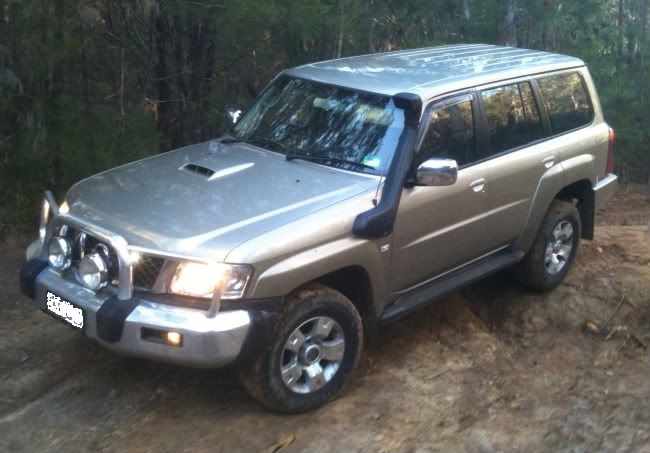 Bumped into burto1988. He was STUCK up to both diffs and my snatch strap wasn't much use as they had already tried that. He was waiting for someone from this forum to come get him. OUTSTANDING work Mr skegbudley!
Looking forward to getting out and dirty and getting into the mods... catch can, egr, drawers.... Already installed a stero and 4 new speakers and disconnected that pesky "key in the ignition, door open" buzzer!
Cheers,
Steve
P.S. Apologies if this intro shows up twice. I tried and failed to post a few days ago...