Discussion Starter
·
#1
·
Hey Everyone,
Today I begun to give my GQ turbo TD42 ute a big birthday...
Today mainly consisted in getting the thermostat housing off as the dreaded long bolt snapped in half, with the lower thermostat housing siezed onto that long bold. We basiclly has to destroy the lower thermostat housing to get it off, then helicoil the thread after it was ground off.
My main issue is pitting/erosion/corrosion in the water pump volute. As this will probably reduce the pumps efficiency.
I have read about problems with TD42 aluminium corrosion issues. So what I need to know is is this an urgent issue. And is there any annodes or protection that anybody uses?
Here is some pics...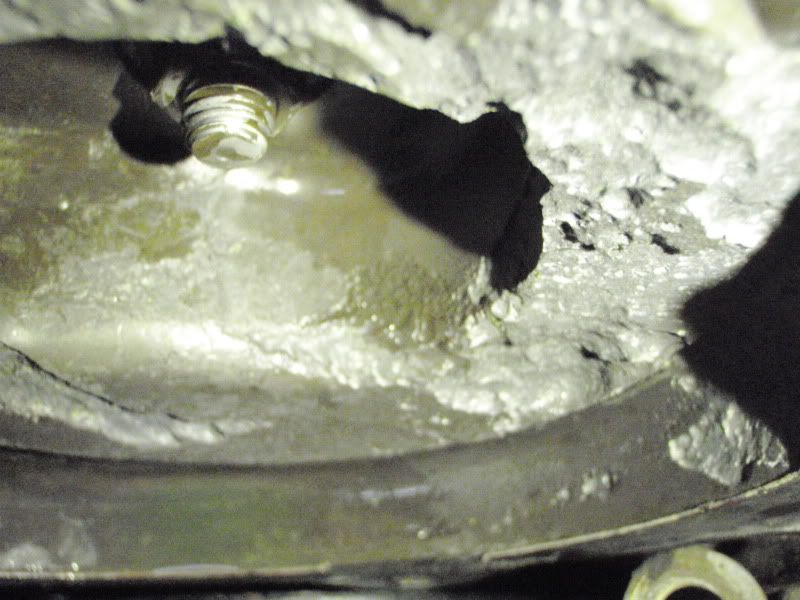 Cheers