Have been wanting to have a go at installing one of the small Waeco's into my centre console for a while now and finally got around to it on the weekend. I decided to remove the old console entirely rather than fit the Waeco into it, in case I ever want to put it back.
I downloaded Sketchup and came up with a bit of a rough design just going with measurements I'd taken off the old console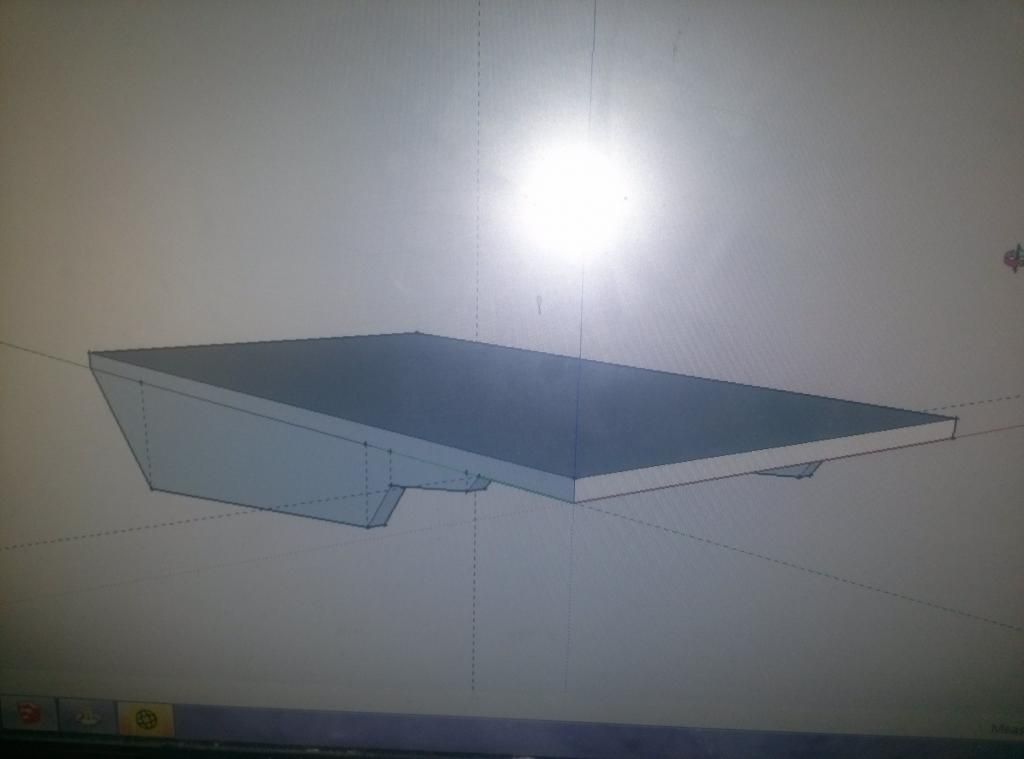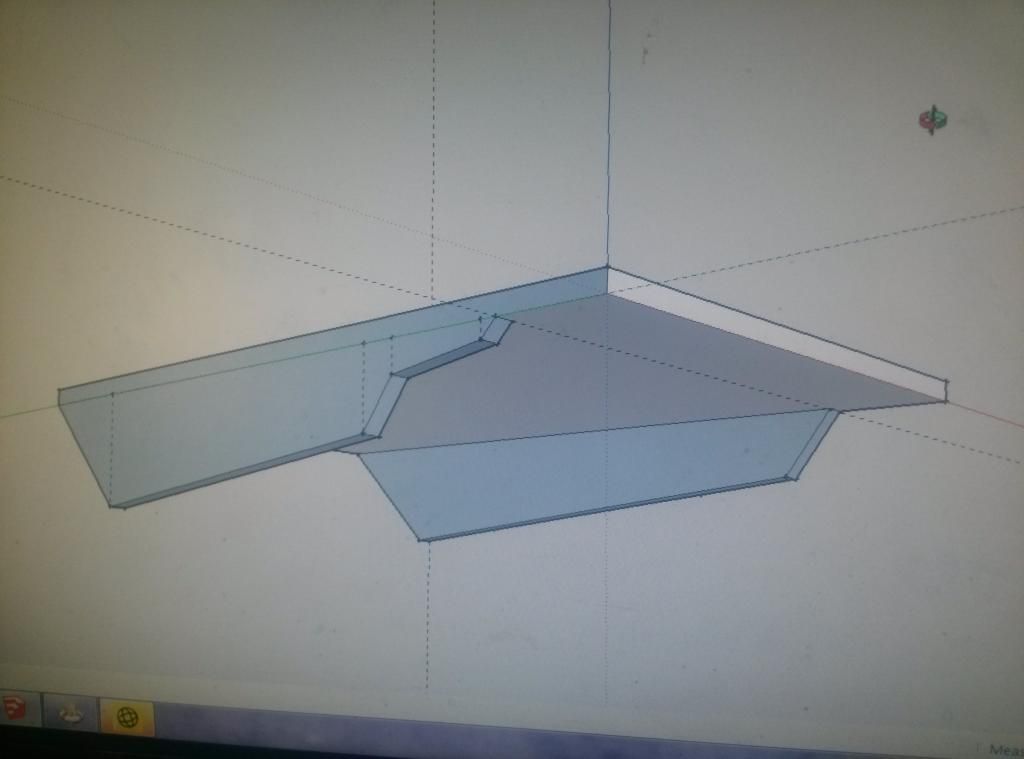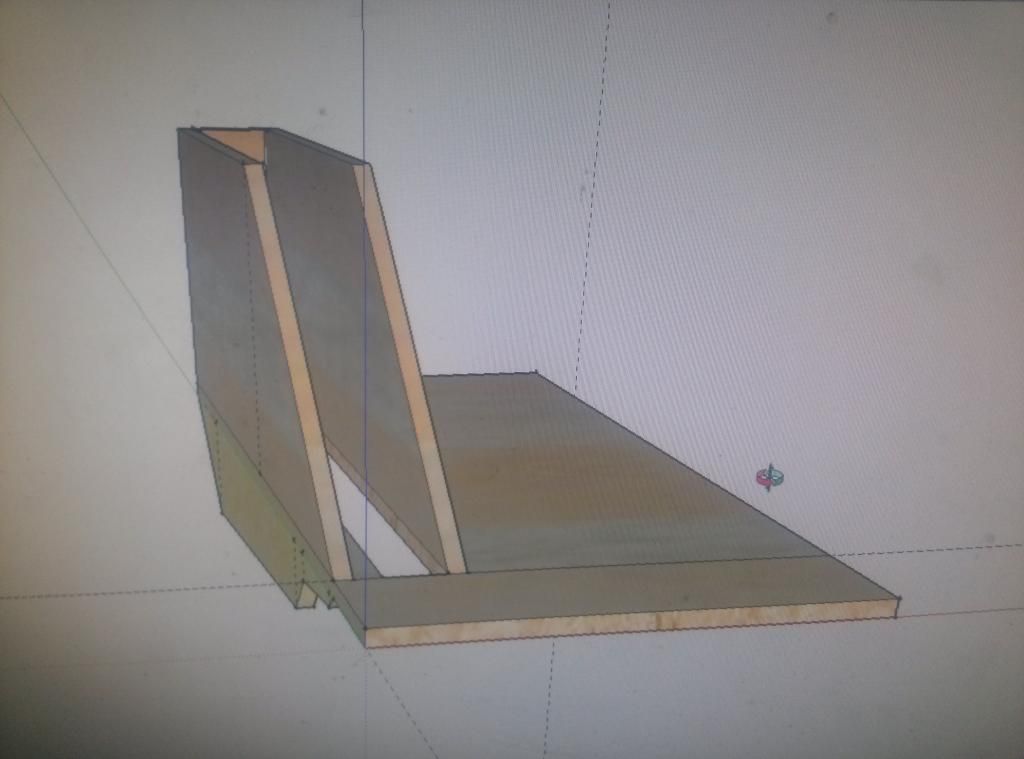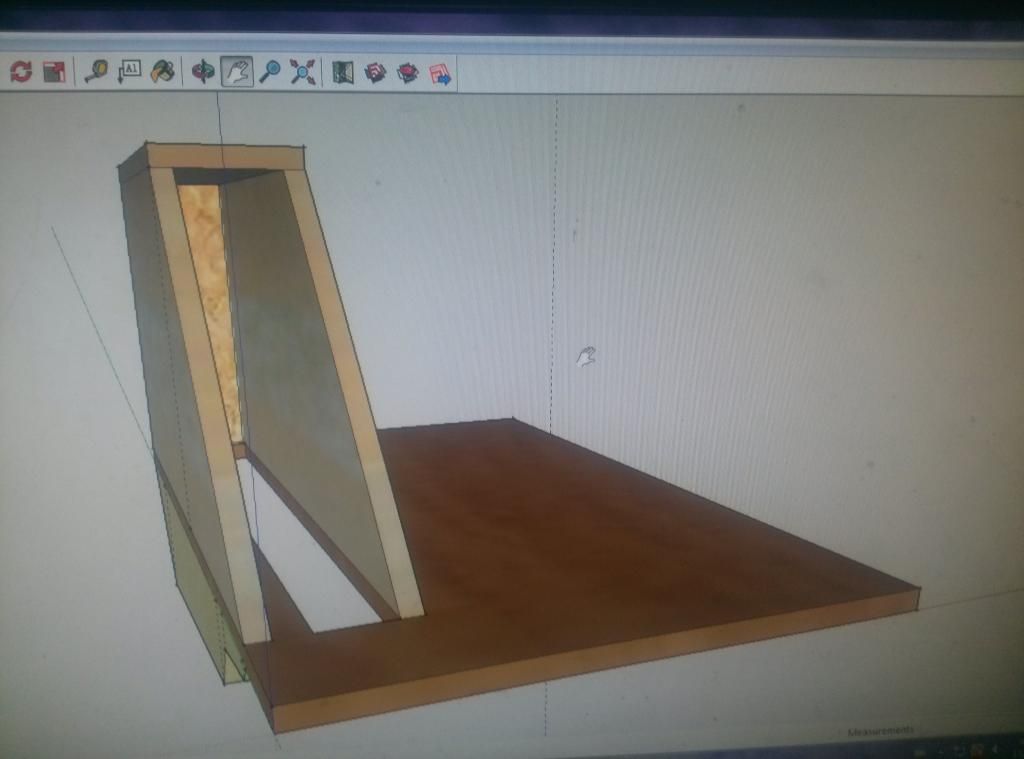 Using a sheet of 12mm marine ply, I drew up all my cut lines. Not having much in the way of woodworking tools, I had to make do with a jigsaw and a lot of care. Stuck it all together using PVA wood glue, then drilling and screwing it all together.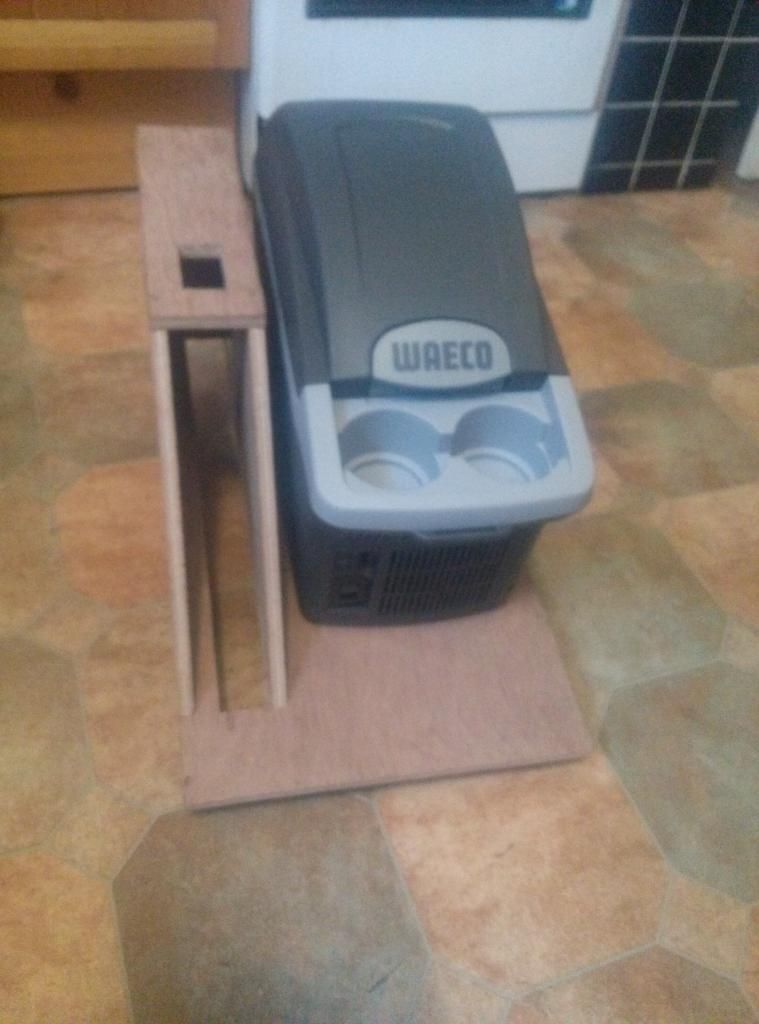 Then I went to Clark Rubber and got some cheap carpet squares and some vinyl which I stuck on with a bit of help from my more artistic wife
And finally installed it into my car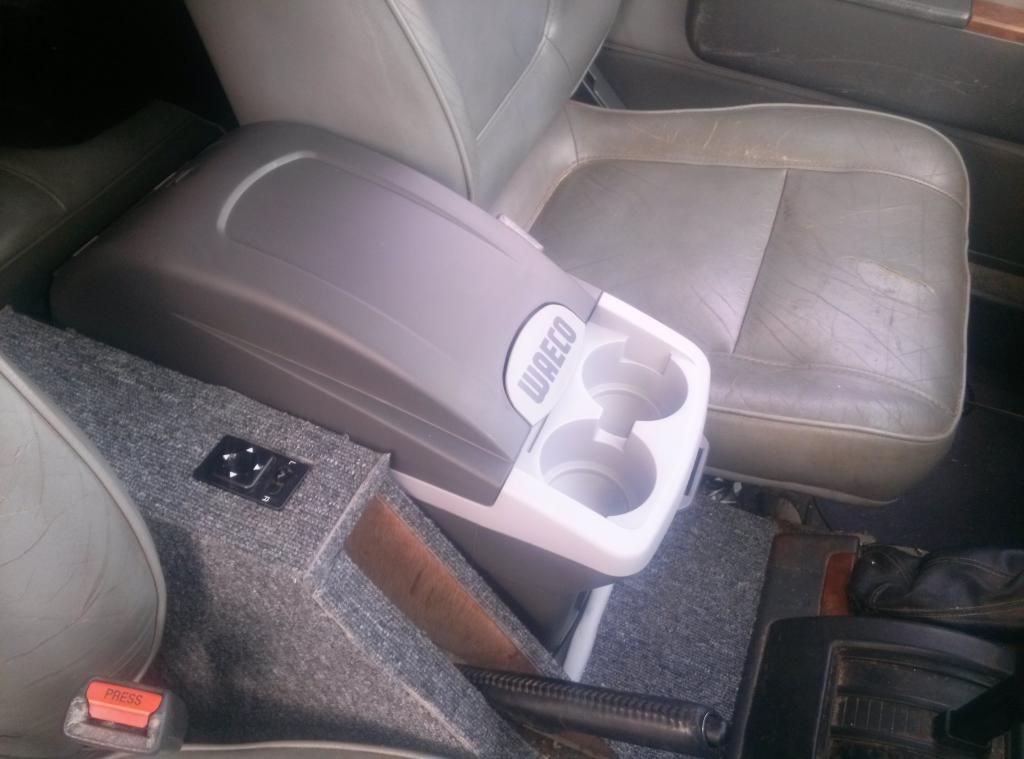 Pretty happy with the final result. Some things I would change - I would've cut the base about 10mm skinnier because once I'd put the carpet on, I realised I hadn't allowed for the extra width it would add, which made the install a bit tough and I ended up have to reglue some of the carpet in the car.
I also would've used a stronger wood for the base. To fit the screws that hold it in place, I had to drill a rather deep recess for the screws to reach and with plywood being the way it is, it's not held in as strongly as I would've liked. So I have to hope my kids don't climb over it.
And a pretty minor thing is I would've bought a larger piece of carpet to work with and keep all the carpet grain heading in the same direction for aesthetic reasons. The Clark Rubber carpet squares are only 500mm x 500mm so I had to cut the side pieces with the carpet on an angle to make the length.
All up, materials cost me about $50 and I got the fridge on special at BCF for $87, so was a pretty good deal in the end. Fully recommend Sketchup for anyone tackling woodworking tasks like this. Took all the guesswork out and you could see the final product before buying the wood! Looking forward to using it again when I have a go at some drawers next year at some stage