Discussion Starter
•
#1
•
Got this beast about 5 months ago, slowly coming together.
I will be putting a TD42 in it soon, along with a manual to replace the 4.5/auto.
Picked it up off ebay for an absolute steal, in stock standard condition, 400k on the clock and 6 months reg.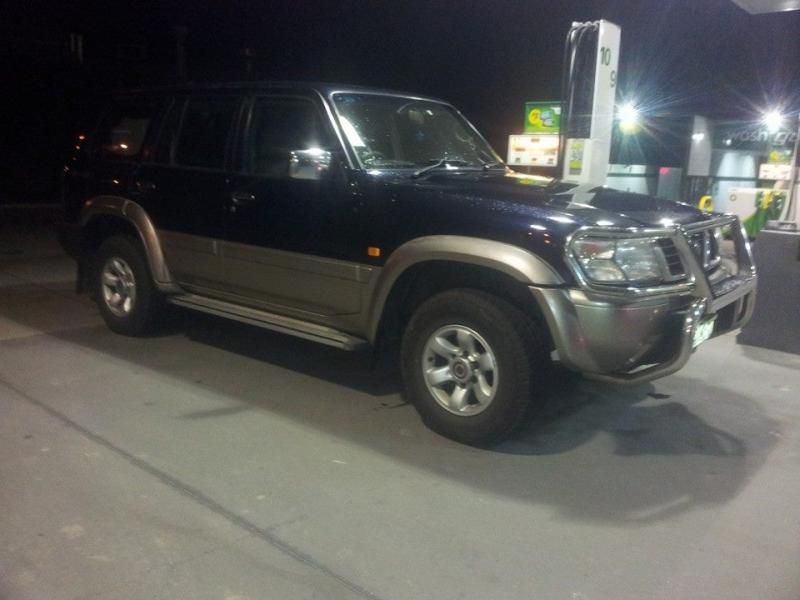 I fitted the suspension out of my GQ ute, 3inch springs/4inch shocks, drop boxes, single superflex arm, adjustable pan hards and extended brake lines.
Also modded a non winch bar to fit the winch, fabbed up a stainless snorkel (harder than the GQ ones I've made previously!) and fitted 315 pro comps/36'' Simexs depending on how wet it is
Having some fun up near Mt Terrible!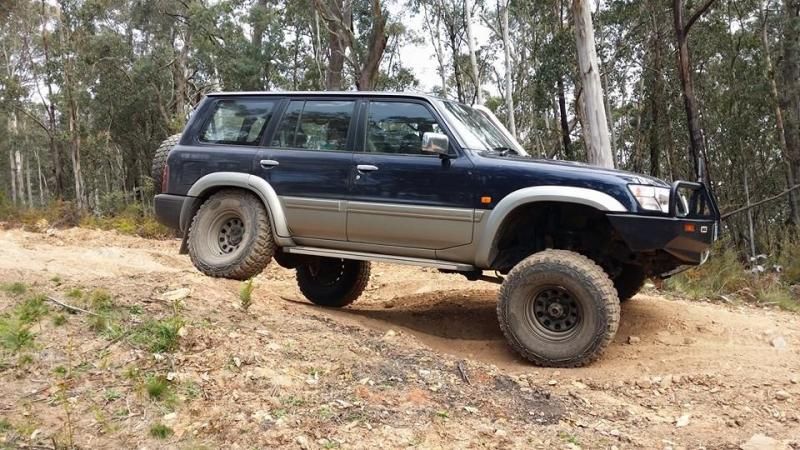 Mt Donna Buang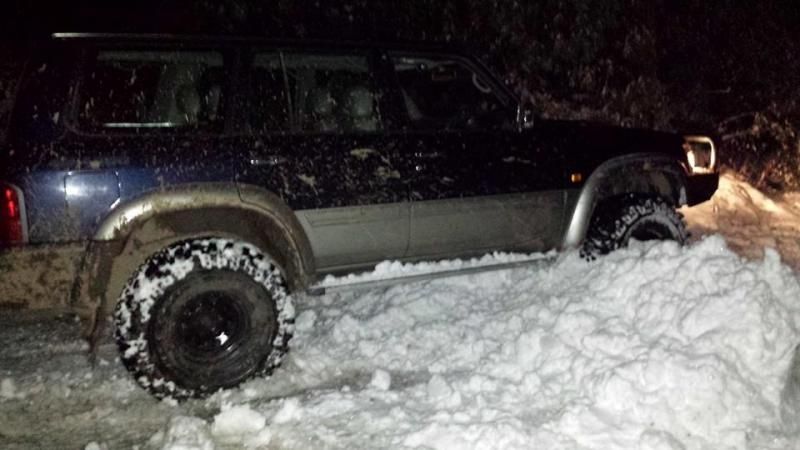 It also had the factory rear locker which wasn't working, so I removed it and put a shimmed 4.11 LSD in the back (stock was 3.9) and an auto locker in the front. Still not too sure about the auto locker.
The TD conversion is next, can't wait to have some decent power and km range for touring! Not to mention a manual box!
Any tips/tricks/suggestions welcome!