Hey crazy dudes
I do my oil every 5k and a look over the engine revealed a oily wet area on the left hand side (opposite side of turbo) of the engine, above the front drive shaft. See pics which are different angles, same area.
I have only had the car for a year.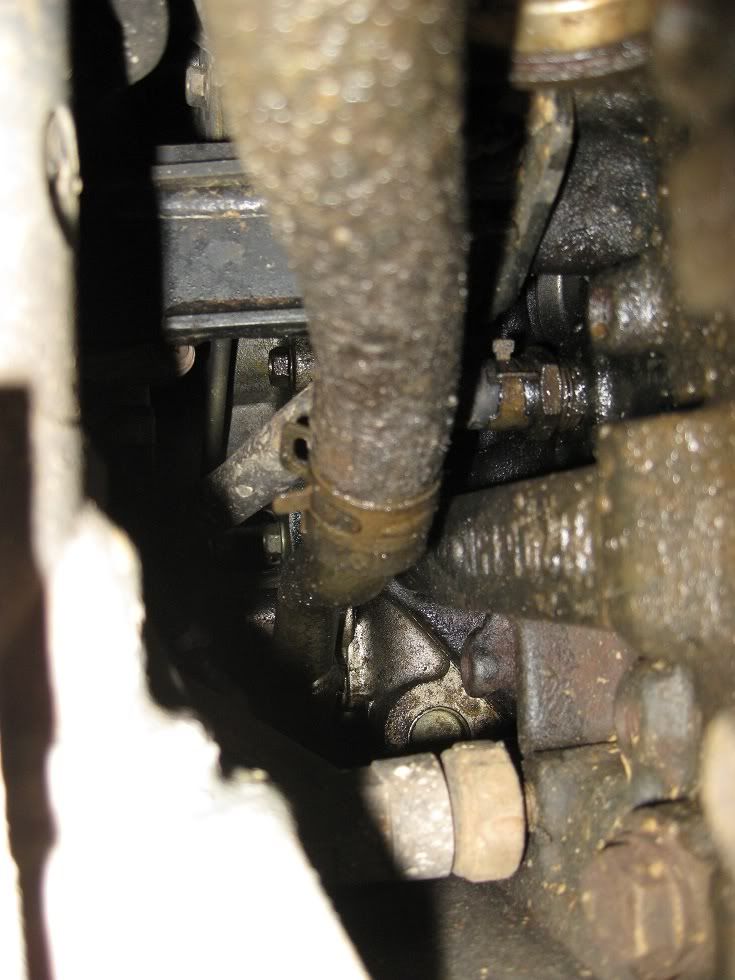 UPDATE: I have since degreased the engine and the oil has not returned. Im glad its not a leak.