Discussion Starter
·
#1
·
When I bought my patrol it had a smaller compressor installed under the bonnet together with all the wiring done to a rock-switch in the dash. Very tidy job but I was told the compressor was almost gone. It still runs but is slow and I took the sellers word for it.
I recently bought a tigerz11 thumper compressor but as this one is bigger it did not fit as a direct swap. So far I have been keeping the compressor in the back but it isn't a great solution and it takes space I really want to use for other things.
I have two option of hard mounting the compressor as I see it. The first thought was to make space under the bonnet so I can keep the wiring done. the second option which I really like is the space in the rear quarter panel. However this is my first patrol and I have no idea how big this space is and if I would fit a Thumper compressor in there. I also have black widow drawers mounted which could make this operation more difficult.
So here is my question: If you look at the pictures below the are two pipes with crinkeled isolation on them. If I could move these as well as the thinner black pipe closer to the original compressor I would be able to fit the Thumper under the bonnet.
What are these pipes? And would it be possible to re-route them without too much hassle? I would probably have someone do this for me but is uncertain who would do such as thing. Any ideas?
I have asked a couple of people and got a couple of different answers so I thought I was better off asking on this forum.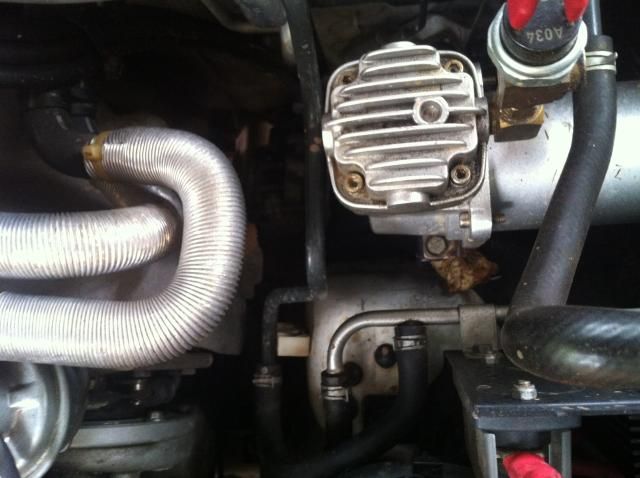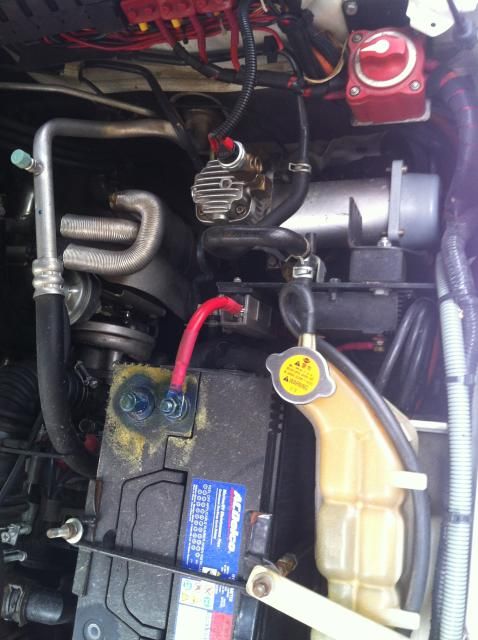 Any help would be greatly appreciated.
Andreas