ok, yes i know these topics have been done to death but i think this is bit different (maybe lol)
ok its a 2.8 turbo diesel
new heavy duty radiator 3 core
new thermostat
fan working
injectors just renewed
head gasket done just before purchased car 6 months ago (no water in oil no bubbles in radiator no loss of coolant)
now, car does not warm up at all around town or offroad (runs at normal temp) but once hit freeway or open road this changes.
at 110 on freeway (f3 sydney to newcastle) it will climb to 3 parts up the gauge, vehicle empty except driver on most hills.
with any sort of "extra" weight in vehicle eg: loaded with luggage, loaded with passengers.
it will climb to 3/4 on the flat at times and almost to the "BAD" line on a hill on any open highway (100klm and over).
power also seems to be down a bit.
i am using factory gauge (usually sits at 1/4 all the time) this issue has started only recently gauge normally doesn't budge much above 1/4 even when really pushed.
one thing i have noticed is oil pressure seems to drop at same time temp goes up
here is some pictures for show and tell
this is cruising at highway speed (vehicle empty)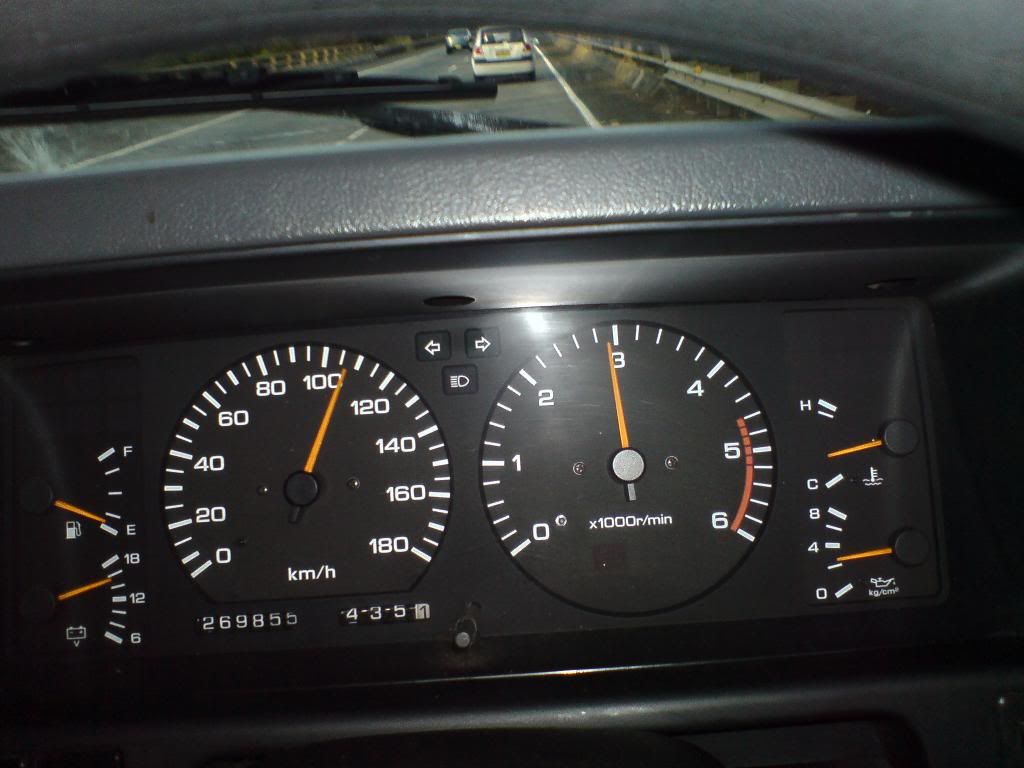 This is at highway speed going up hill (near top of ourimbah hill)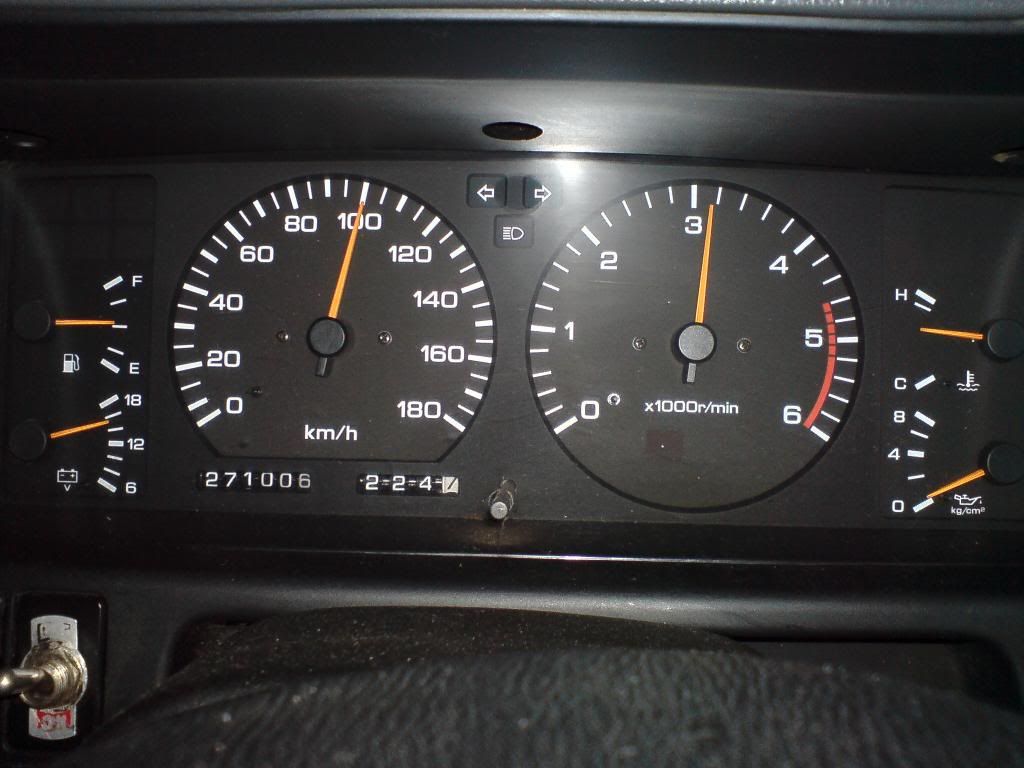 i haven't got any pics with vehicle loaded to show but it is higher then above pic
normally gauge does not climb like this,
can anyone think of anything else i should be checking here???