·
Part of the furniture around here
Discussion Starter
·
#1
·
The slider on the door of my Cub Supamatic finally gave up the ghost and needed replacement. The obvious solution was to call Cub Campers and see if they had any. Yep, they had them in stock......$65ea. WTF?????
$65 for one of these: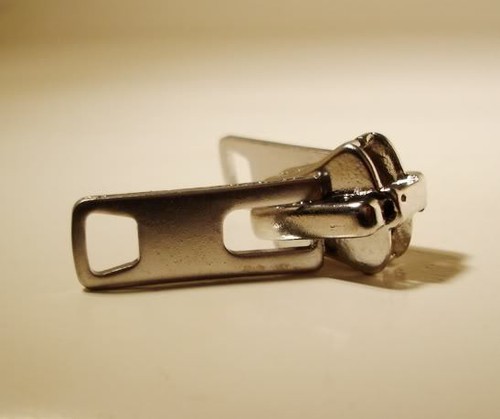 So I went to a boat place that does canvas repairs and got one for $2.
There is absolutely no excuse for trying to rip people off like this. They buy these things probably by the thousands at a cent or two each and then have the gall to charge $65 for a replacement.:angryfir:
Cheers
Ray