Discussion Starter
·
#1
·
Hey guys after umming and arrring for a while about what to do with my leaking intercooler i have decided to modifie my XR6 Turbo cooler i had laying around the shed to suit my ZD30.
I started by removing the standard cool and sitting the new one in it's place and playing around with the best position. Ufter stuffing around for a while i decided that having it across the engine was going to be to hard with the plumbing and mounting, so i am putting it in long ways and it sit's in there really good with out making the plumbing to long. Trying to keep the plumbing as close to standard length as possible to aviod any boost problems. I had to cut and move the outlet and inlet pipes to suit but was able to use the bit i cut off to make the new ones. So far it is cut and taped together so i can sit it back in and see how it fits. I still have to stick the boost sensor in the new one and buy some more pipe. Here's a few pic's to get you started hehehe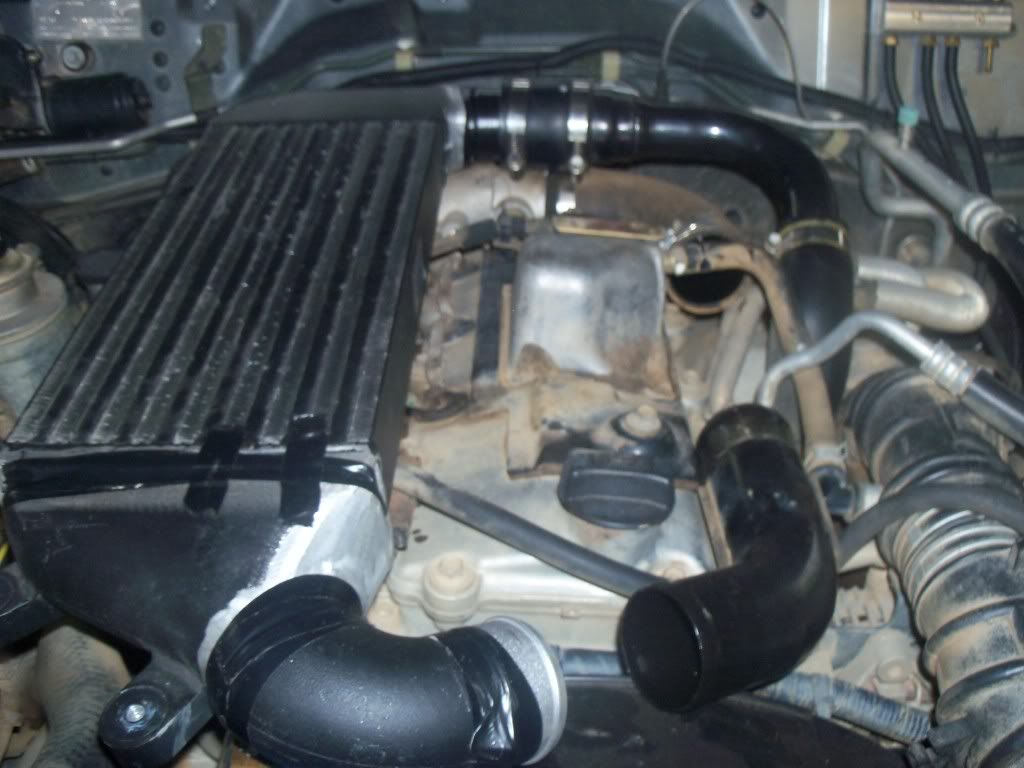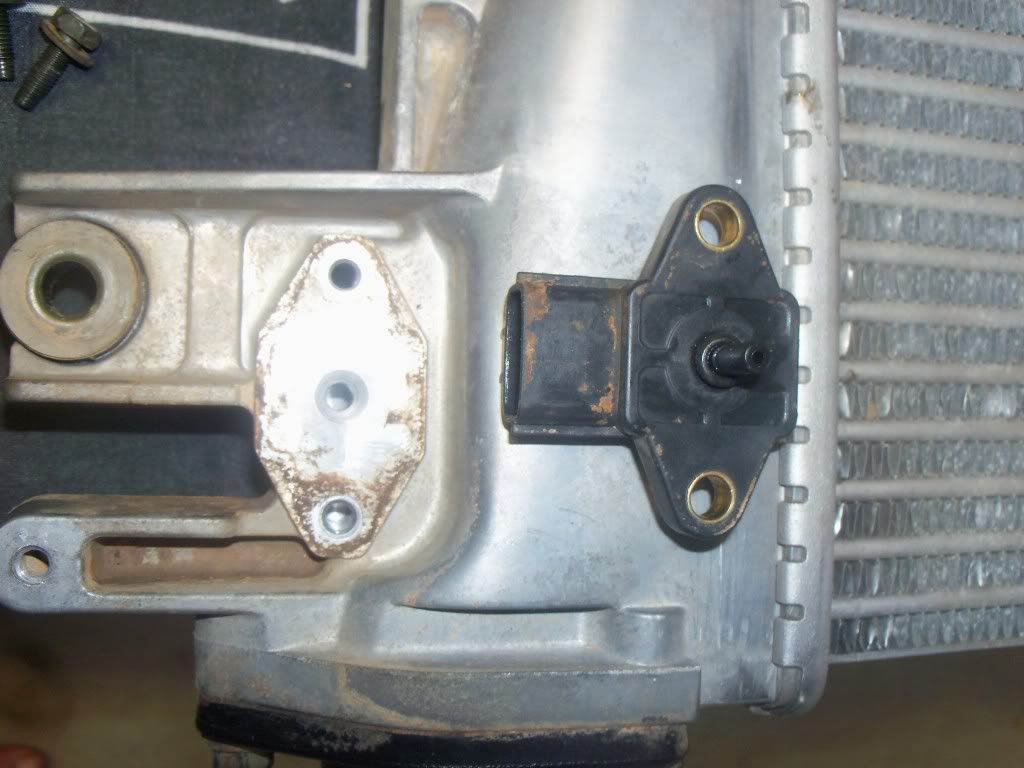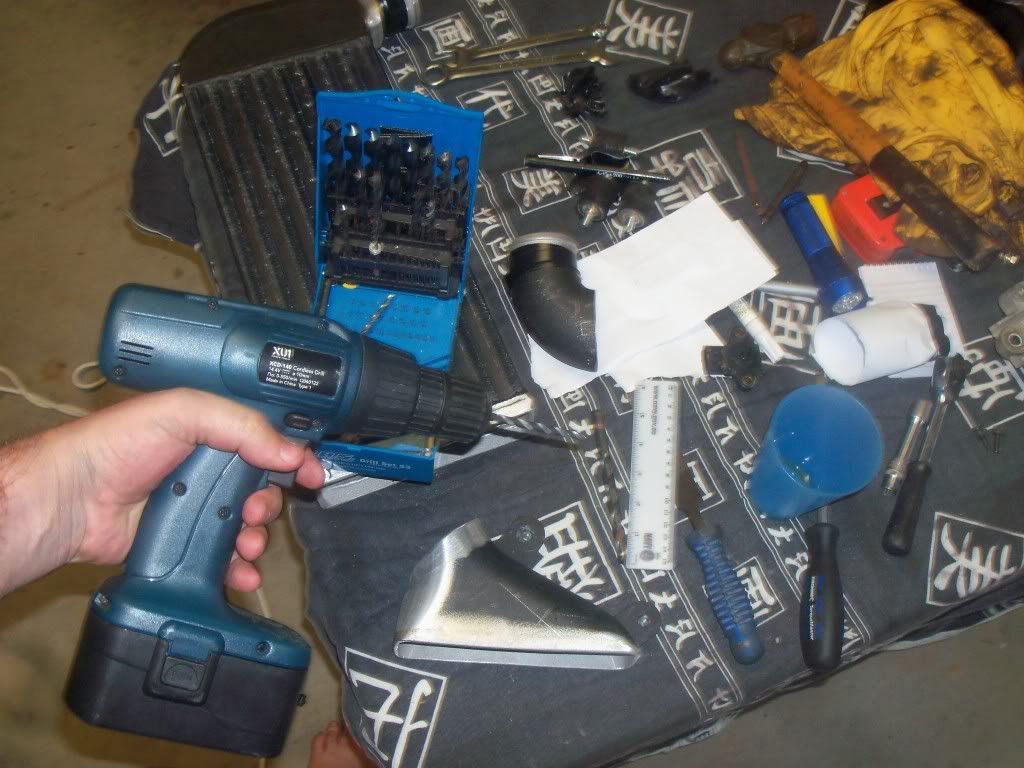 Size difference is noticable and core size is alot bigger too.......