Discussion Starter
·
#1
·
Gday forum first post here, have been a long time lurker and have recently decided I wanted to upgrade my 2003 Navara STR zd30 to a cab chassis Patrol. Love the site!
I have the chance to buy this 2005 GU ST with 155000 km on the clock, I believe its an ex mine site vehicle so could of had a hard life (they get very regular servicing though). It was advertised for 28500 which seems like a very fair price. It could really do with a detail, interior especially, paint could be improved with a cut and polish. It drives nice and straight
Just chasing some opinions before I go and put a deposit down, do you think it would be a bad idea to buy an ex mine vehicle, should I jump at it at that price?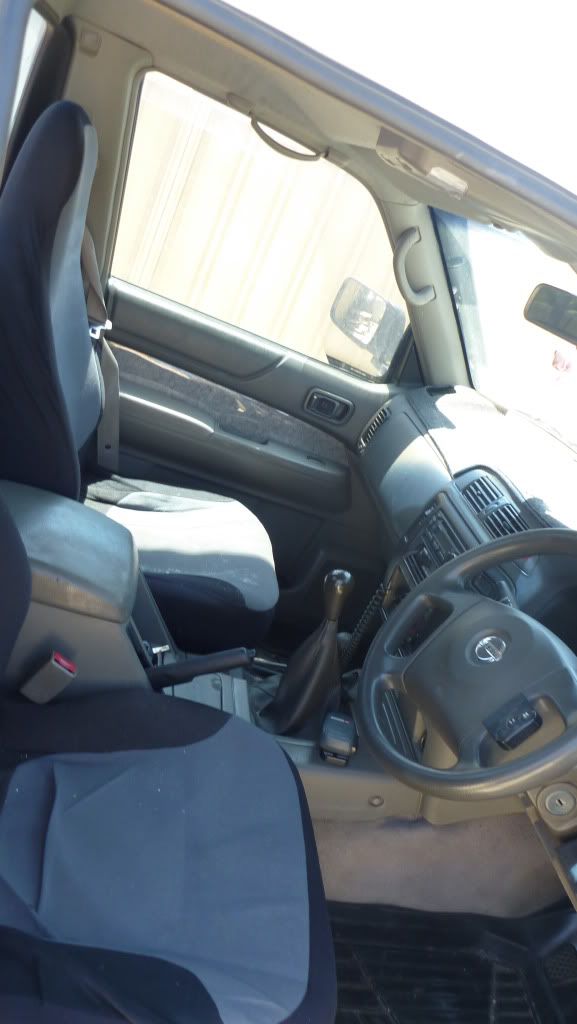 The yellow flashing light will be the first thing to be removed lol! It has a dent in the passenger door but otherwise the body is in pretty good condition. I need to buy 2 chequer plate toolboxes to secure my tools and work materials so the cut outs in the tray sides doesnt bother me too much.
I will be doing all the usual mods, new tray, lift, tyres etc
Thanks guys, looking forward in becoming a contributing member, as soon as I get a trol!
Gary