Discussion Starter
·
#1
·
I've been thinking of buying a chainsaw for quite some time for the "just in case" situations when off-roading
but I've never actually needed one.
Now, I have a few small shrub stumps in the backyard at the new house that I need to get rid of. There's about 8 of them and they're about 60 - 120mm diameter sticking about 50 - 100mm out the ground. I want to get them at or below ground level so that I can run the lawnmower over them. I tried chopping one up with an axe, but that was a lot harder than I thought it was going to be. So now I'm thinking, should I buy a small chainsaw to chop them up…?
If I can use a chainsaw, the next question is what to buy…? Like I said, I don't have a lot of use for a chainsaw so I'm not looking at spending big $$$s, so I'm weighing up two options.
First option is a small Ryobi One+ 18V. I already have plenty One+ tools so only need to buy the skin, but it only has a 12" bar and is at the upper end of my budget at $269.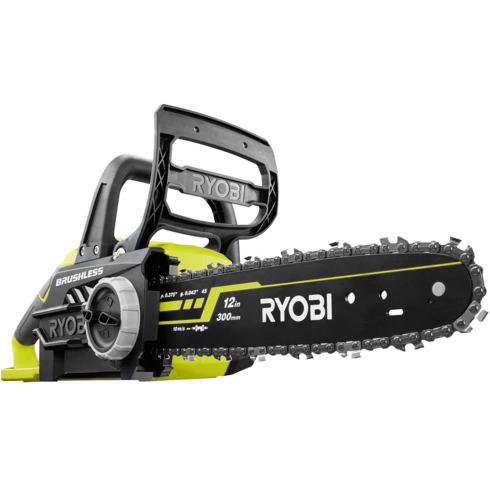 The RYOBI 18V ONE+ 12" HP™ Brushless Chainsaw has a 250mm cutting capacity – great for small to medium applications around the home or on the go. View it here.
www.ryobi.com.au
Second option is an Aldi 2-stroke petrol unit with an 18" bar for $99. Very budget friendly, but I'm worried about letting it sit on the shelf for many months without ever starting it and travelling with it in the car when going 4WD'ing is less than ideal compared to the electric one.
There's 3 left on the shelf at my local Aldi.
What do people suggest I do? Ryobi, Aldi, or am I missing the boat completely?