Hey everyone,
This is my first car, a 1990 SWB TB42 Pootrol with 330000 on the clock. I've been slowly fixing it up and trying to get it road worthy in time for me to get my P's.
The day I picked it up -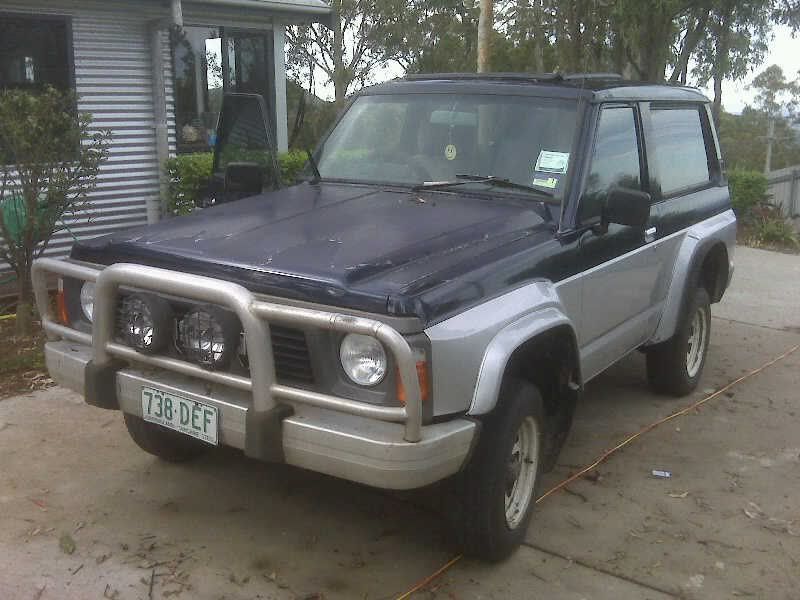 Since then I've had rust cut out of the roof, New tyres, Painted the rims, Installed a Sub, head unit and fixed up a few other things.
The current mod list is
2 inch Suspension Lift
32 x 11.5 BFG Muddies
Arb Air Locker in the front
Bullbar and Spotties
2 1/2 Inch Exhaust and Extractors
How it sits today -
And after it gets a roadworthy and rego I'll be doing a few more mods...
Quater Chop Hopefully
Thanks,
Nick.