Discussion Starter
·
#1
·
Hi all, I'm a new Patrol owner putting together a NADS shopping list. The choices/options for parts are a bit bewildering. I've popped a few options in here for the various pieces but also would like to know what other people are running.
1. Catch can
I've seen Provent recommended in a few threads:
Provent:
Universal ProVent Catch Can Kit for Crankcase 12mm (1/2") Outlet Nissan Patrol 3.0L ZD30 OS-PROV-09
2. EGT & Boost Guage
Not sure what to get here. I've read the quality of some guages are questionable.
3. Exhaust
I've seen a fair few options here but not sure which one to go with.
4. Tillix Controller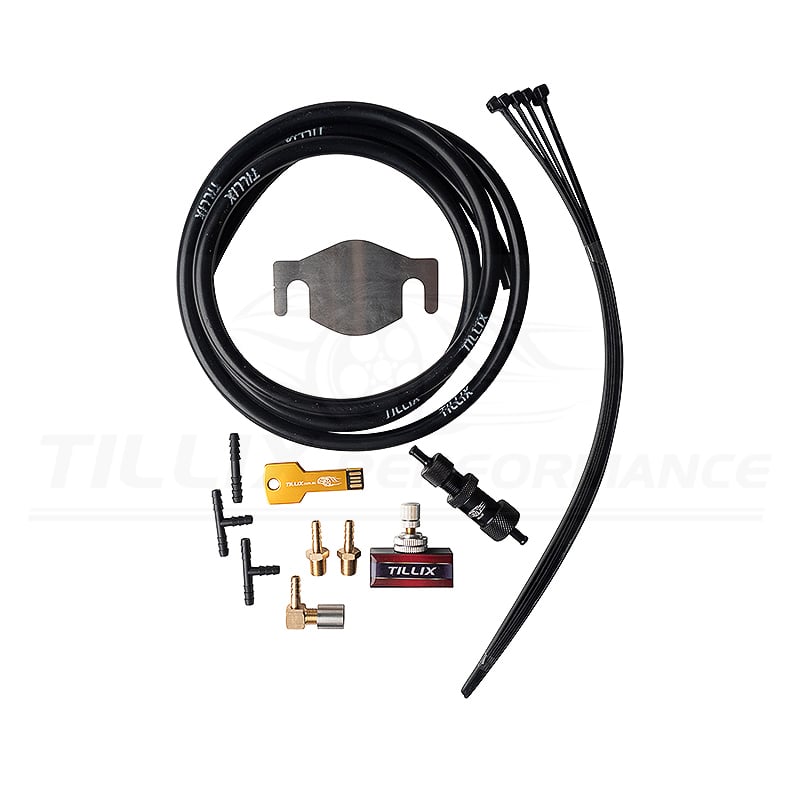 Full boost control kit to suit Nissan Patrol ZD30 Di & CRD. Choice of EGR blocking plate (CRD left, Di right). Needle valve. Quality silicone hose that will not split or burst under strenuous conditions. Full pictorial instructions provided on USB key All kits sent Express Post anywhere in...

www.tillix.com.au
5. Intercooler
Have seen this one recommended (it's fairly expensive though at $1550)
The Cross Country Intercooler upgrade for the GU3.0Di patrol is simply the best upgrade you could possibly do for this vehicle without a doubt. We start with the latest in core technology from PWR and couple it with our computer flow analyised CNC folded tanks. This alone puts our product miles ahea
www.crosscountry4x4.com.au
Ebay ones are significantly cheaper but I'm wondering if that's a false economy.
Is it advisable to get a bigger bonnet scoop also?
Thanks!