Haven't been a member long and only now Purplebus, so thought i'd show my truck here and see if i meet anyone round the Sunny Coast area.
This is it and a couple of the changes i've made along the way.
89 GQ with safari snorkell, 3inch suspension lift and 33inch tyres and awning for camping trips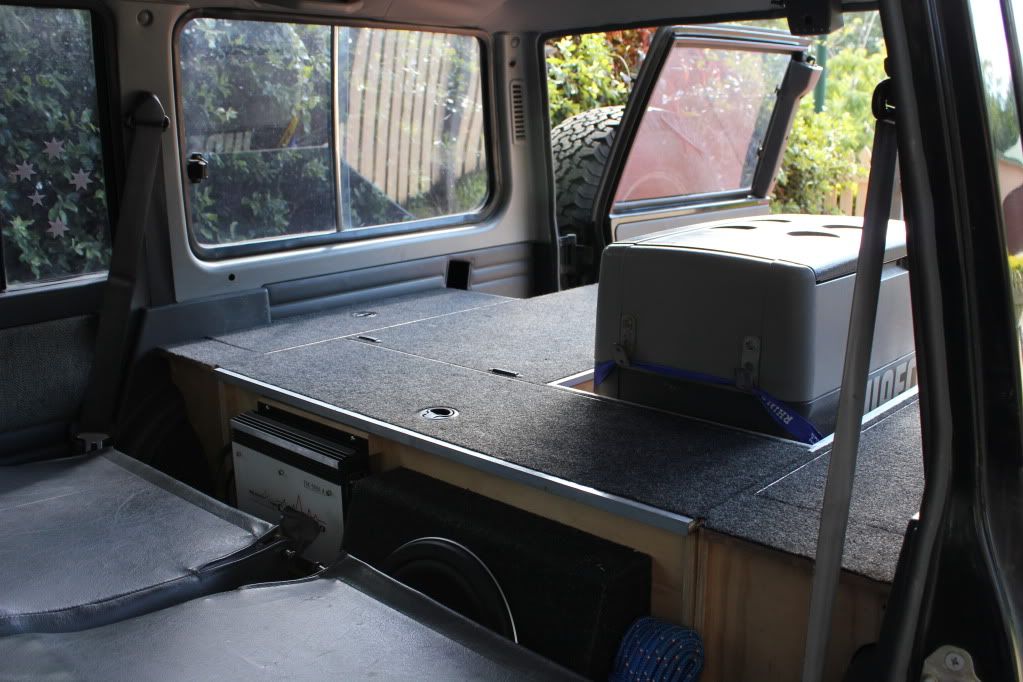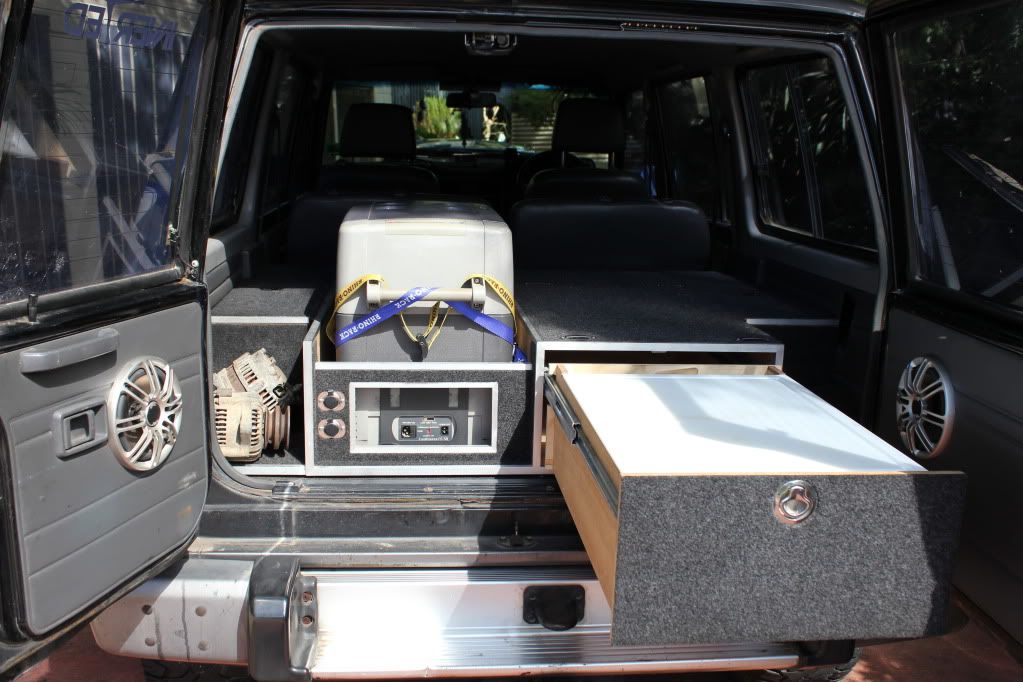 Draw setup i've built in the back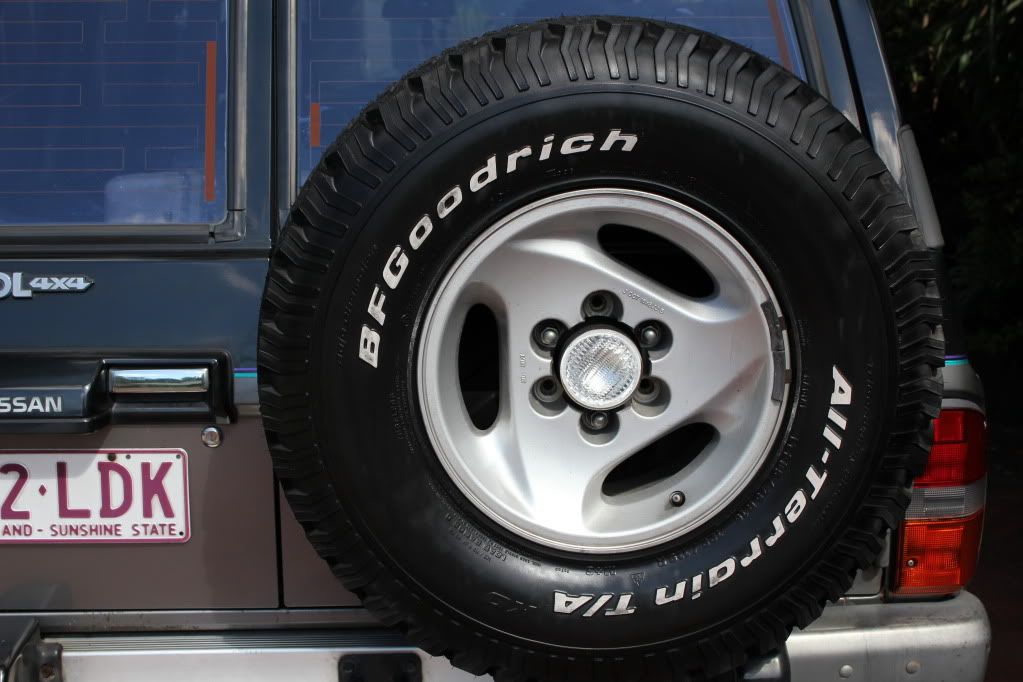 Reverse/work light, spare comes off without having to remove the light
Driver comfort lol, G/F had the standard seats re-apolstered for my b/day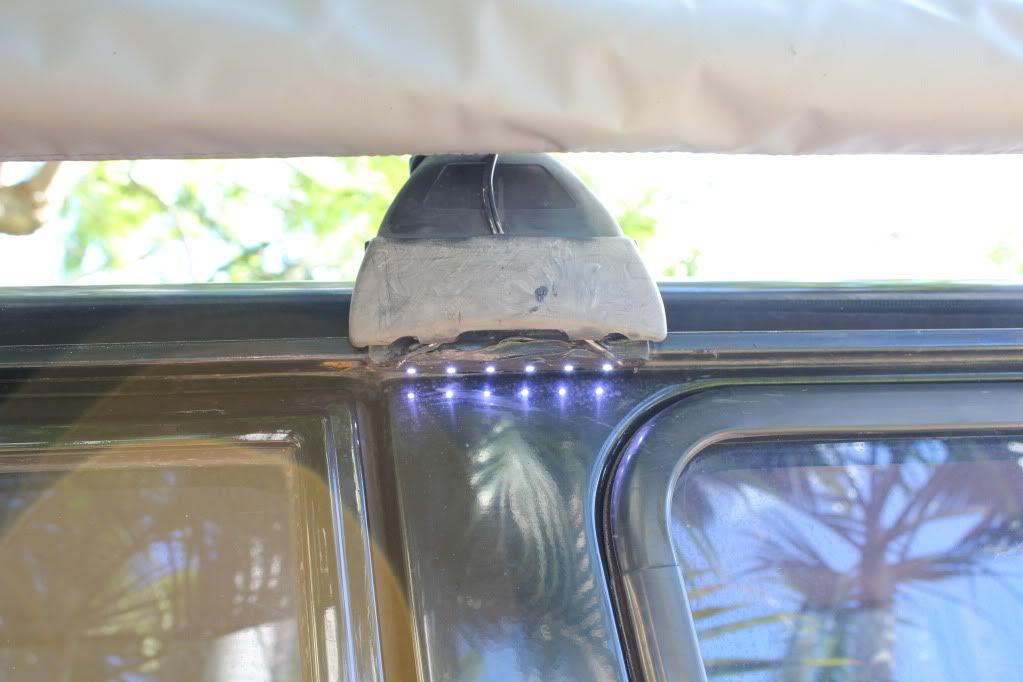 LED's mounted under the roof rack brackets giving down lights under the awning when camping, they're on a remote controll so they can be turned on and off from the swag (creature comforts lol) Also good when you've had few and need light to climd into the swag.
I've had the vehicle for nearly 3 years now, all the mods i've built / fitted myself as a money saving thing as an apprentice Auto Sparky doesn't earn the biggest wage lol. The missus loves it and we get out camping and such when ever time and money allow it.