Start with the simple thing first : rule out hoses.
Post #104 shows the circuit on a Di. I believe CRD is similar but maybe
@Bidja
can confirm.
If need be, and if you have an IC leak, I would start with a simple and cheap IC. Just google PATROL Y61 CRD Intercooler. Just make sure you can plug in the boost sensor. ex :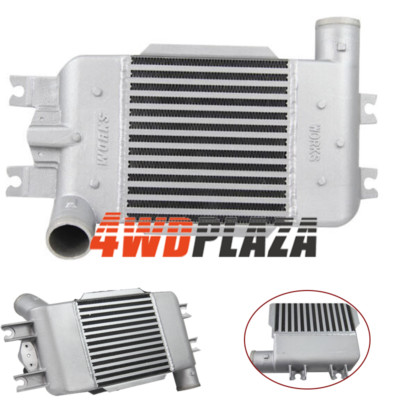 For Nissan Patrol GU Y61 With 3 Litre ZD30 Engine Common Rail CRD Diesel 2007-ON. Engine: Nissan Patrol ZD30 3.0L 2007-ON. Intercooler Pipe Hose Fit Nissan Patrol Y61 GU 4cyl ZD30DDTi 3.0L Diesel. Intercooler pipe/kit.