Discussion Starter
·
#1
·
I posted this elsewhere but am curious to see what people think about this. It follows on from Andrew Bolt defending George Pell after he was convicted of paedophilia.
So what is it with conservatives and their defence of paedophiles?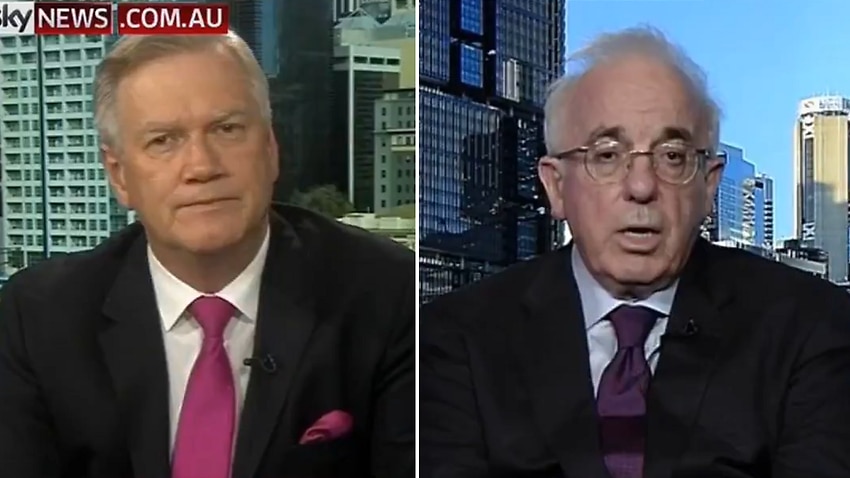 Andrew Bolt is under fire for a segment on the controversy around St Kevin's College in Melbourne.
www.sbs.com.au
On Tuesday night, Mr Bolt questioned the seriousness of Mr Kehoe's crime.

"[He] hit on a boy, no sex occurred."

Mr Bolt also asked "how terrible was it really" that Mr Russell wrote a character reference for Mr Kehoe after his conviction.

Conservative commentator Gerard Henderson responded: "Well not at all, it was a terrible pile on against St Kevin's, within the ABC tradition of attacking mainly Catholic institutions".
These guys don't at all appear to be concerned about a man attempting to sexually assault a young boy. Not even an iota of concern. It's like it's normal to them.
In my world, 'hitting on a boy' will get you at the very minimum a broken jaw. Try it on with my son and see what it gets you.
Andrew Bolt and his cronies are quite simply pieces of ****.
Even Ray Hadley agrees.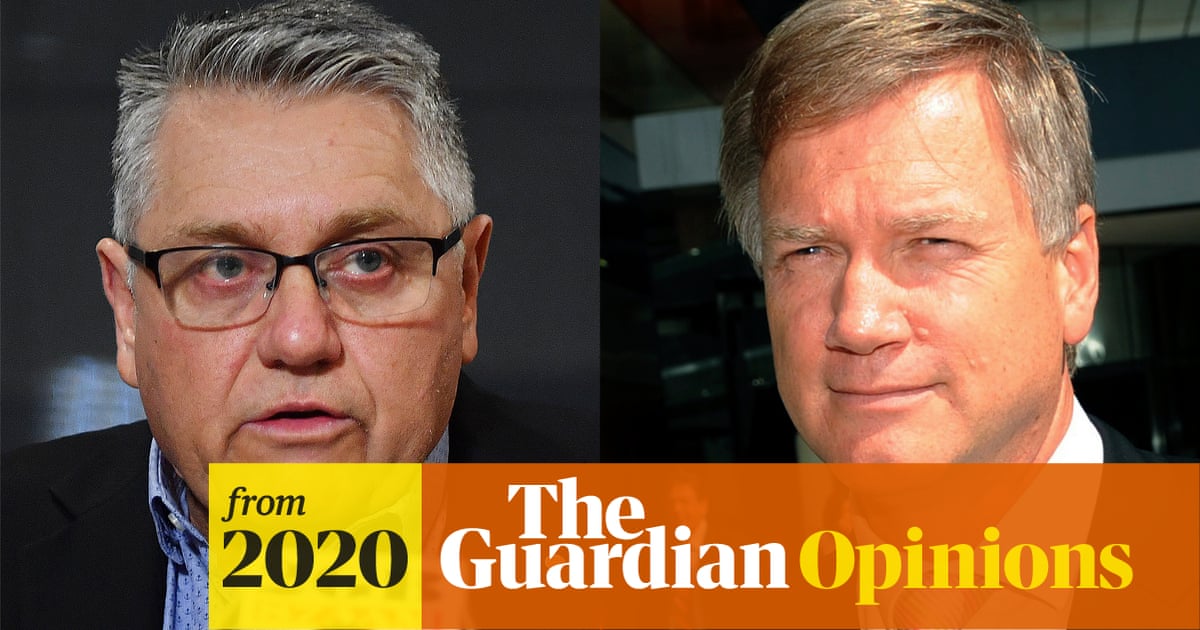 'I'll stand by my record in condemning paedophilia against yours any day of the week,' Hadley tells Bolt. Plus, drone delivery story too good to be true

www.theguardian.com