Rockets GU7 Wagon
After many months of watching, learning, pondering, etc. etc. I finally bit the bullet and got a replacement to my beloved wicked Hilux which I unloaded just before Christmas. Here's hoping this thing will treat me well, as I had 310,000 km on my D4D Hilux and all I had to do was put diesel in it.
Well here it is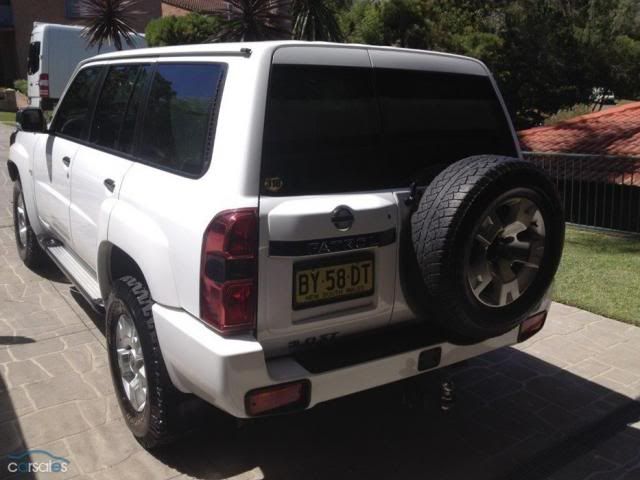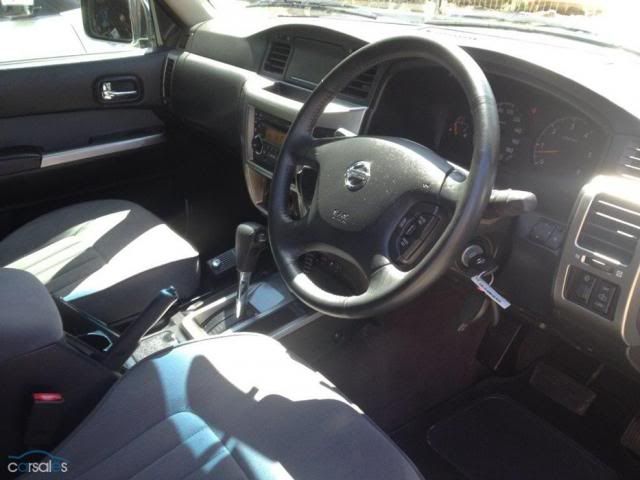 It's a clean 2010 GU7 ST CRD 3.0L with 48,000km on it, running 33's A/T's dual batteries, heaps of power outlets and a UHF. :? Oh I forgot, and window tint... that'll make the difference in getting over that obstacle.
Bit of work to do here :?
Looking forward to putting, bar work, winch, 3-4" lift, 35-36's, locker(s), chip, exhaust etc. All the usual things.