Discussion Starter
·
#1
·
Thought it was time I put my new GQ in here.
This one is getting set up to tour oz in the near future.
I bought this car with a blown motor it did the rear main lost all oil pressure then spun a big end bearing.
It's a 1990 td42
Fully rebuilt motor
Switzer turbo with water to air intercooler
21/2 inch exhaust
Hella rallye 4000 converted to hid
Hid head lights
dual batts with a 200ah gel battery
2x 40l waecos
alloy roof cage with 2x18w led lights each side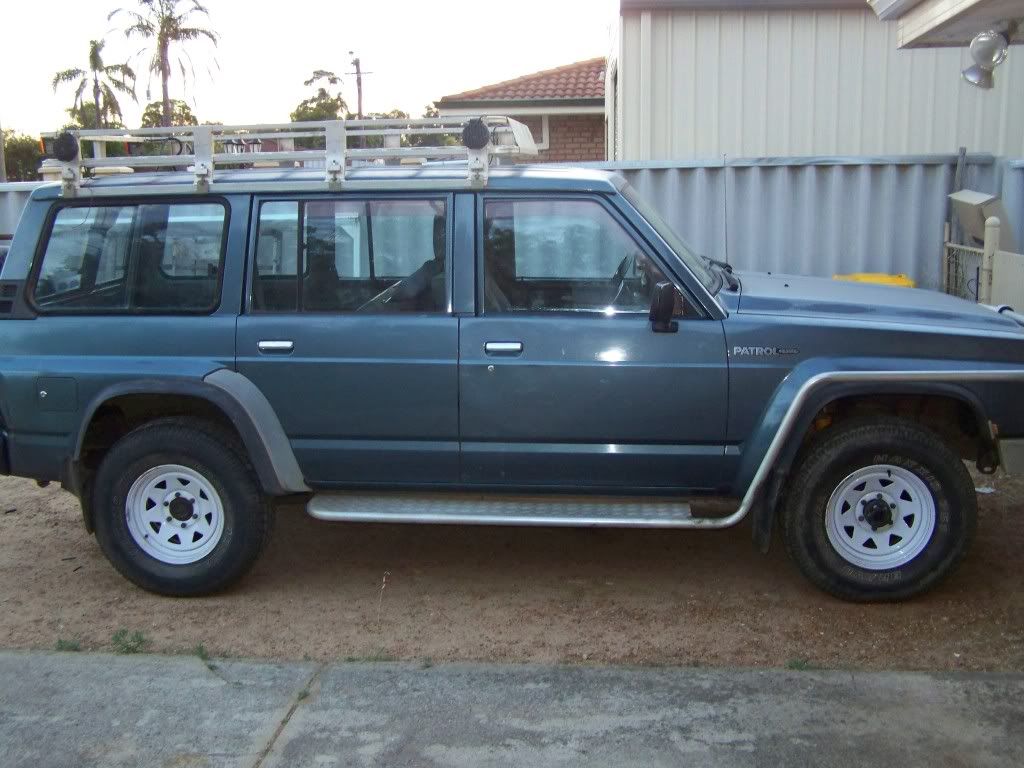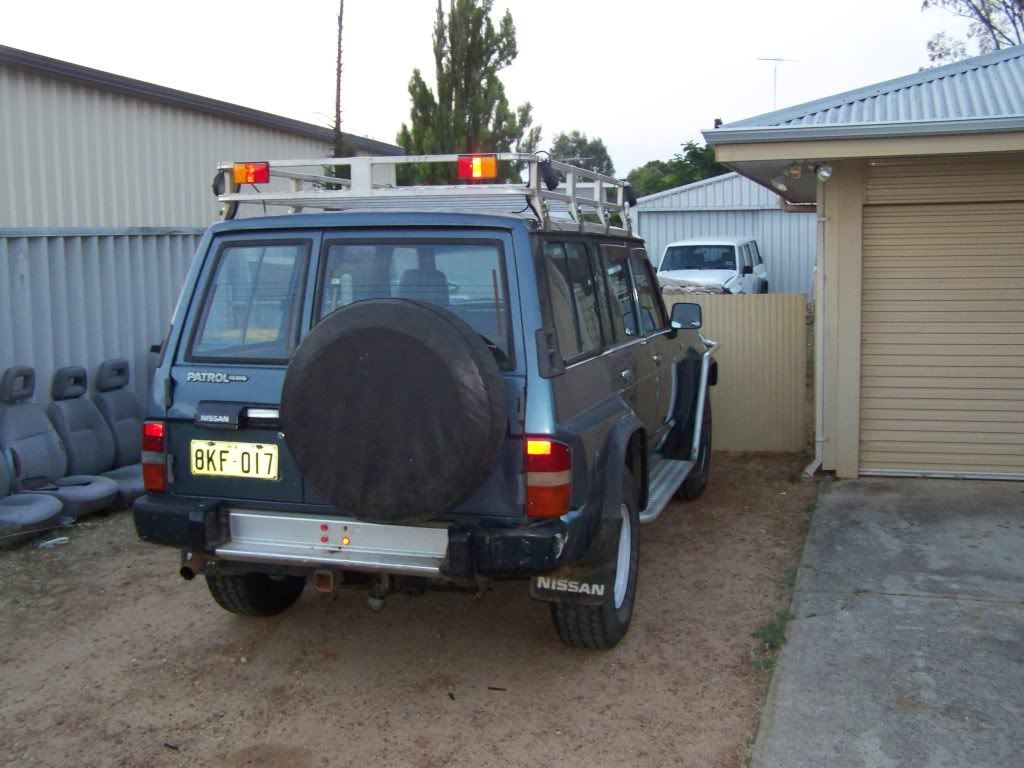 this is the motor before it went in the car with the turbo bolted up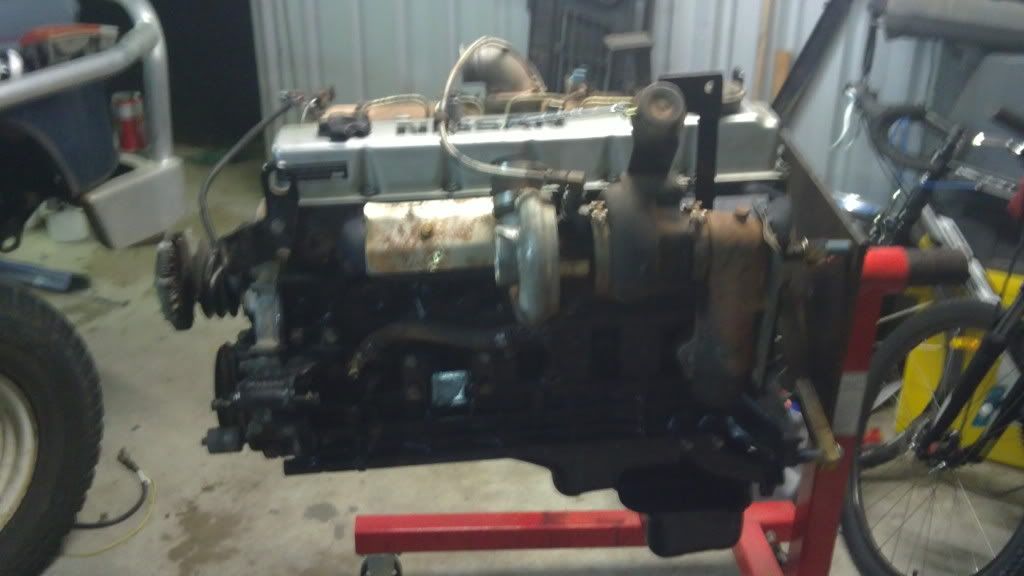 engine in with ic plumbed up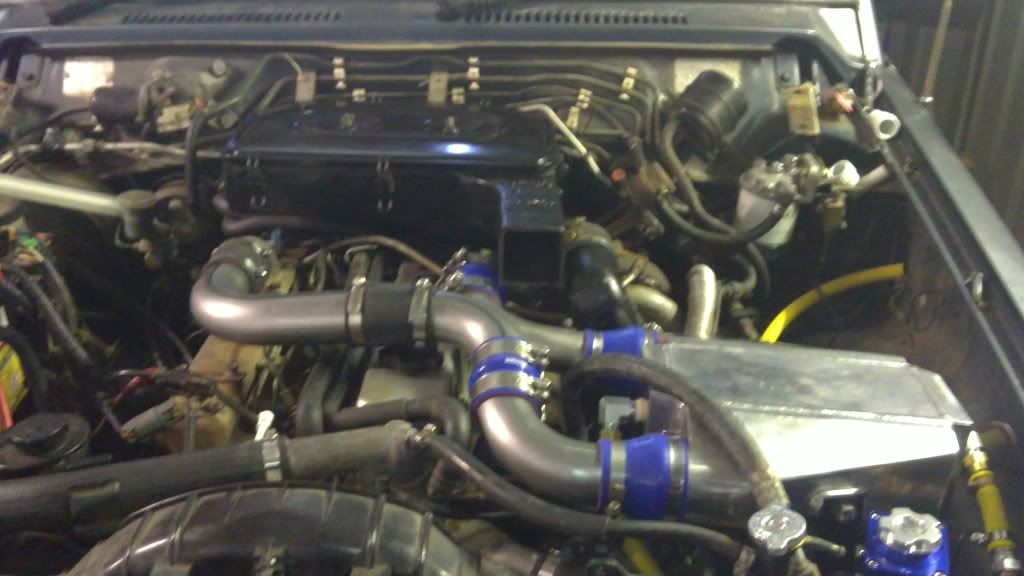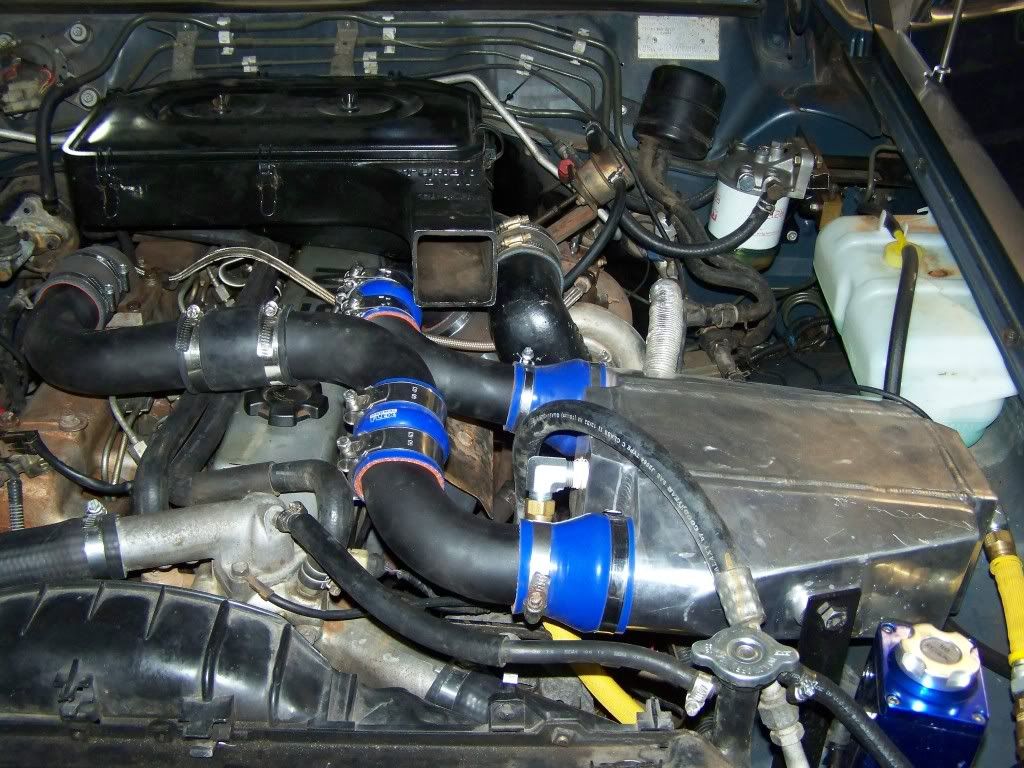 water cooler for ic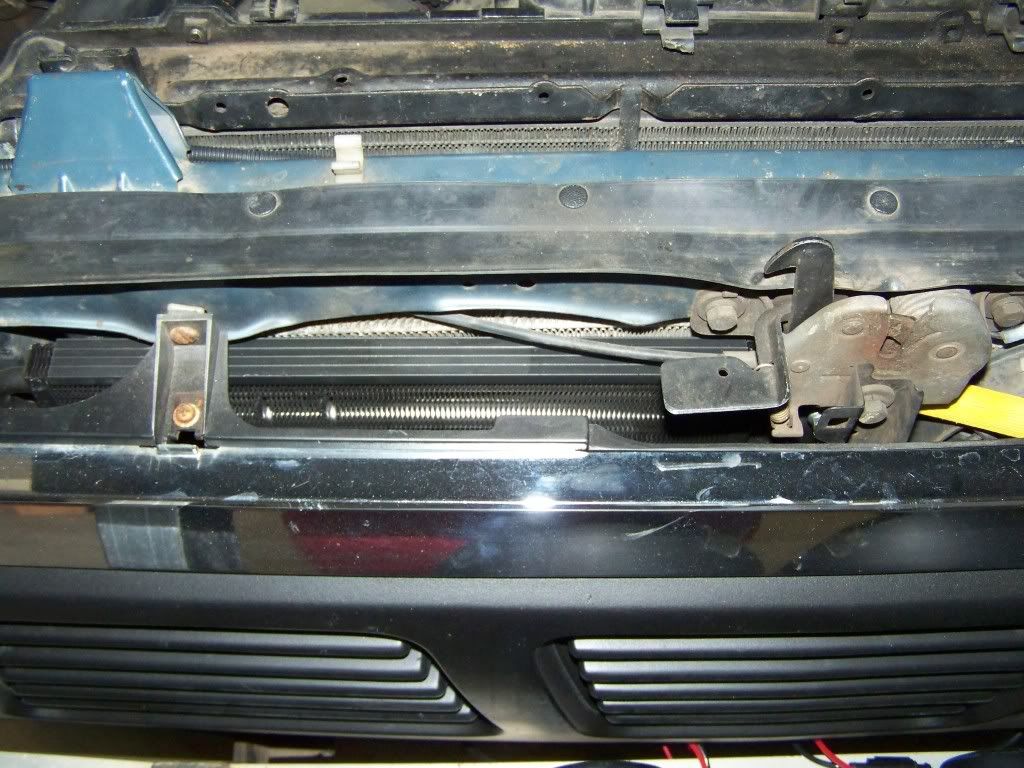 this is a gauge pod i made
something to keep the beers cold or the pies hot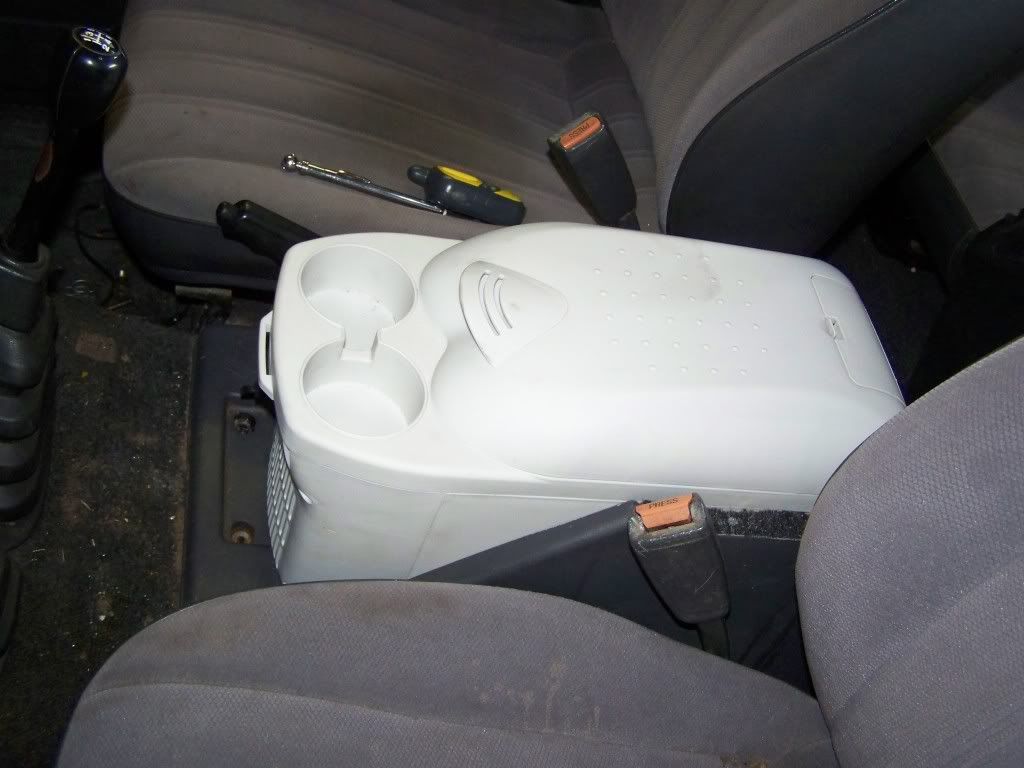 this is the mess i pulled out of it whin i got it
things to still do
2" lift kit
33" mt fcii's
make rear storage system to fit battery and fridges
get it dyno tuned
clear coat affected paint areas.
cheers
Roddo