Discussion Starter
•
#1
•
hey guys,
im in the process of changing my snorkel, removing 1 of the airboxes, and changing all the ducts to the turbo to 100mm..
however the current setup has a sensor of some sort on the air intake duct going from the airbox to the turbo.. the wire is attached to the front of the oil filters and on top of the block.
is it safe to remove this sensor or do i need to find a way to re-connect it onto the new ducts i plan on installing?
i should mention i do not have a boost gauge in my dash but i do however have a turbo timer!
here is some pictures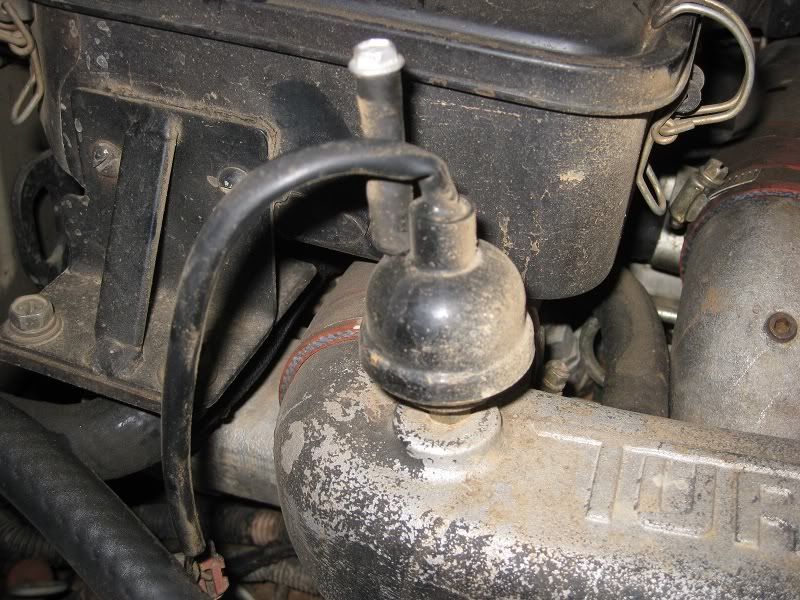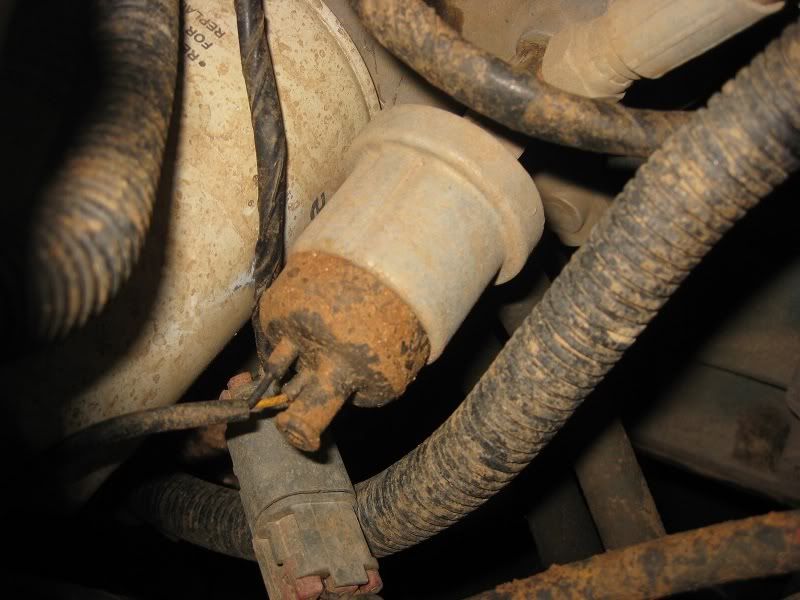 cheers