Hi, thought I'd put a few pics of my patrol up as I'm always reading up on what others are doing.
It's a 92 GQ, TD42 5spd, front airlocker, new arb compressor, arb bullbar, ipf 900 spottie's, 4" lift, T/D adjustables, Big O drop arms, Superior rear arms, Adj panhards, 33" MTZ, dual batterie's and lotsa other little stuff.
The story goes I bought it from Bathurst last year the week before the great race so my first drive was around the track. Awesome place.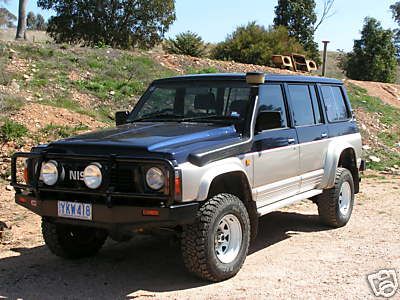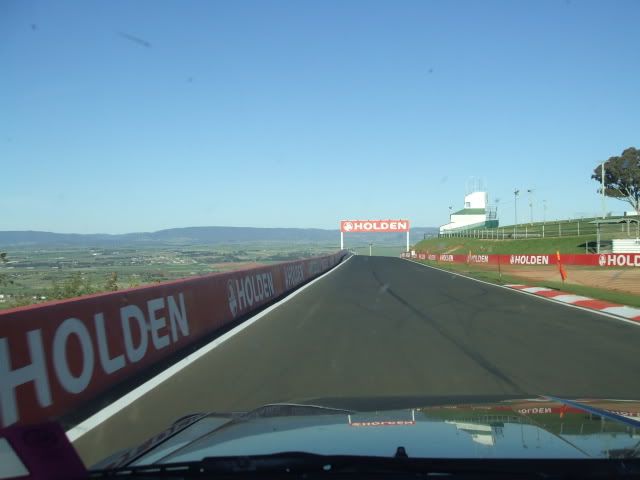 It was fitted with 4" rear and 3" front springs originally, so one of my first jobs was to level it out, fit my adjustable arms and drop arms and also the 33" MTZ's.
Difference between radius arms, 1x standard with rubbers, 1x standard with castor bushes, Big O drop arms.
Fitted some bump stop extension's.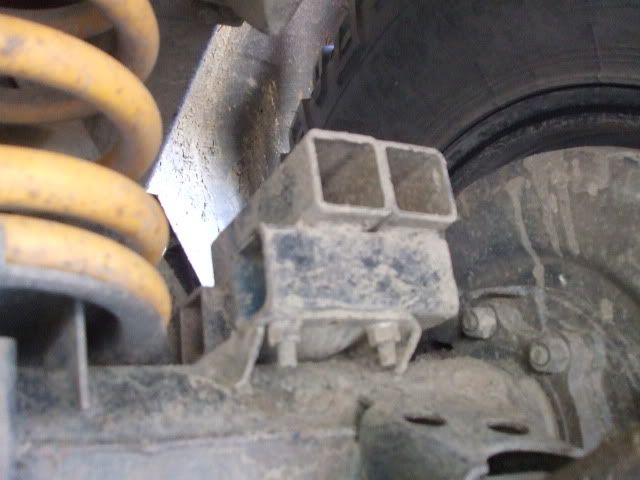 Removed the factory flares and fiited some rubber one's
Rewired the headlights. Big difference this made.
From this..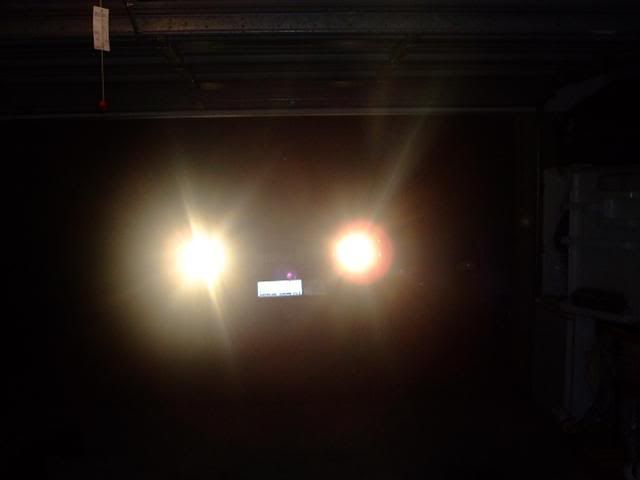 To this..
Built some sliders,