Discussion Starter
·
#1
·
Hi guys,
I wanted to make a centralized panel that was easy to reach that I could put my carling switches on. I had a double DIN head unit that I didn't really use so decided to go down this path. I bought a single A4 piece of black acrylic from here:
http://pages.ebay.com/link/?nav=item.view&alt=web&id=261220059866
Then measured the opening with the new single DIN head unit installed. I measured up the following pattern for 6 switch holes. The holes themselves are 36mm x 26mm. The gaps in between are 7mm. I drew a centre line and worked out wards so they'd be centred. I left the acrylic the full width of A4 which was 210mm. The width of the opening in the fascia is 180mm.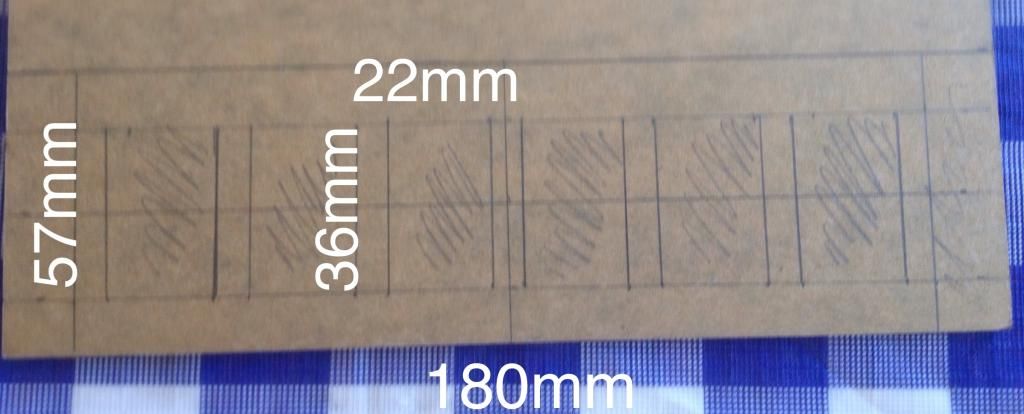 I left the panel attached to the main sheet of acrylic while the holes were cut. I drilled a 6mm hole in the centre of each switch hole then used a small router with a 5mm cutting bit to cut out the hole section. As you can see the edges aren't perfect but you can file them down square if you have OCD.
You need to file the inside edge of the fascia to allow the surround for the head unit to go on as it will hide the top edge of your switch panel. I filed til the lip was removed as you can see in the picture. You'll need to file the top and both edges. You will have to test fit the fascia and head unit surround a few times and file until it fits snuggly.
I glued the acrylic panel to the bottom half of the back side of the fascia using Loctite 406, there is a 3mm ledge on the back for a strong bond. WARNING: it says 'instant bond' on the from of the Loctite bottle and they're not joking! Make sure the panel is in the right spot when it hits the fascia as it can't be moved.
You can use the two tabs on the back of the fascia to locate the switch panel when gluing.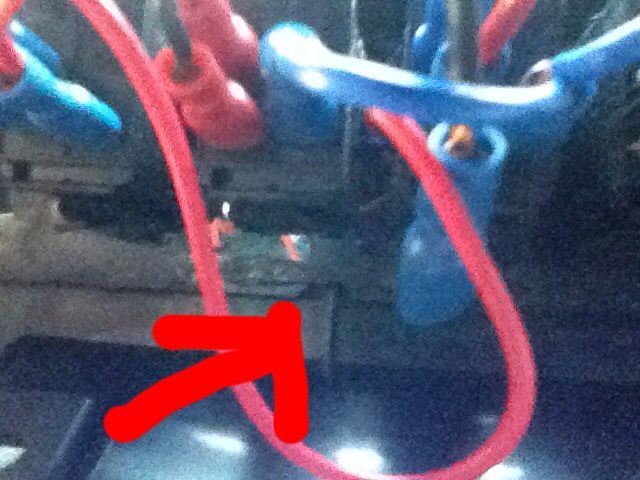 And it'll look like this from the back with switches in.

Put your switches in the panel, wire them, put your fascia back in, out the surround on your head unit and you should have this.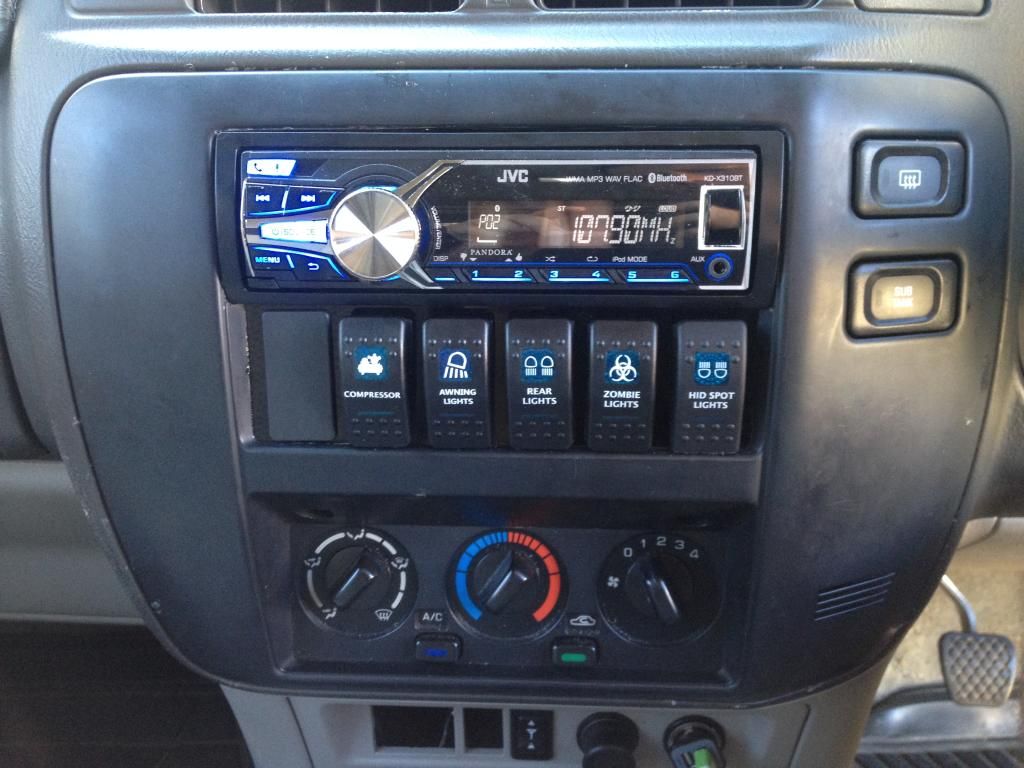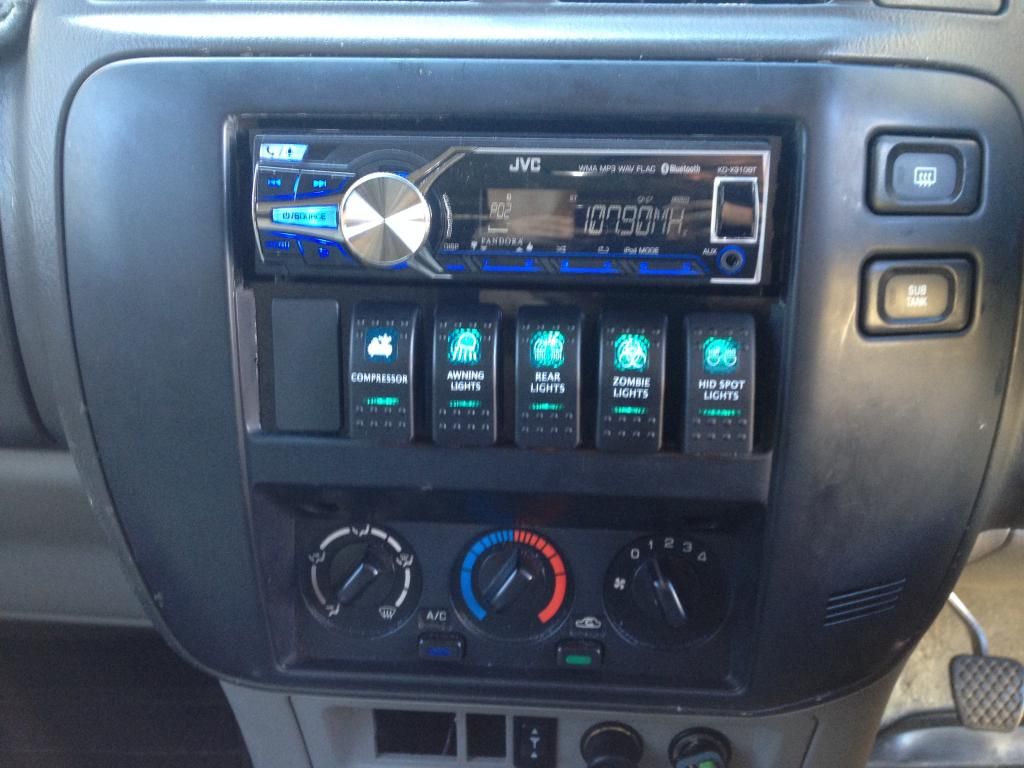 Happy to answer any questions.
Adam