Discussion Starter
·
#1
·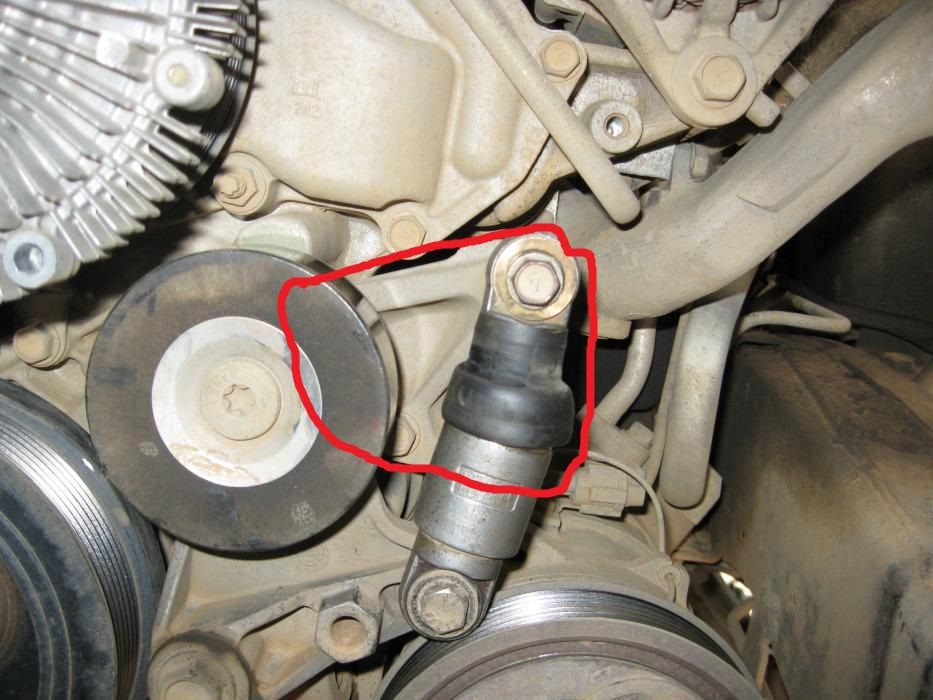 Does anyone have a photo or a exploded view of this bracket behind the hyd tensioner that holds the upper bolt, on a crd though?
Im guessing this is a photo of a di as i dont think mine looks the same but cant see in there enuff to see what its part of or whats involved it replacing the bracket.
Reason i ask is mine sheared the bolt on friday and took me all weekend to drill and tap a new thread in there to get it working but id rather replace it as i dont trust it to last.
*Idea for someone to make a sticky thread of a zd30 exploded view. Or even just a decent photo of all sides of the motor out the car as a reference for people like me.
Do it...