Discussion Starter
·
#1
·
The fact is that the traditional owners already charge visiters to Cape York with their combined ferry and camping fee which gives visitors access to vacant land as well as return fare on the ferry. Now they want a second bite at the cherry by forcing visitors to pay an indigeonous escort/guide to walk with them from the carpark to the tip and back. It's not as if you can get lost and it's almost impossible to damage anything on the walk as 99% of it is barren rock.
I'm a user pays kind of guy and all in favour of charging people to camp on your land or to pay for services you provide but I'm against charging people for services they don't want (think big banks) and I'm against ripping people off just because you have a monopoly such as $103 for a 30m ferry ride. I'd say very few people make use of the camping rights that come with the ferry ticket. Almost everyone camps at one of the commercial camp grounds.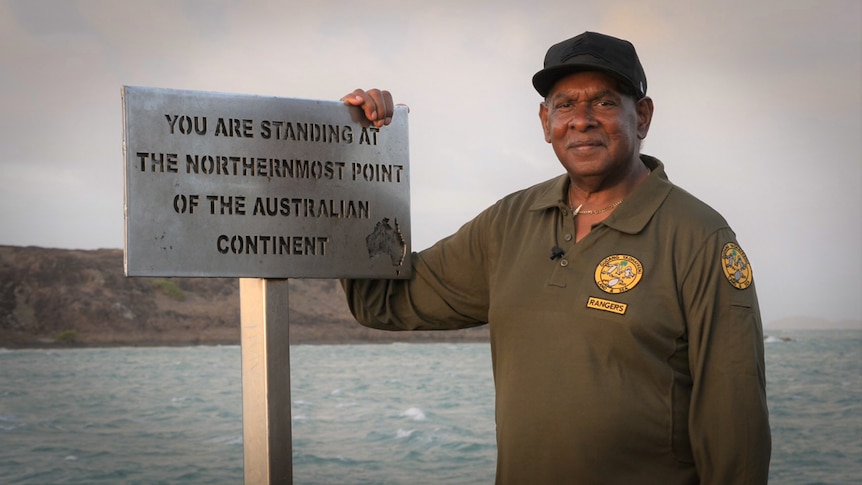 Thousands of people visited the peninsula this year, but it may be the last cohort who get to visit its tip for free. And any money raised would help tackle a host of problems.
www.abc.net.au