Discussion Starter
·
#1
·
hi,
have just managed to get a 4.2l turbo airbox and a 3l lid for it. i have 2002 patrol with the gq style oval airbox on top of the motor.
as below: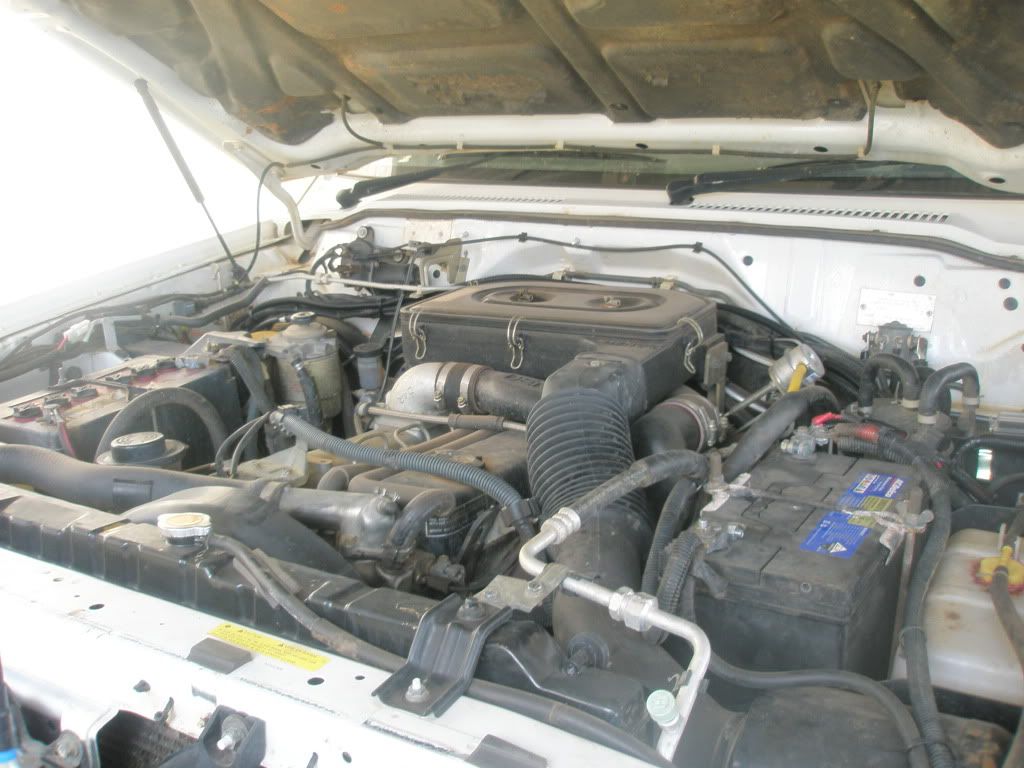 so yeh have to remove the old one and install the turbo airbox.
this is what i have so far. had the 4.2 turbo airbox minus lid for a while and have just got a 3l lid.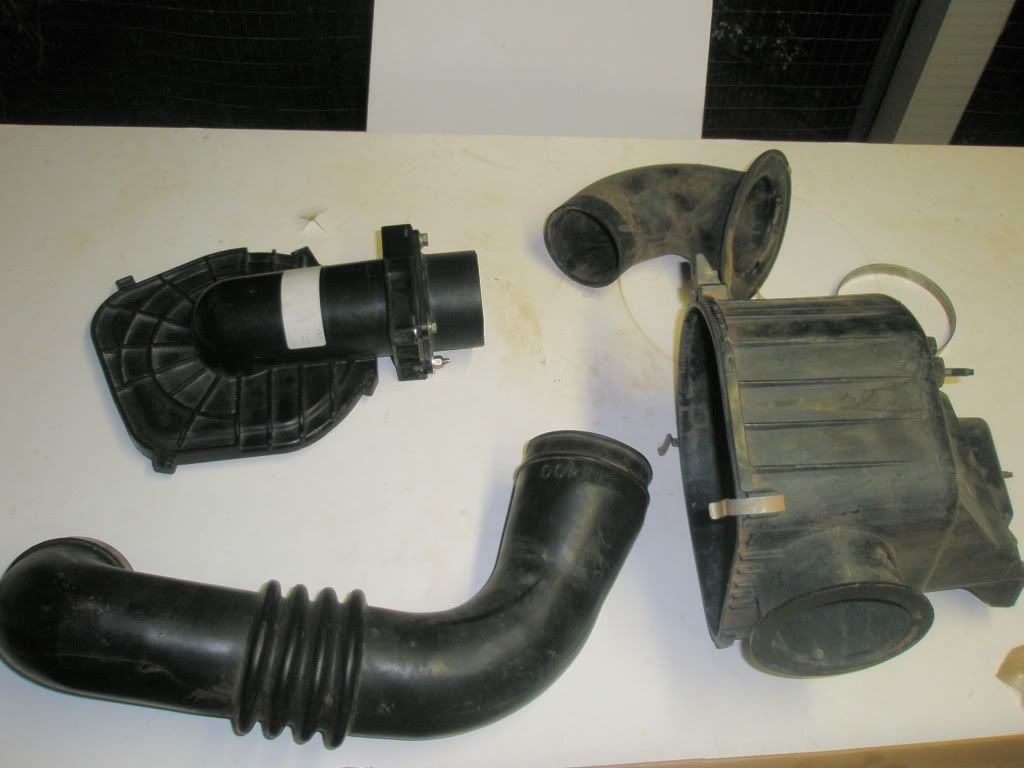 just not sure what this is for?
haha so yeh chasing advise on those who have done it before.. ATM i have no second battery installed so have extra room ..
done a bit of a search and got a bit of info like cutting the square section off the lid and making it round...
thanks for your help..
kyle